Formed in 1997, Extant was the inspired name chosen by a group of professional visually impaired artists, for the emergence of a new dynamic space, intended to redress our invisibility as artists and explore new creative territories.

Over the past two decades, we have produced groundbreaking theatre by and for visually impaired performers and audiences, and have lead the way in providing artistic development and performing arts opportunities for visually impaired artists.

Here are some recent highlights from our work, spanning from our touring productions, to training opportunities, artist support programmes and grassroots community workshops:
Rathband (2020)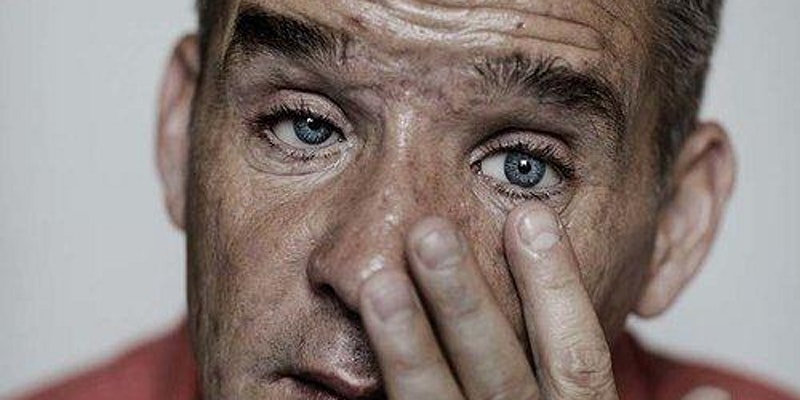 A decade on from the shooting of PC David Rathband, we held an interactive Zoom cast of Rathband by writer Christopher Hogg and hosted by visually impaired actor, Robin Paley Yorke.
PC David Rathband was 43 when he was shot by Raoul Moat in July 2010. Rathband freezes these moments, and through the re-creation of David's story, unpacks all the changes that our digital lives are having on the way we make sense of the world.
Watch a recording of the performance here and listen to the BBC Radio In Touch interview with writer Christopher Hogg and visually impaired host Robin Paley Yorke here. Read more about the event here.
Flight Paths (2019)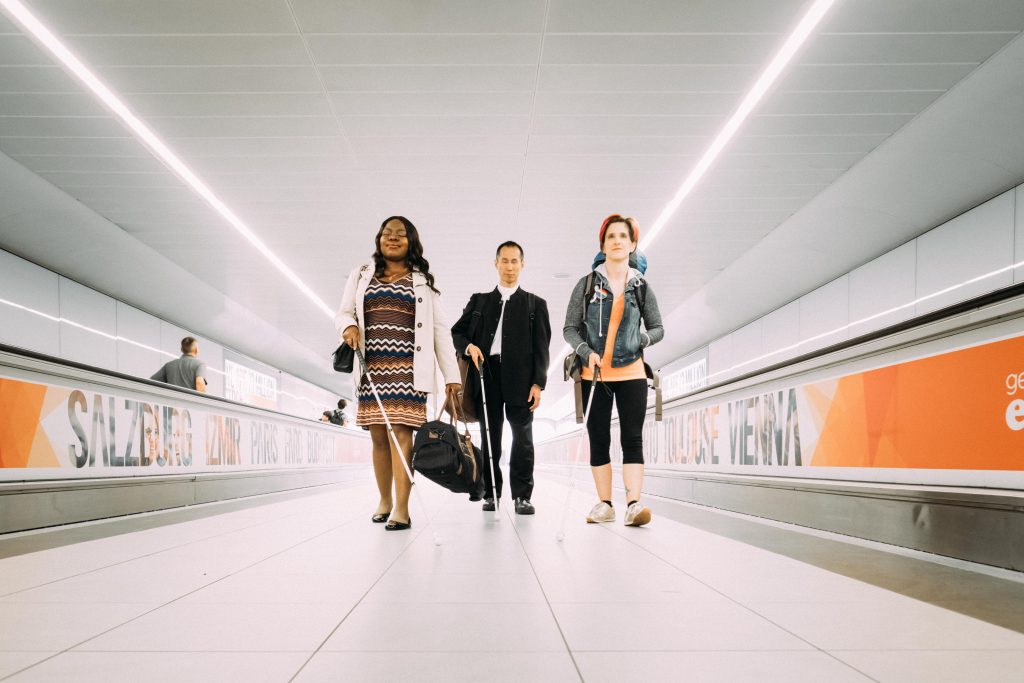 Inspired by the Goze, blind female performers who travelled around medieval Japan, Flight Paths weaves together personal stories of blind artists from Japan, Nigeria and the USA.

The multi-media production combines movement, music, narrative and creative audio description using new sound technology. Flight Paths will be brought to life on screen in a new digital retelling this August, with audience interaction and rich animation. More information including teaser trailer here.
The Chairs (2014, 2016)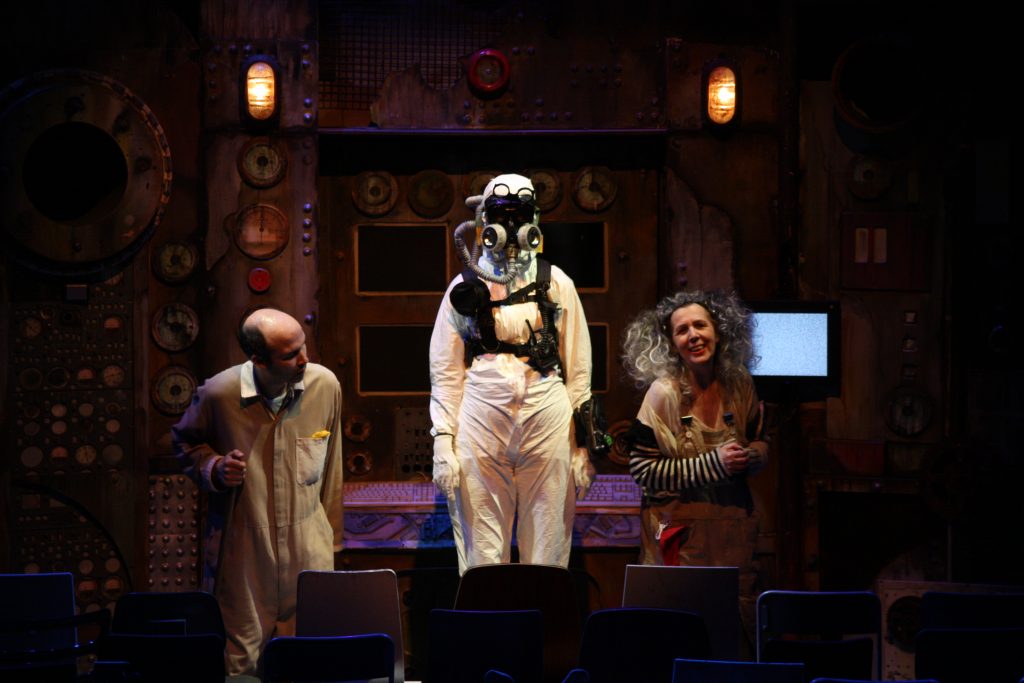 An elderly couple frantically prepare chairs to welcome a procession of invisible guests to their isolated home – an uncertain space where anarchy, ageing and anxiety collide. Who is the mysterious orator they all await? And what will their world-changing message be?

Extant's production of Eugene Ionesco's classic play cast two blind performers in the lead roles and incorporated audio description into the live performance as part of a unique soundscape.
Flatland (2015)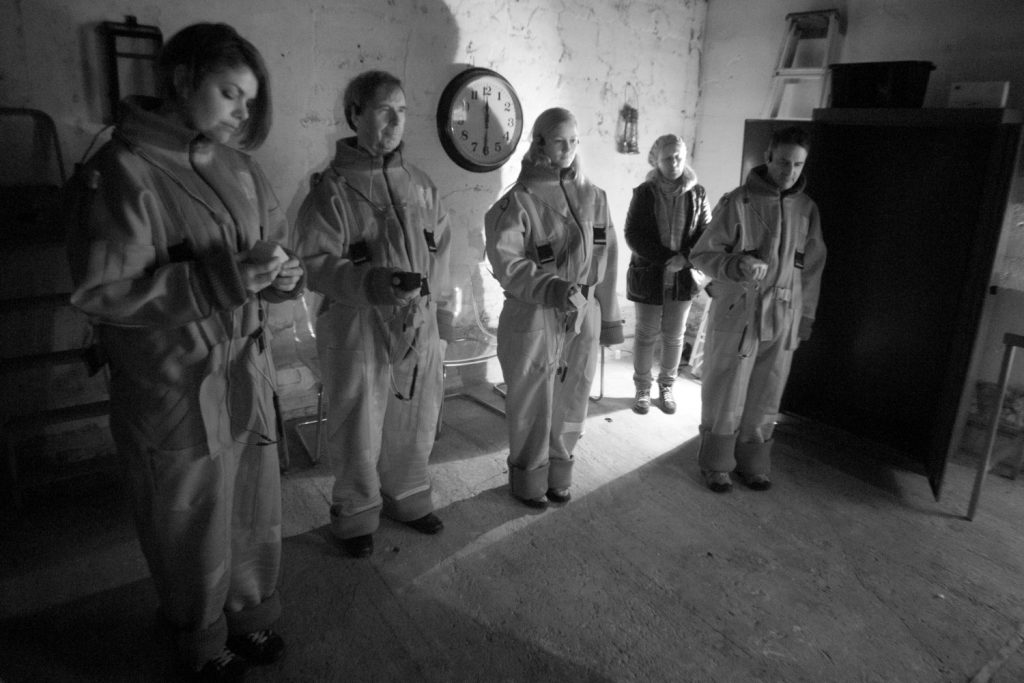 In Flatland, audiences were guided into an immersive, pitch-black world of sensation and sound using haptic technology. Without the use of sight, participants navigated the environment by holding a haptic cube that indicated what direction they should go.
Flatland was designed as a proof of concept piece to show that it is possible to create an immersive theatrical experience using technology, accessible to both sighted and visually impaired audience members.
Pathways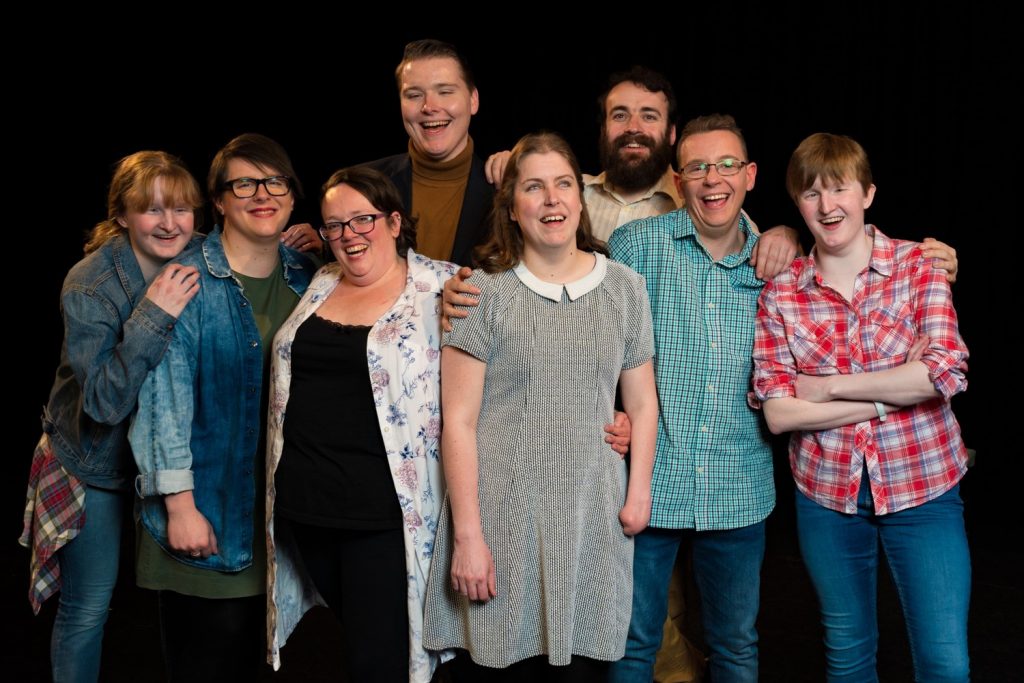 Pathways is Extant's pioneering four-year-long programme that aims to influence, embed and improve greater awareness of and accessibility for blind and visually impaired practitioners across the theatre industry.

Starting in 2018, Pathways trains visually impaired and blind theatre practitioners in a bespoke yearly program in acting, directing, writing or technical work backstage. The programme includes masterclasses, mentoring, shadowing opportunities, and showcases.

Past Pathways participants have gone on to perform at the National Theatre and are now pursuing audition and performance opportunities on TV and stage.
No Dramas!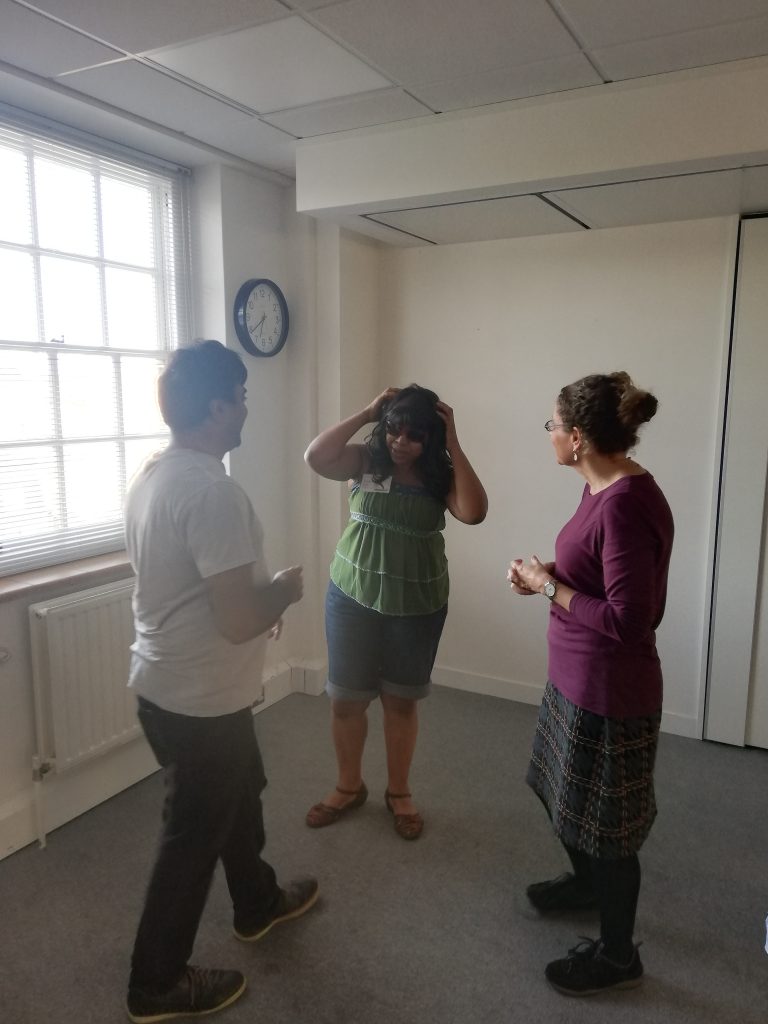 Extant's monthly improvisation workshops No Dramas! welcomes visually impaired people regardless of professional experience to have fun, participate in drama exercises and develop performance and interactive skills.

Throughout the COVID-19 pandemic, the workshops have continued virtually through Zoom. Participants from No Dramas! performed their work during lockdown in our online stand-up comedy event Eye Say Eye Say Eye Say, which will be further developed for Bloomsbury Festival in October.
Tinted (2018)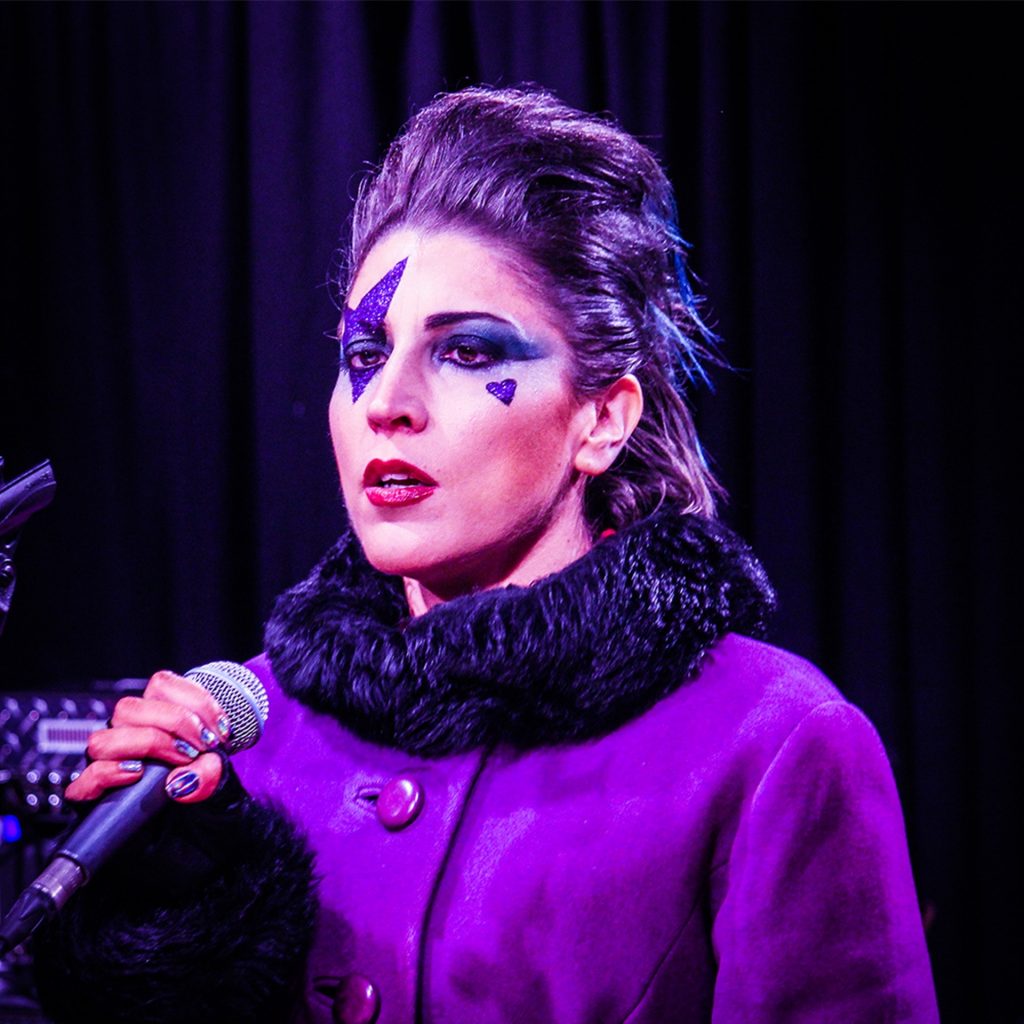 Commissioned by Extant, Tinted was a full-length play that premiered at Bloomsbury Festival in 2018.

Written by Amy Bethan Evans, Tinted is a revolutionary disabled response to the #MeToo movement, staged entirely in a monologue format. Extant provided assistance and support throughout the writing and staging process. The play has gone onto being performed at Vault Festival this year.
Catching the Ghost (2017)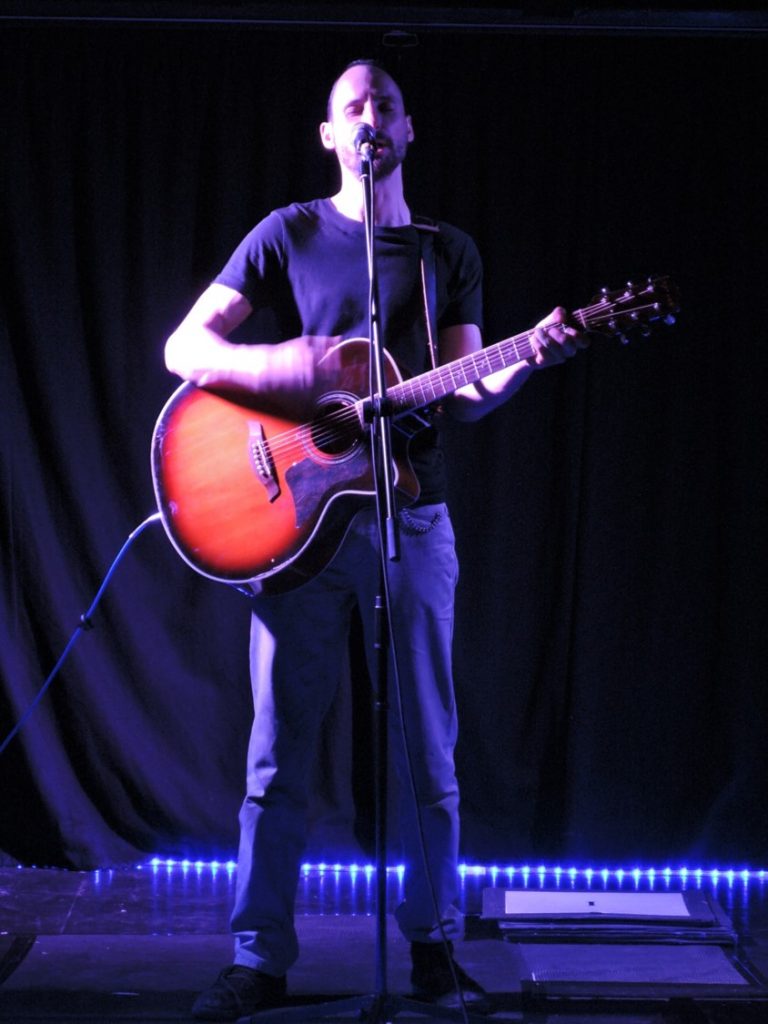 Developed and produced by Extant, actor-musician Chris Campion's debut play is a portrait of one young man's journey into sight loss and his struggle to reconstruct a life from the ashes of the old.

Catching the Ghost charts the devastating impact of Campion's sudden life transition with unflinching honesty, resilience, music and laughter.
The play premiered at Wandsworth Arts Fringe, before travelling to Brighton Fringe Festival, and internationally to Zagreb, Croatia.