Flight Paths receives Best Choreography/Movement in Scenesaver's 2021 Birthday Honour Awards!
Flight Paths… Lands!
Experience the rich multi-sensory world of our 2019 award winning production in a digital interactive re-working, inspired by the Goze – blind female travelling performers of medieval Japan. Click here to experience.
Flight Paths also wins Innovation in Craft at the 2021 Superfest Disability Film Festival!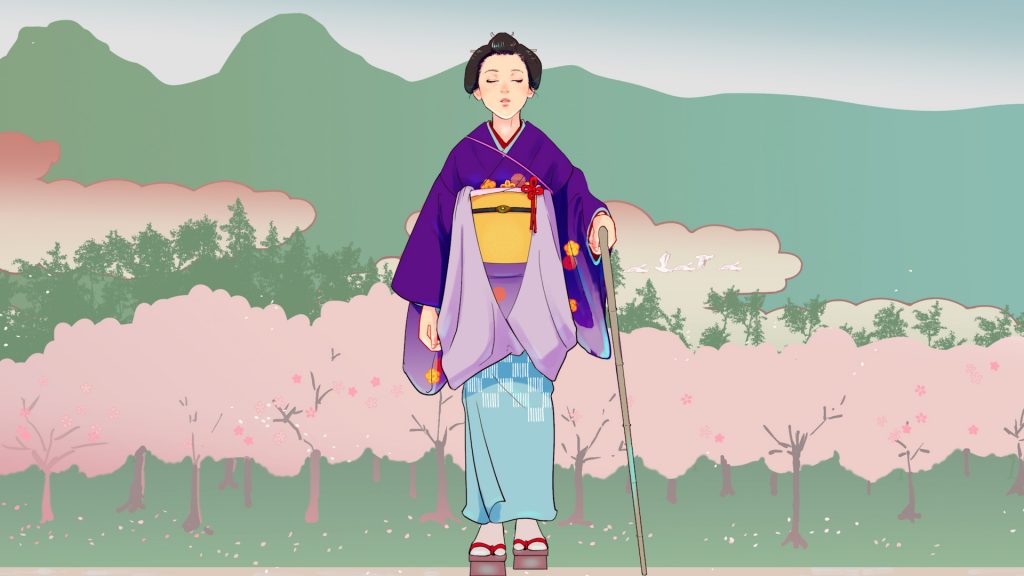 Extant is the UK's leading professional performing arts company of visually impaired artists and theatre practitioners, producing touring productions and delivering training regionally and internationally.
Extant is working in a very rich area, producing powerful performances, and I wish you all the best of strength and fortitude in the future

Peter Brook
Coronavirus Update
In line with the UK government's guidance on the developing situation surrounding the Coronavirus (COVID-19) pandemic, the Extant office is closed until further notice. All staff are working from home and in spite of having to suspend face to face activities, our usual lines of communication are open within normal office hours for general information, enquiries or even just to chat. Read our full statement here.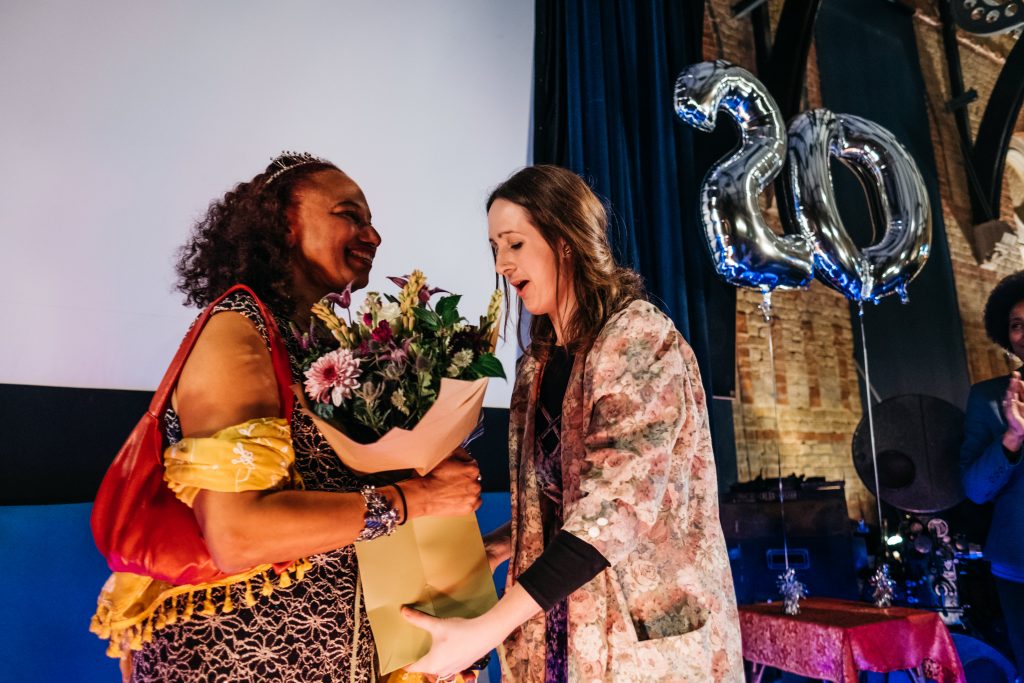 Welcome to Extant
Extant is the opposite of extinct. Formed in 1997 by founder Maria Oshodi and a group of professional visually impaired artists, the company aimed to redress invisibility of blind and partially sighted artists and explore new creative territories. Since then it has become a dynamic, political space to articulate and celebrate what visual impairment brings to the performing arts.
A short film celebrating our 20th Anniversary can be viewed here, and the full length version is available on request. Read our full list of awards granted over our history here.