Extant is the UK's leading professional performing arts company of visually impaired artists and theatre practitioners, producing touring productions and delivering training regionally and internationally.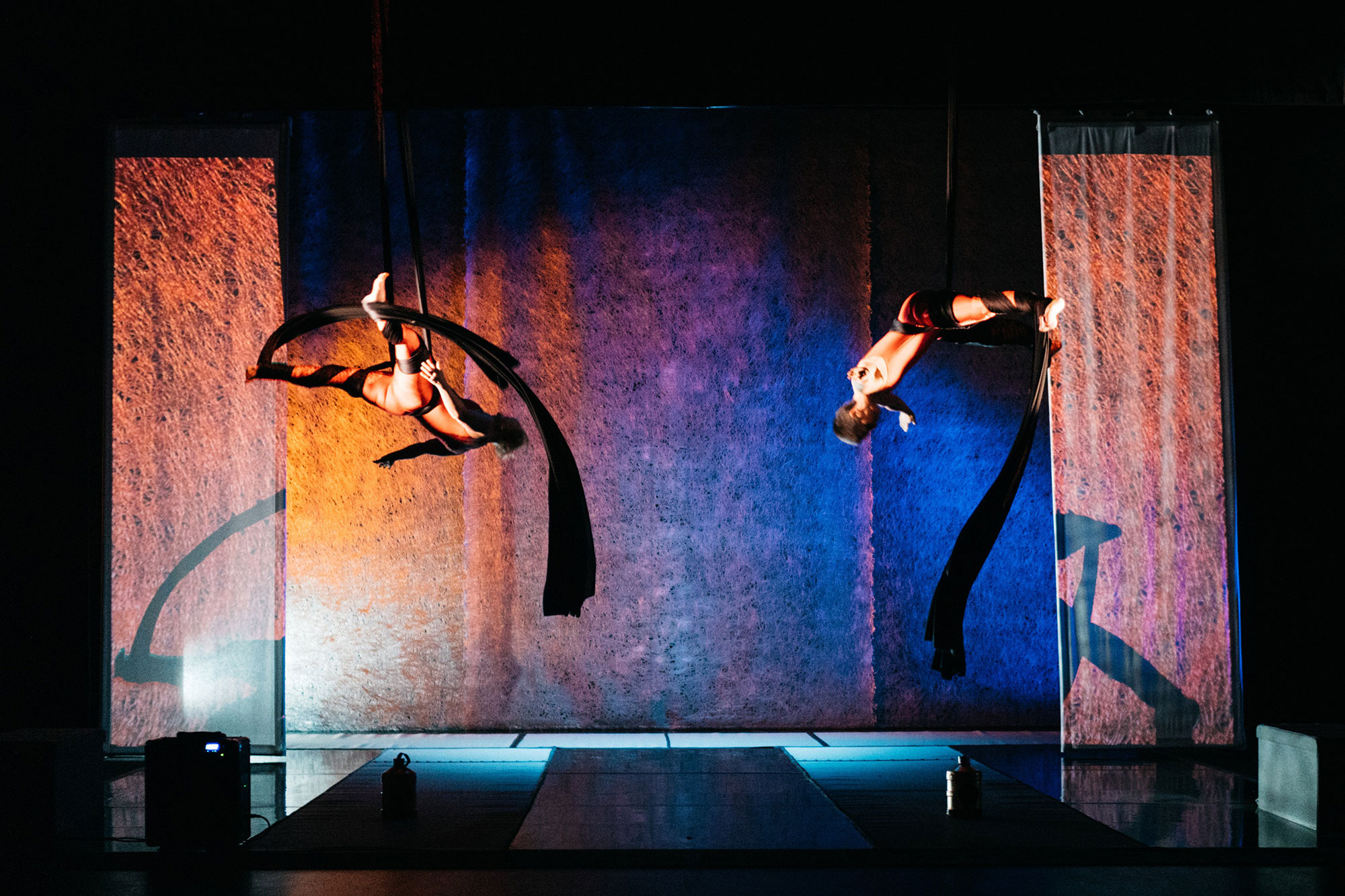 Extant is working in a very rich area, producing powerful performances, and I wish you all the best of strength and fortitude in the future

Peter Brook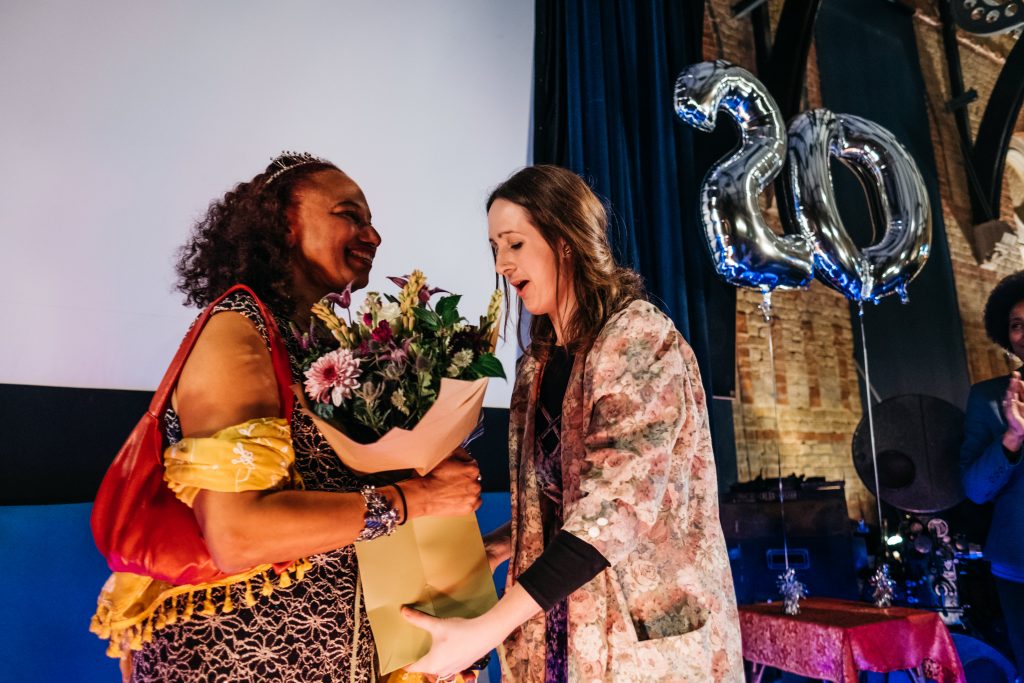 Welcome to Extant
Extant is the opposite of extinct. Formed in 1997 Extant was the inspired name chosen by a group of professional visually impaired artists, for the emergence of a new dynamic space, intended to redress our invisibility as artists and explore new creative territories.
A short film celebrating our 20th Anniversary can be viewed here, and the full length version is available on request.