Directors
Theatre Director Training for visually impaired practitioners in association with the Young Vic theatre in London.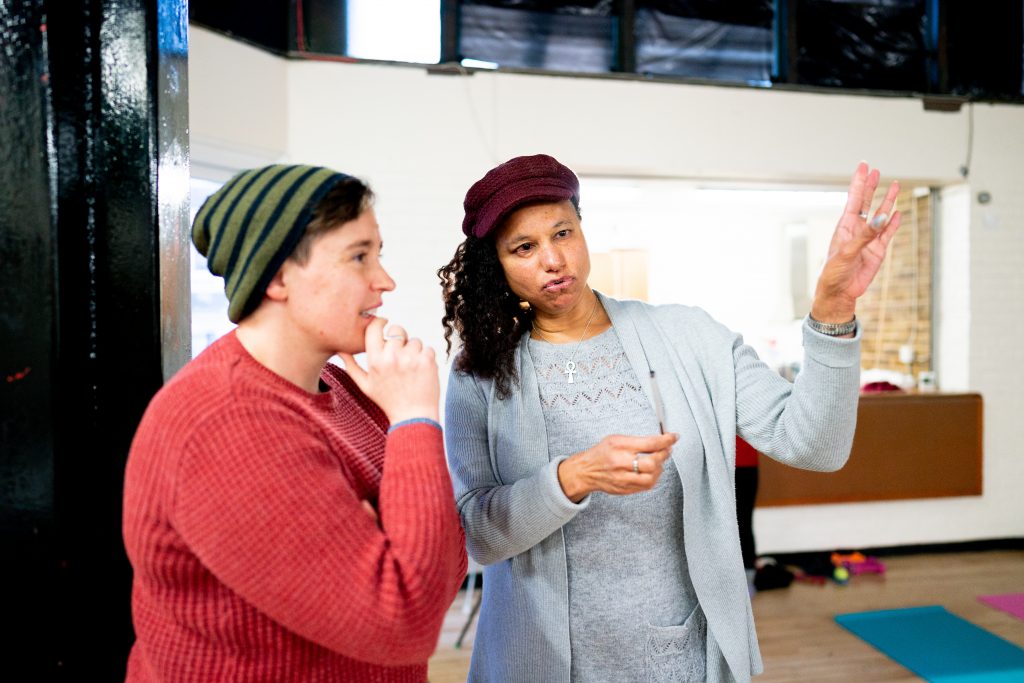 Initial workshops will take place in November 2019, and this three-day introduction to the skills and career path of a director will be followed up by a bespoke course in 2020.
The three days will include a series of workshops delivered by experienced visually impaired and sighted practitioners, led by directors from Extant and the Young Vic theatre. The sessions will cover an introduction to:
running a rehearsal room
directing from page to stage
physical approaches to directing from a visually impaired perspective: including integrated access when starting to create a production
To express an interest in the work and future opportunities related to Pathways please contact Caroline@extant.org.uk.