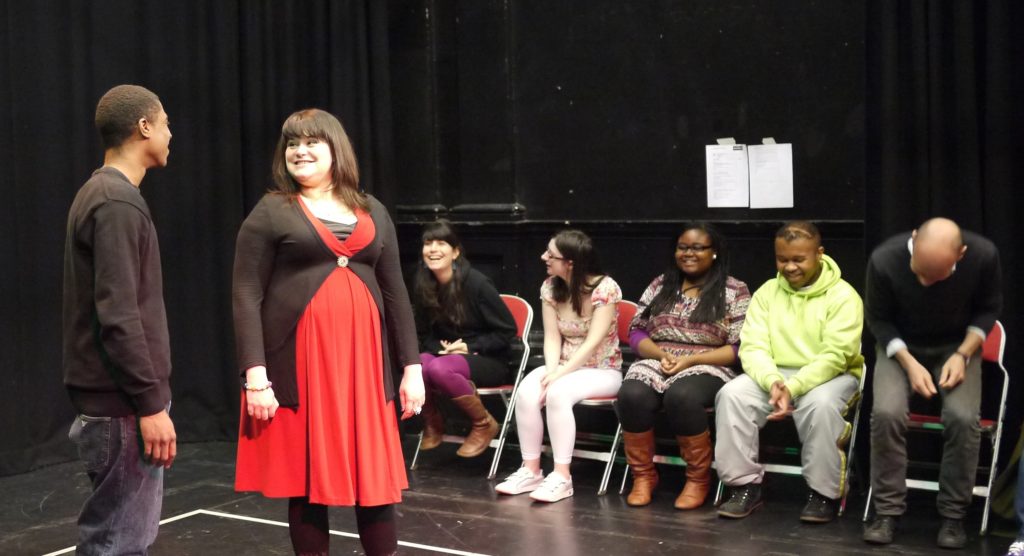 We are now recruiting for young visually impaired people aged between
16-30 years to participate in Radio Play. This is a great opportunity to work with professional drama facilitator Oli Campbell-Smith and visually impaired writer Louise Jenkins to develop devising, improvisation and writing skills. The project will lead to the recording of the scripted work for broadcast via Aculco Radio. Aculco Radio is an internet radio station so the work will be broadcast far and wide!
Sessions will start on Saturday's from 8 June, and run through July and September at Waterloo Action Centre in London. Access from nearby Waterloo station will be arranged if you need it. This project is free, so if you are a budding actor or writer and are interested in learning more about radio production please get in touch.
Only 15 places available!
For booking details please contact us on 0207 7820 3737 or email [email protected]