States of Mind
Saturday 16 October, 8.30pm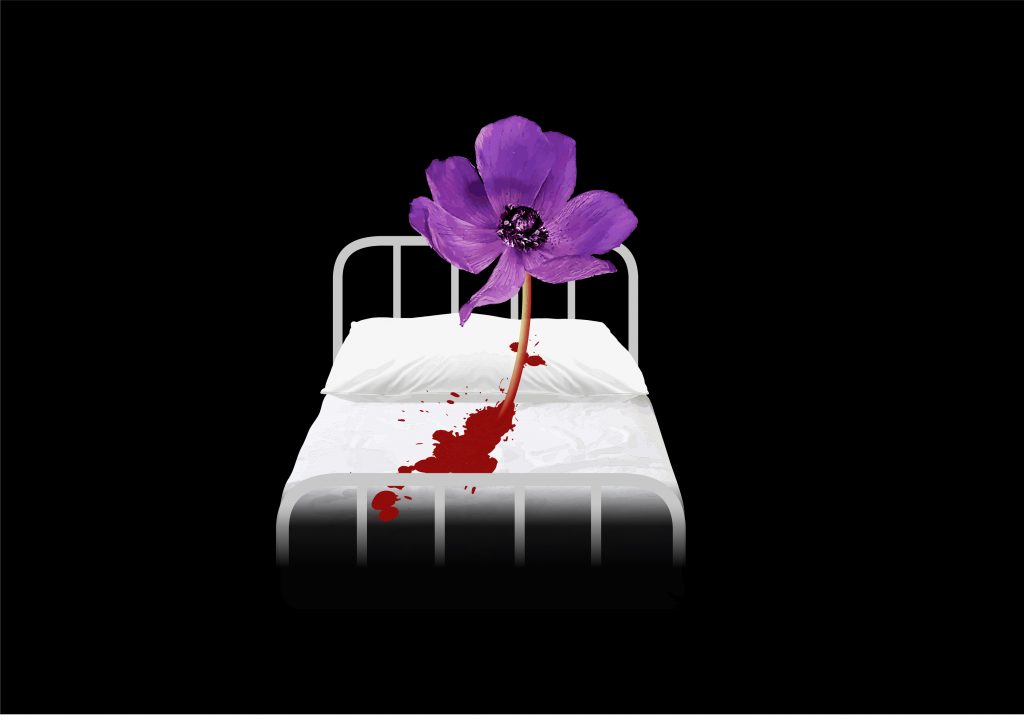 Gillian Dean and Robin Paley Yorke star in the premiere of States of Mind, which penetrates the dark heart of Shakespeare's sensationally successful poem Venus and Adonis.
Written during a plague epidemic that shut London's theatres, Venus and Adonis was Shakespeare's first published work and an instant bestseller. While the poem is primarily known for its erotic subject matter, theatre lies at its heart with its rich characterisations, vivid imagery and psychological truth.
Hunter's play relocates the action of the poem into a clinical and highly charged contemporary setting, to explore the darker themes lying beneath the poem's erotic veneer. The focus of the play is on its two characters, and their attempts to escape a cycle of coercion, lust, and love.
Extant's cast of visually impaired actors transforms Shakespeare's words into a vivid physical and emotional landscape. By delivering integrated audio description through the theatricality of a medical observation room, this feature of the production – though primarily for a visually impaired audience – is designed to include sighted members to enhance their own enjoyment of the piece, making it an exhilarating and accessible ride for all.
Location: RADA Studios 16 Chenies Street, London WC1E 7EX
Date & Time: Saturday 16 October, 8.30pm
Price: £12 (£10 Concession)
Running time: Approx 90 mins
Suitable for ages 16+
Book here for a ticket to attend in-person at the venue or to live stream the show.