Imagi-Nation!
10 September - 24 September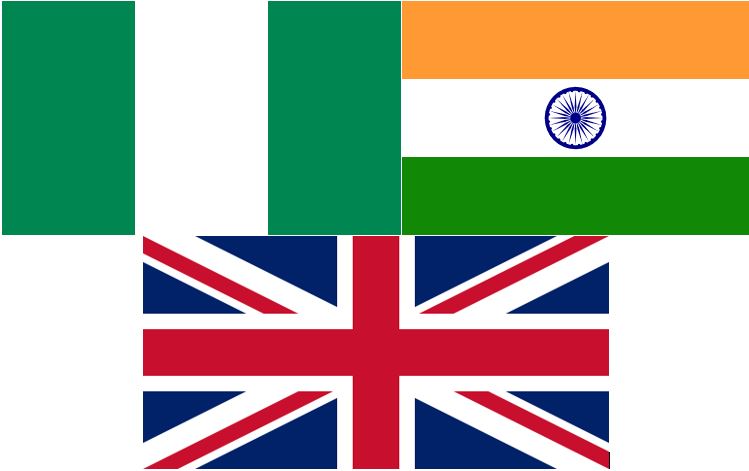 Extant has joined with Global Play Brigade to trial the first ever international improvisation project for visually impaired people over Zoom.
During September we are running three weekly sessions bringing participants from India, Nigeria and the UK together. The sessions are facilitated by Victoria Hogg, Kavya Srinivasan, Shalini Jacob and Maria Oshodi.
We hope to develop this  interesting and fun experiment long-term and build stronger exciting international possibilities for the future.
For more information including RSVP visit: