A forum theatre project for visually impaired young adults aged 15-30, ran in April and May 2012.
Forum 4Us was Extant's 2012 young adult's project funded by the British Council's Youth in Action programme. We ran this project with our partners Aculco Radio.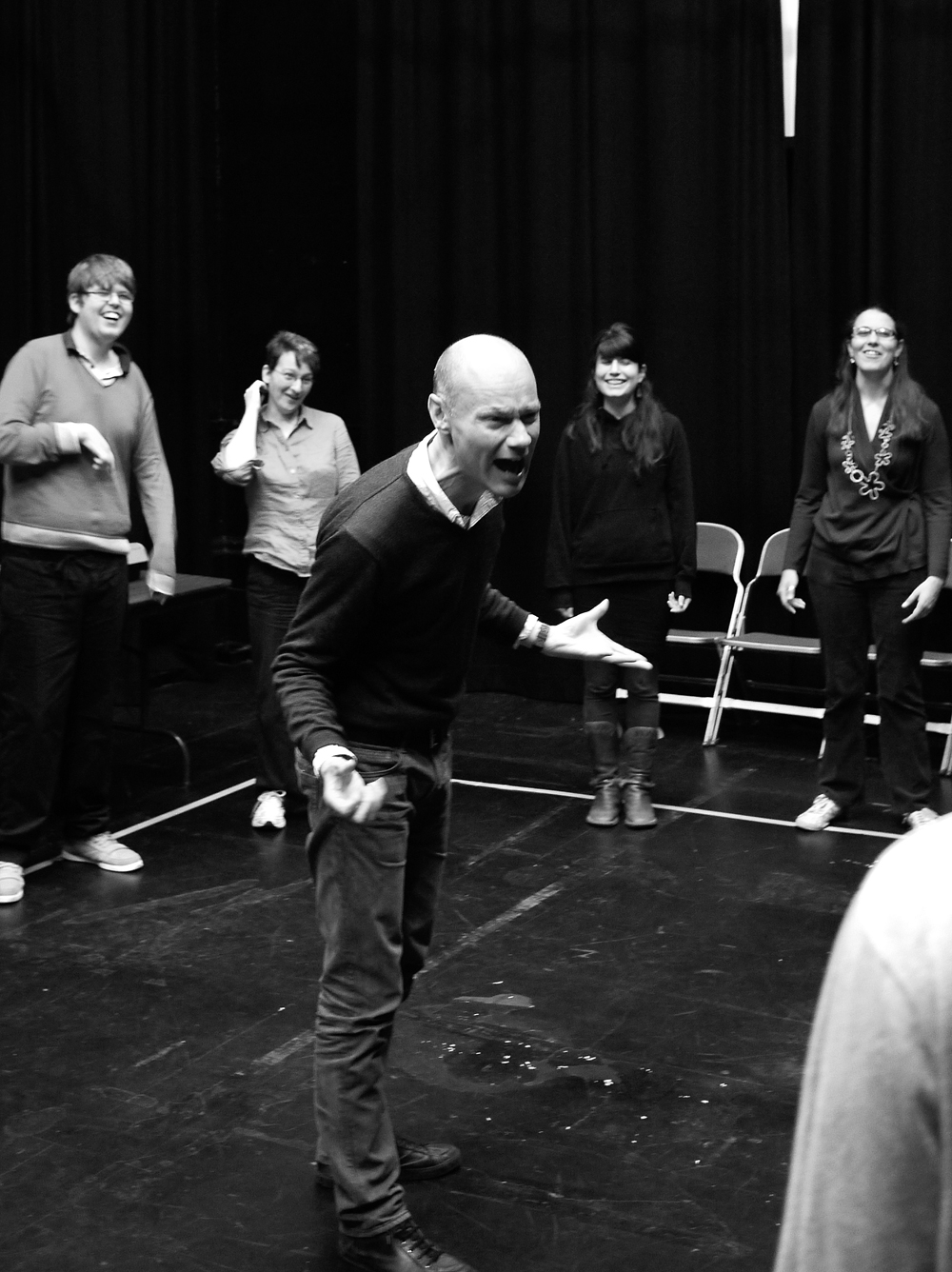 Under the direction of Tony McBride of Cardboard Citizens with assistance from Extant's Christine Laurence, the participants, aged between 15 and 30, worked over 5 weekends during the spring to devise a Forum piece of theatre.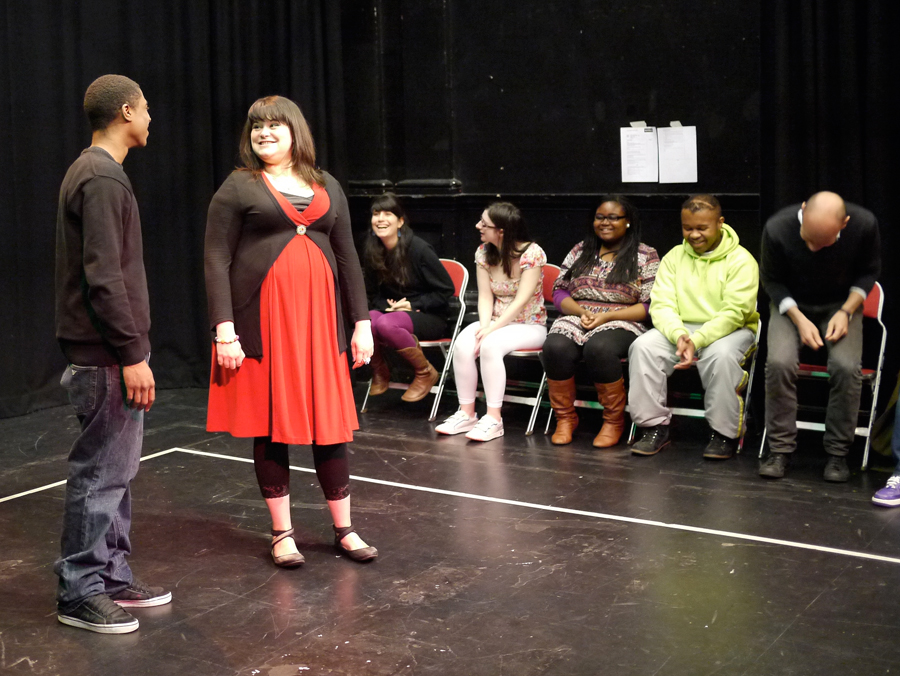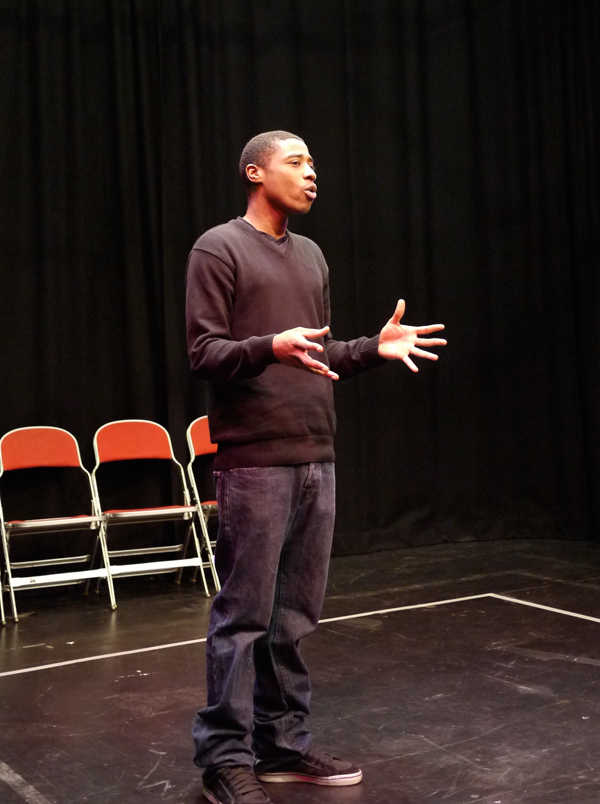 'Stick it to them' is the name they gave to the piece that reflects their life experiences as young visually impaired people.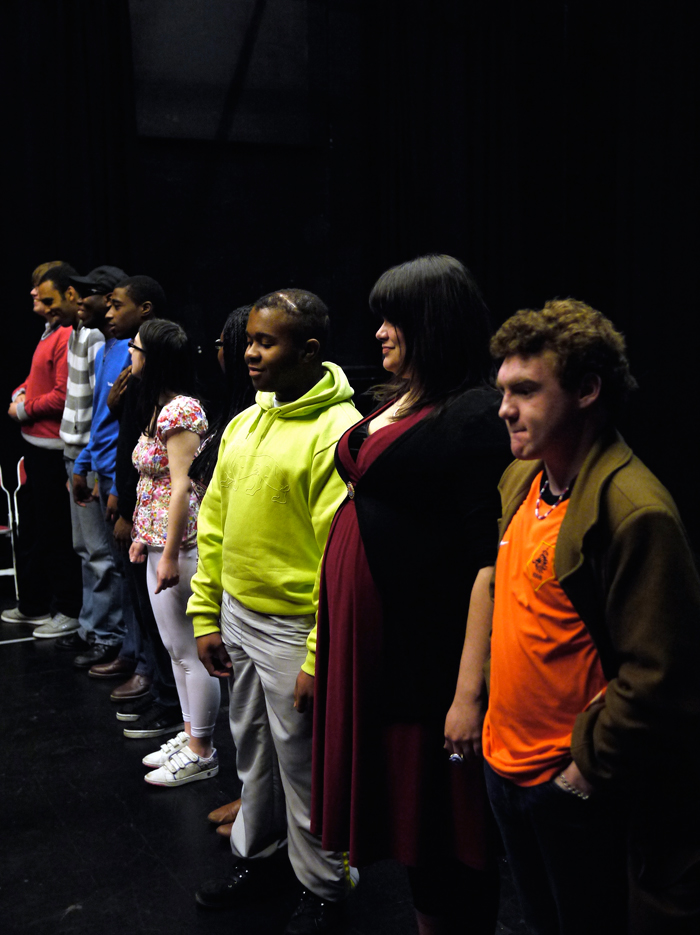 They presented their Forum Theatre piece on Monday 14 May 2012 at the Half Moon Young People's theatre to an invited audience.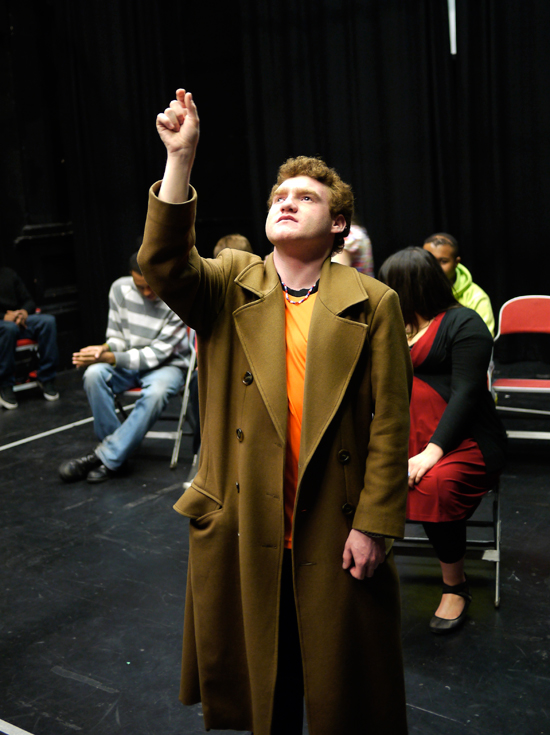 The audience were encouraged to interact with the actors and discuss and unpick the stories they told. Together they help to find solutions to some of the social challenges that the characters faced.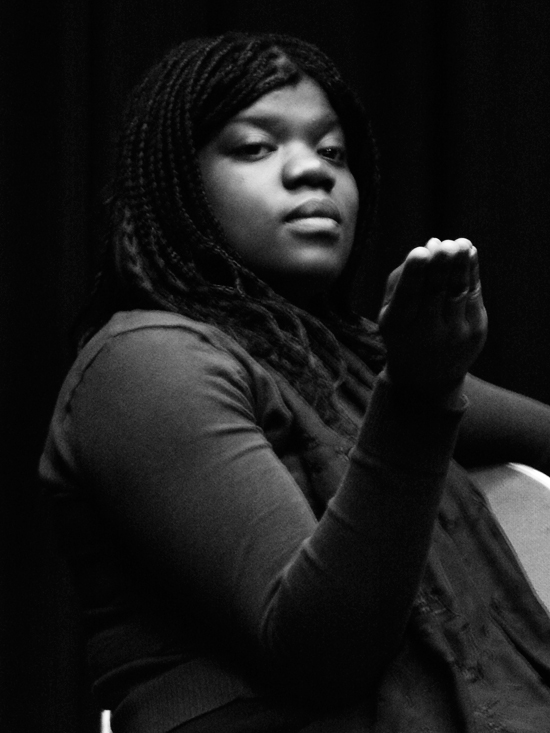 Young Participants comments:
"Taking part in this project has given me more confidence to deal with difficult social situations and relationships where I feel stifled"
"I've thought of new career prospects as a result of taking part in this project"
"This project has helped me to accept my disability more fully, and to begin to use the mobility aids I need, and ask for help when I need it."
"I've made friends, and feel less isolated now that I know other people like me."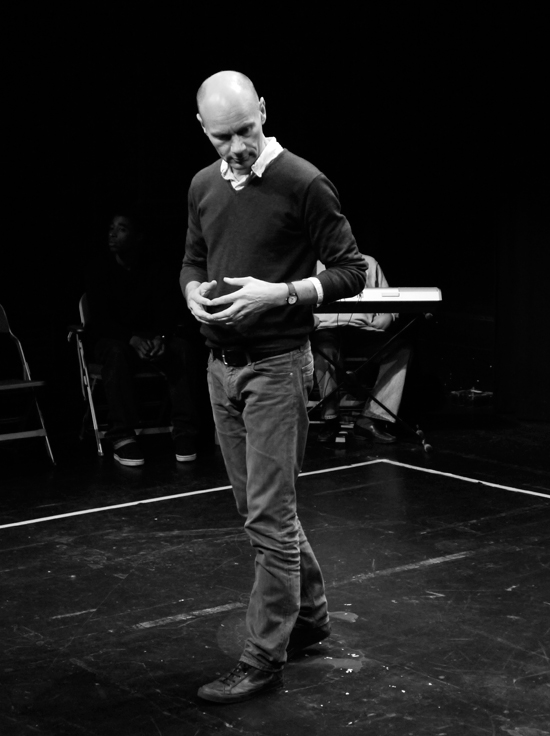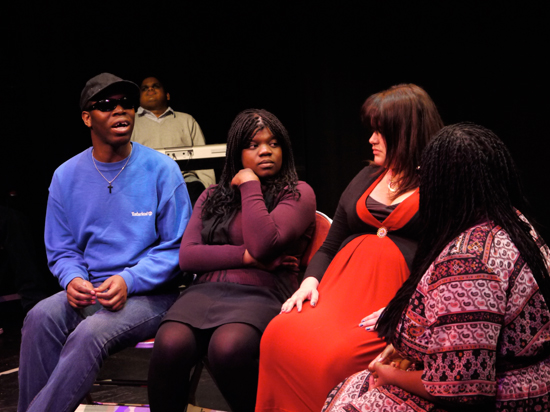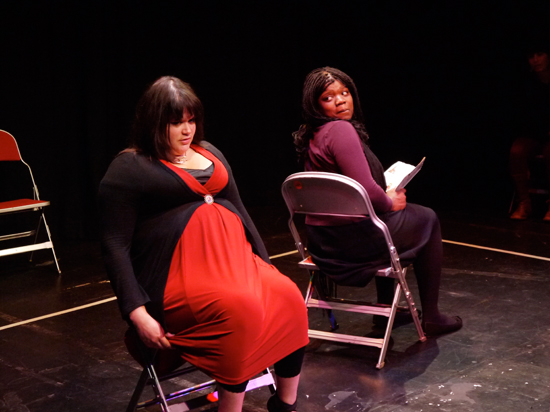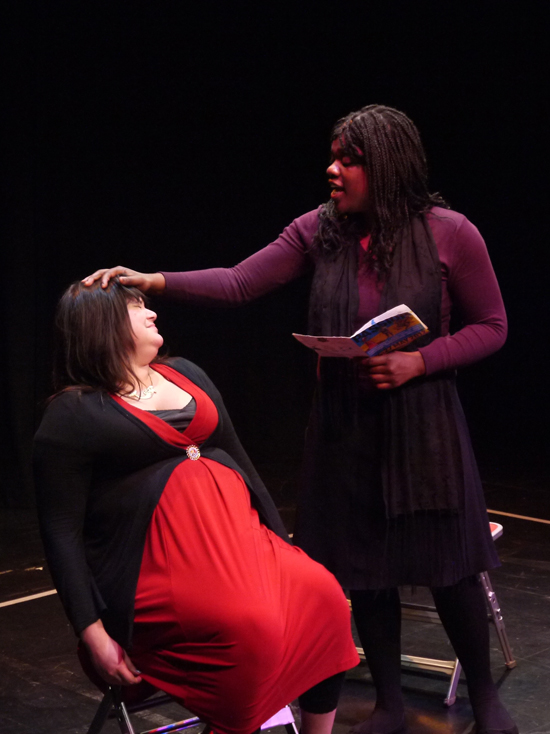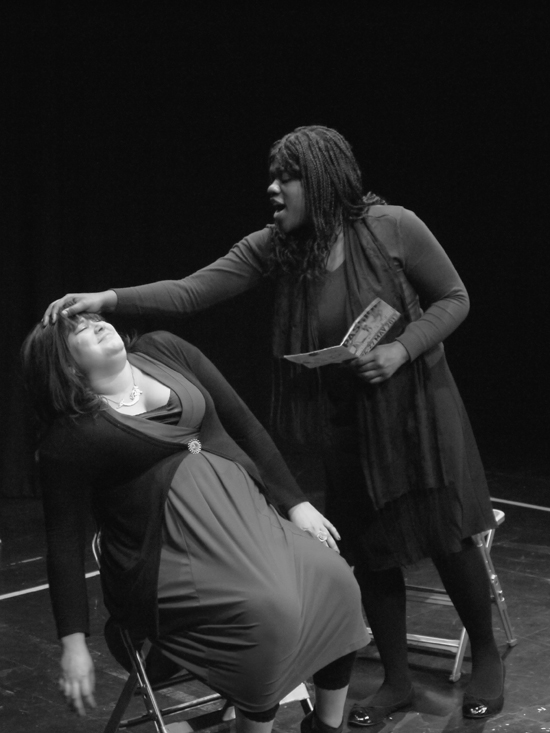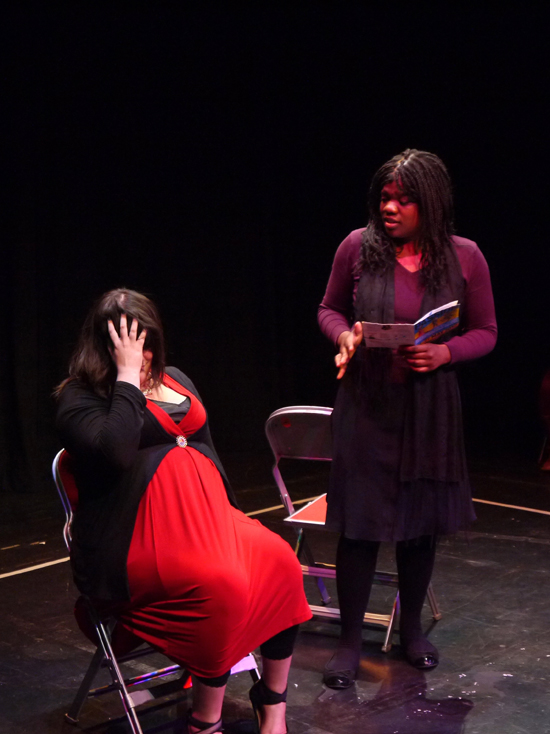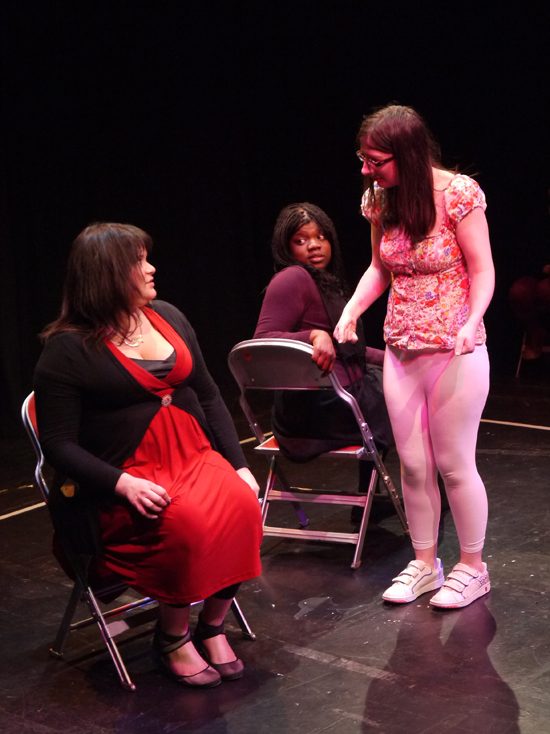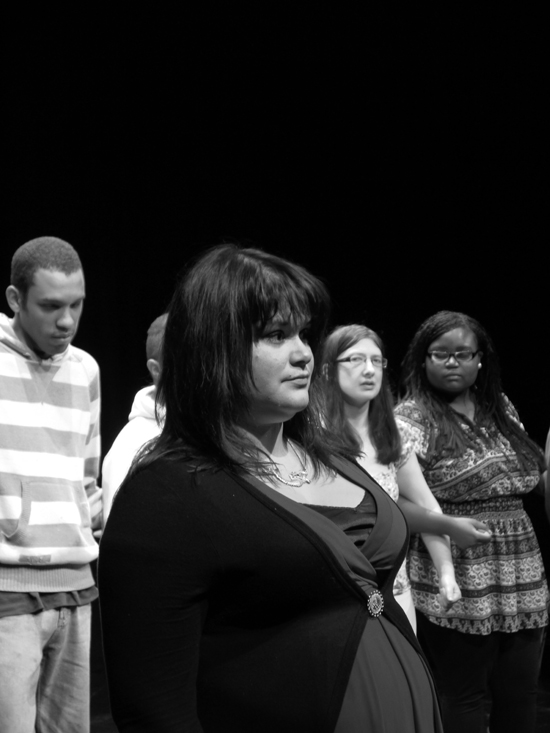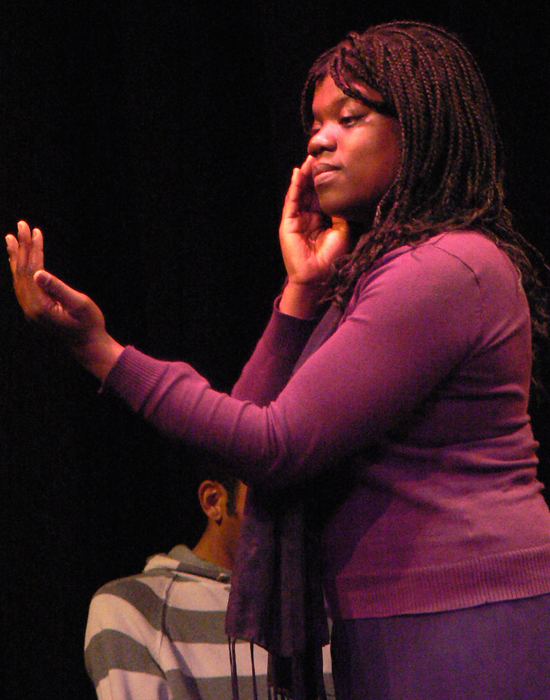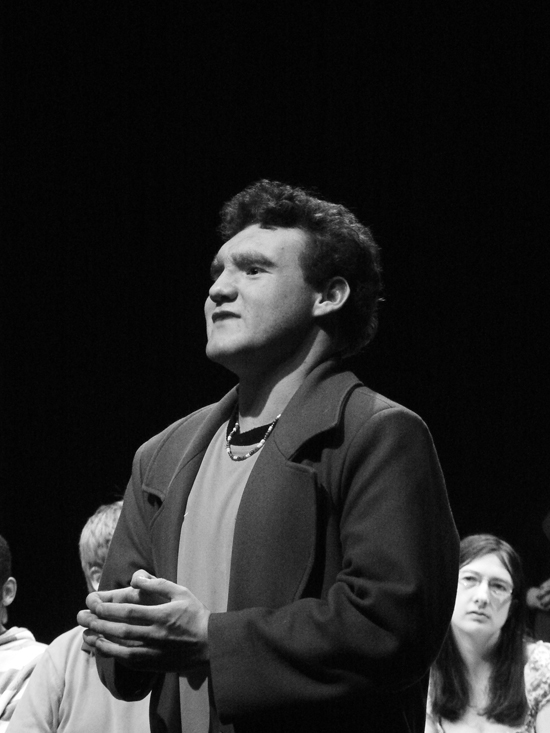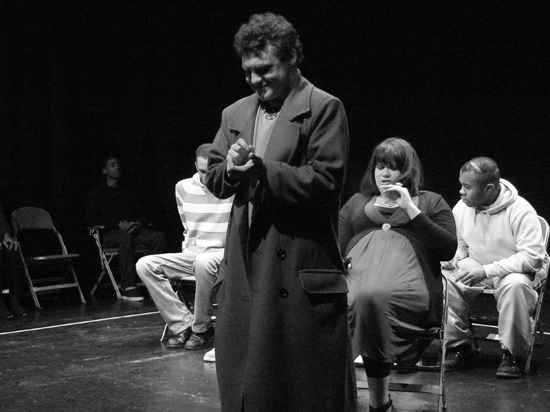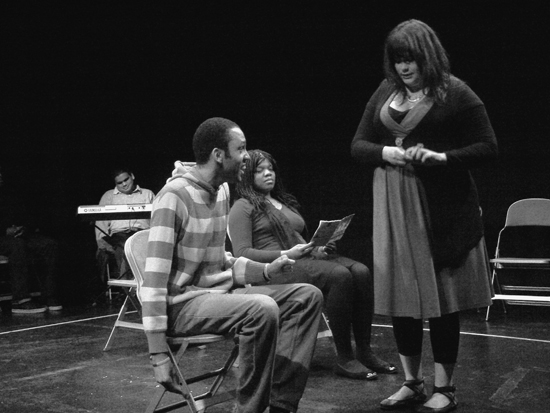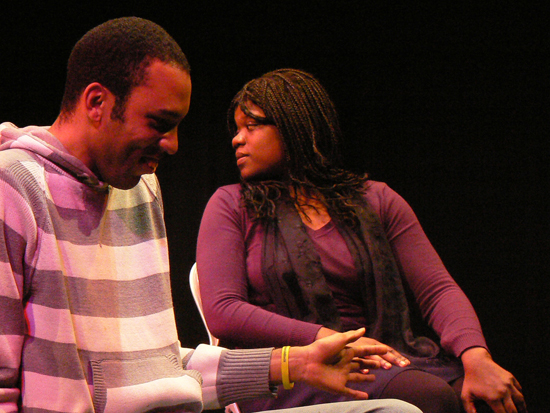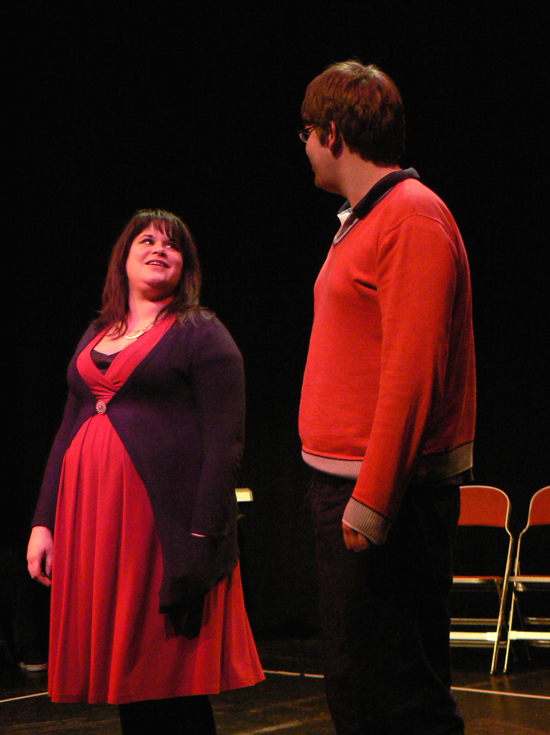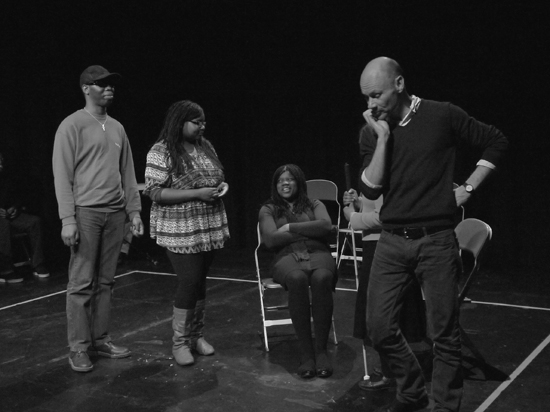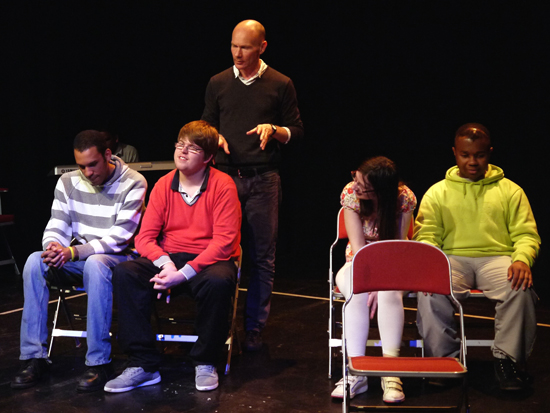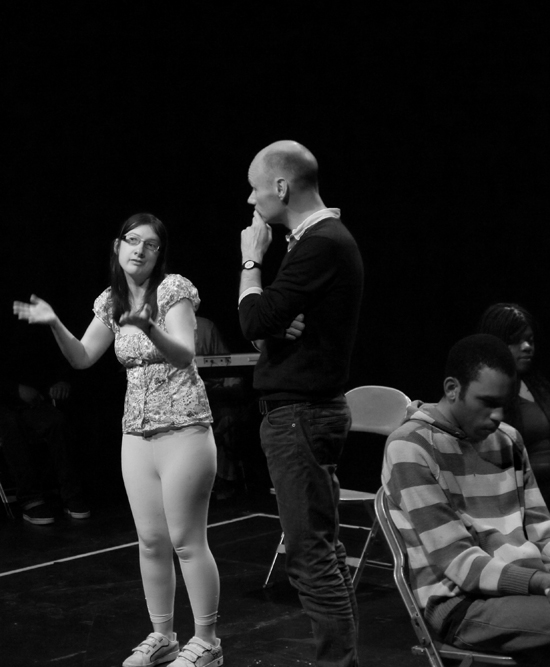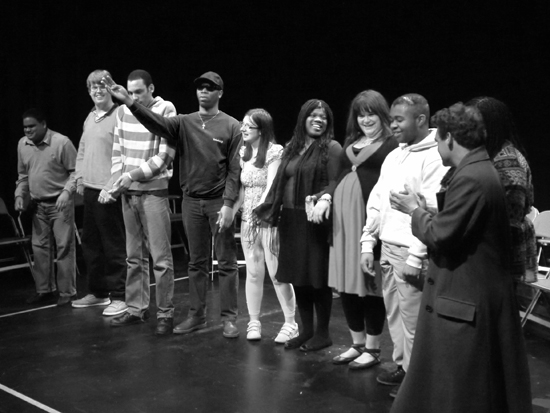 Forum 4 Us is the first project that Extant has embarked on with young visually impaired people. Knowing how deeply effective this form of theatre can be, having used it with visually impaired adults in 2007 (see our Forum Theatre project page).
We have been pleased with the results that this style of theatre has had among a new age group of visually impaired people.
Podcasts
Aculco Radio, A South London internet community radio station broadcasting in Spanish, Italian and English, teamed up with Extant to document the Forum 4Us process. Two documentaries, researched, edited and presented by Liam O'Carroll, with the support of Aculco's Director Juan Toledo, can be heard by visiting the below links:
Forum 4 Us Participants:
Amin Abdullah
Joy Addo
Anita Barzey
Matthew Bridge
Rayon Campbell
Keren Cardoza
Lynnet Gichini
Adara Kabara
Jason Monero
Tara Nasiry
Harrison Ward-Mullis
Susie Djouma
Suvi Kivinen
Courtney Nugent
Ewan Waker
Ramona Williams
Miranda Turner
Forum 4 Us Team:
Project Manager: Liz Porter
Director: Tony McBride (Cardboard Citizens)
Workshop Co-Facilitator: Christine Laurence
Writer/Documenter: Louise Jenkins
Assistant Project Manager: Cyril Thomas
Youth Production Assistant: Keren Cardoza
Radio: Juan Toledo (Aculco Radio) and Liam O'Carroll
Access Support Team: Kate Lovell, Jenni Halton, Ruby Wild, Claudio Barbosa Freire, Gabriella Honeybud, Louise Dickson
Extant would like to thank:
Anuska Casas Pinto and colleagues at The Royal London Society for the Blind.
Kirin Saeed, Sandy Easton, and Gabriella Honeybud for donating time and services to Forum 4Us.
And everyone else who helped us produce Forum 4Us and recruit participants.