ZombieyeZ in Zagreb
October 2013 - Dec 2015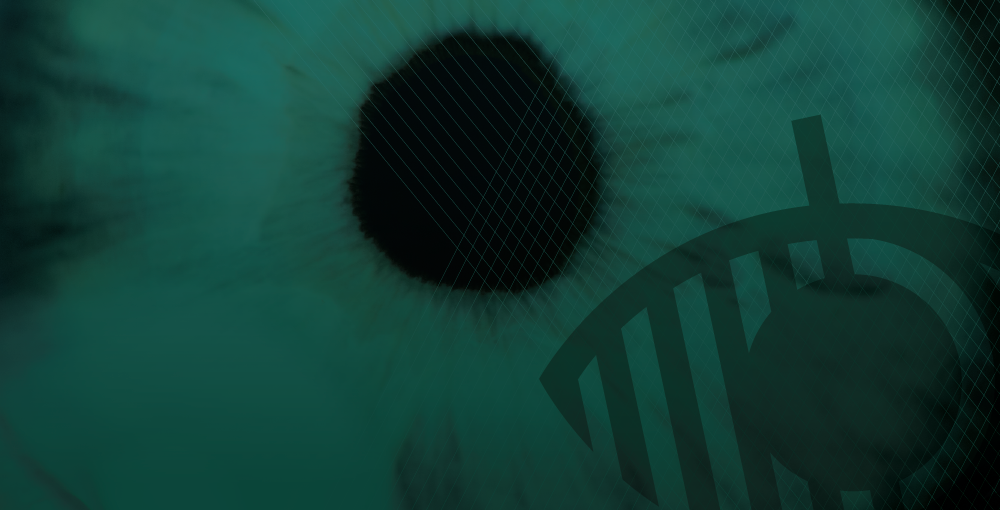 Hilarious!
I really liked the joke and as a blind person was able to follow the action in the Results video.
It's a cult classic and the audio would work really well on radio as well.
As well as watching this 2-minute teaser, you can also access the Director's Interview, Helen's patient blog and the fake Sloboda clinic website.
To view the fullly completed film please contact admin@extant.org.uk
ABOUT THE PROJECT
Z EyeZ was conceived by Extant in 2013 in the lead up to our attendance at the 2013 Blind in Theatre Festival in Zagreb.
Extant wanted to provide an opportunity whereby all the visually impaired theatre companies from many countries who bring their work to this biannual festival could participate in a collaborative project.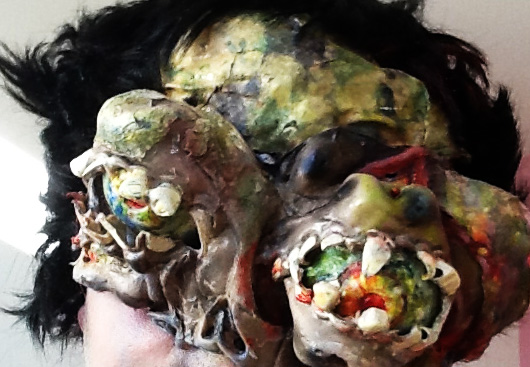 Throughout the summer and autumn of 2013 Extant created an online experiment in story telling exploring how far a group of blind and partially sighted international characters would go to get their sight back.
Visit the fictional Sloboda Clinic site which we created for the film.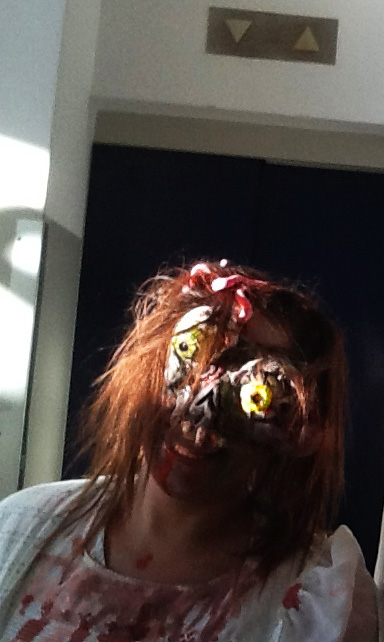 The adventure was filmed and posted in episodes on the protagonist 'Helen''s patient blog, which also includesa background on different characters played by our international visually impaired cast.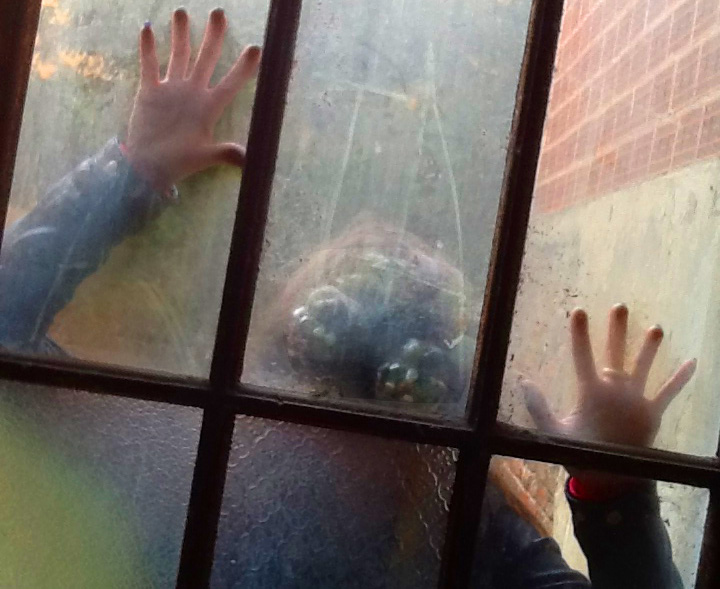 The final conclusion was then filmed on location in the Croatian capital Zagreb, where the characters attend a clinic's medical trials and the final shocking conclusion of the story plays out.