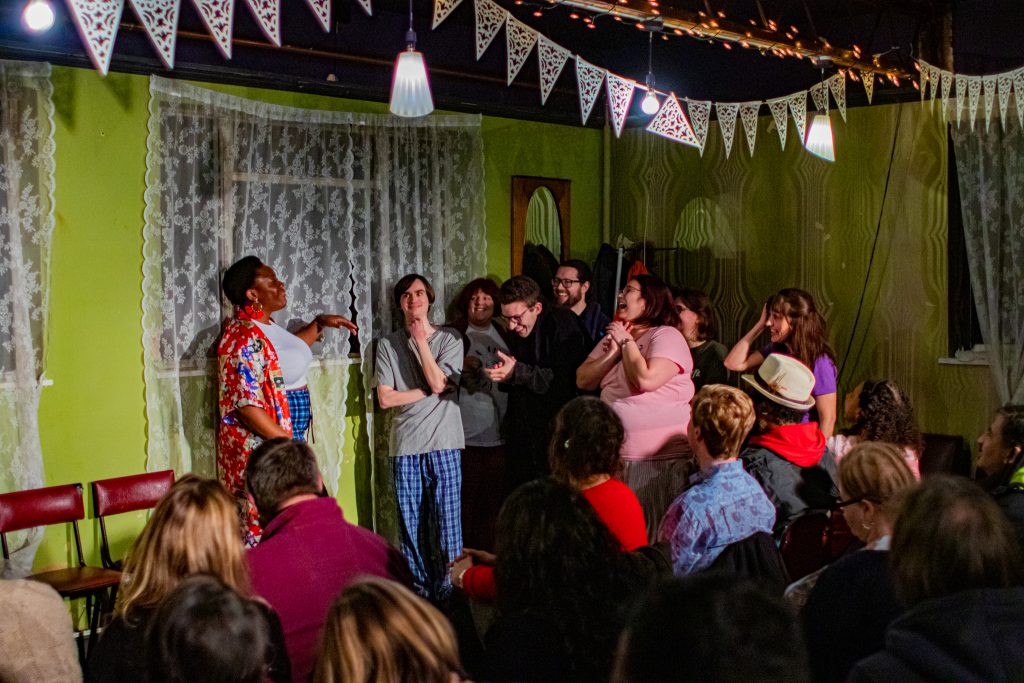 We are looking for trustees to join us at an exciting time in our development. We're building on our successes and new ways of working during the pandemic, strengthening and deepening our work on equality, diversity and inclusion, and shortly to embark on strategic planning for the next four years.
We're particularly interested in hearing from you if you have any of the following skills and experience:
Paid or voluntary work in the field of equality, diversity and inclusion
Lived experience of visual impairment
Arts Management, particularly within an Arts Council England National Portfolio Organisation
Strategic planning
Charity governance
Fundraising from Trusts and Foundations
Experience as a creative practitioner
Even if you don't have experience in any of the above areas but feel you could bring something to Extant as a trustee, we'd love to hear from you.
Please click here for more information and how to apply.