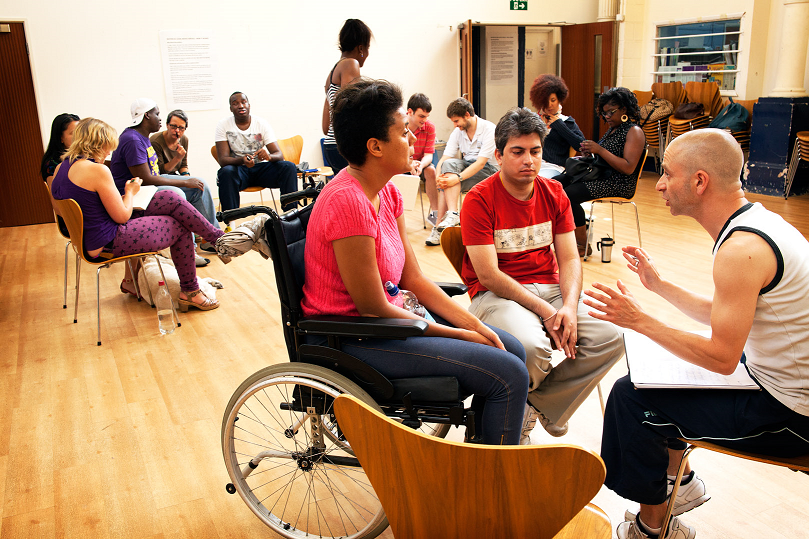 Extant are currently recruiting for a Freelance Project Manager on a project on access to scripts for blind and VI artists.
We are targeting freelance project managers with lived experience of being blind or visually impaired, and/or people with experience of working in this field.
The Project Manager will build on our current research and formulate a clear path forward to improve access to scripts for blind and VI artists, working closely with venues, theatre companies, publishers, freelance artists and creatives.
The fee for this work is 25 days at £150 per day – taking place between June 2021 – March 2022.
If you're interested in this project please send your application into [email protected] by 9am Tuesday 1 June.
Full details of the role and application can be found here.