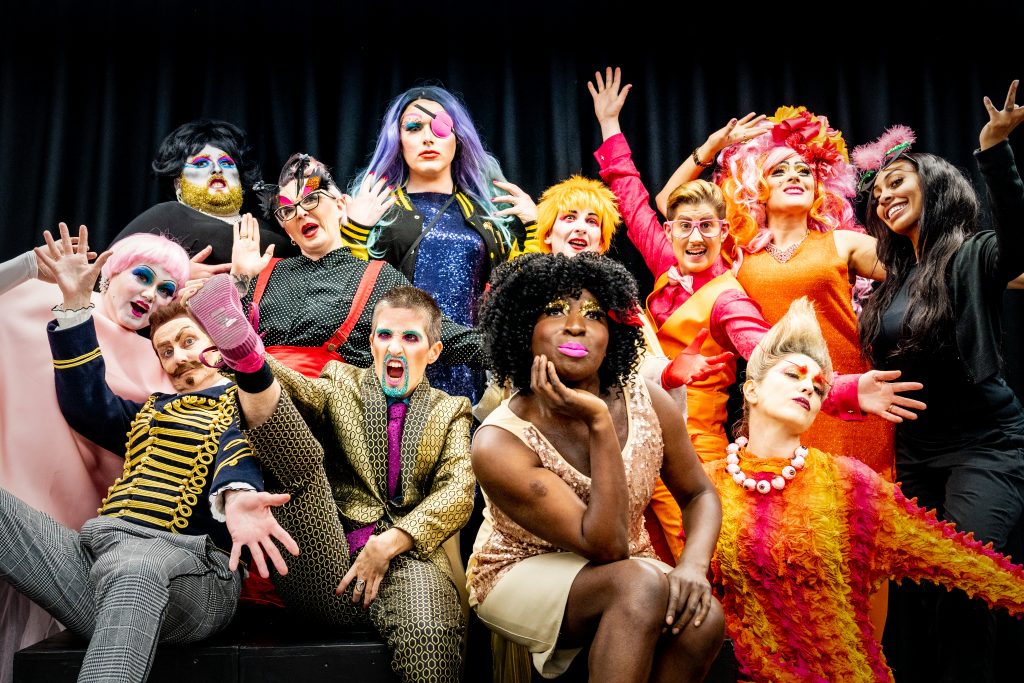 Extant is looking for a knowledgeable, supportive and experienced arts professional to lead a new 2-year pilot Artist Development initiative for our theatre company, which is due to be based in the brand-new Brixton House Cultural Hub from 2022.
Over the last 20 years, Extant has been supporting marginalised visually impaired artists with more accessible routes to forge successful careers in the arts. We have built up our unique expertise through various group projects and one-to-one bespoke support, growing our profile as the "go to" hub for progressing VI artists.
Funding from Esmee Fairbairn Foundation will now enable us to formalise this work, through the establishment of a Professional Development Network, supported by the new role of Artist Development Manager.
This new post-holder will be instrumental in brokering foundational relationships between visually impaired artists with casting agents, producing companies, and presenting venues, as well as building a support network that offers guidance and advice, promotes accessible commissions, work and training, and identifies opportunities to present work to decision makers.
Full Job Description and application details available here.
To apply, please send a CV and covering letter addressing your suitability for the role to [email protected] by 5pm on 10th January 2022. Interviews will be conducted in the week commencing 17th January.