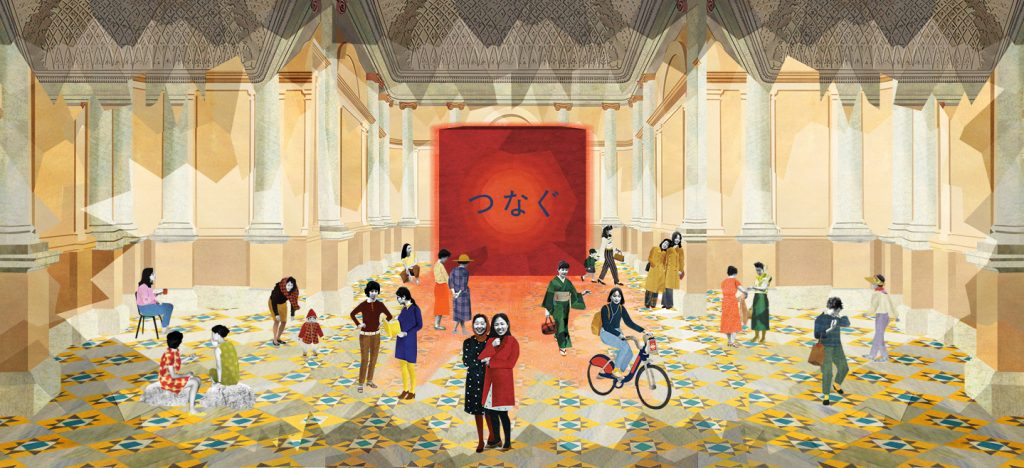 This Spring we have trained four intrepid visually impaired facilitators in the method of Enhancing shows with accessible features to support four different artists, venues and companies with their upcoming shows. Helped by funding from The Spectacle Makers, they will work with the venues and companies to deliver:
Visual impairment awareness training for staff
Programme notes that describe set, props, character appearance and main action
Delivering touch tour training
The shows are:
Extant Enhance requires visually impaired audiences to arrive an hour or so before the show to hear the accessible programme notes and experience the touch tour. We are still confirming the Enhance performance date for some of the above productions and will update you as soon as we know. We will be arranging the Extant Theatre Club to visit the Enhance performances so if you wish to sign up for this, please get in touch by emailing us.
Unlike traditional audio description, Extant Enhance does not involve wearing of head-sets throughout the performance, relying instead on key visual information being given about the performance in advance, so the show is made more accessible and enjoyable. Not all theatre shows run long enough for traditional audio description to be created, and this is where Extant Enhance steps in!