Productions (Enhance)
Access doesn't have to be costly or complicated!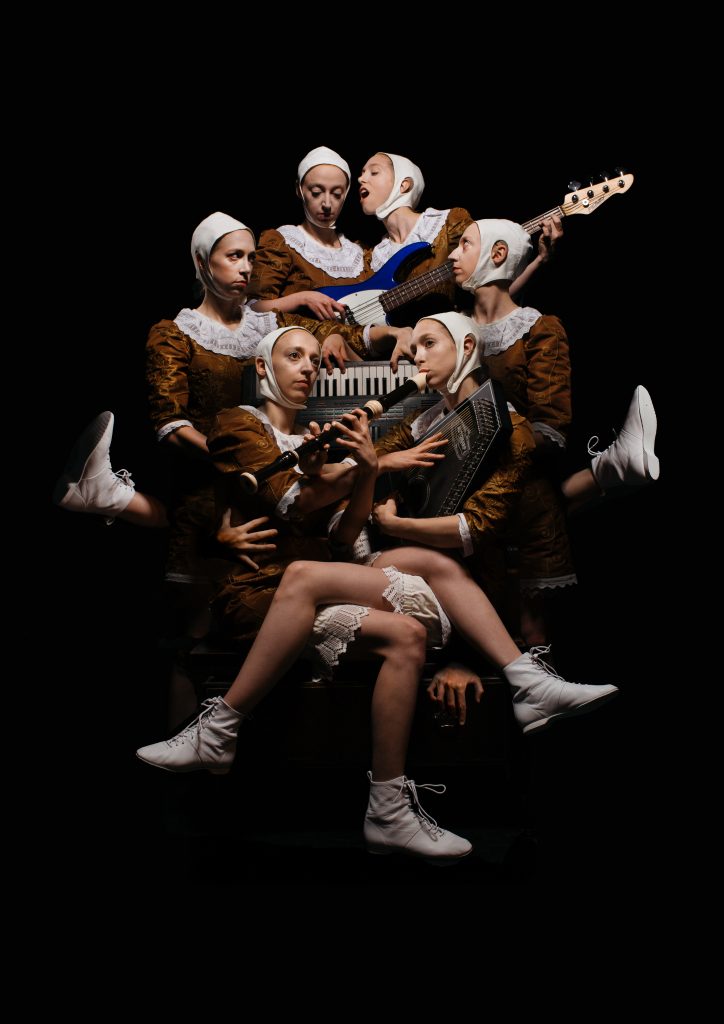 Many big budget shows offer full audio description, which can take weeks to create, relying on complicated technical set up. However, Extant has developed an alternative affordable, low-fi way to support your work with a form of access that is tested to work for visually impaired audiences. With Arts Council England encouraging small touring theatre companies and presenting venues to make their work accessible, there has never been a better time to connect in this way with visually impaired audiences. Extant has been creatively integrating access for visually impaired audiences into our productions for over 20 years, ranging from performances on conventional theatre stages, to outdoor and immersive shows.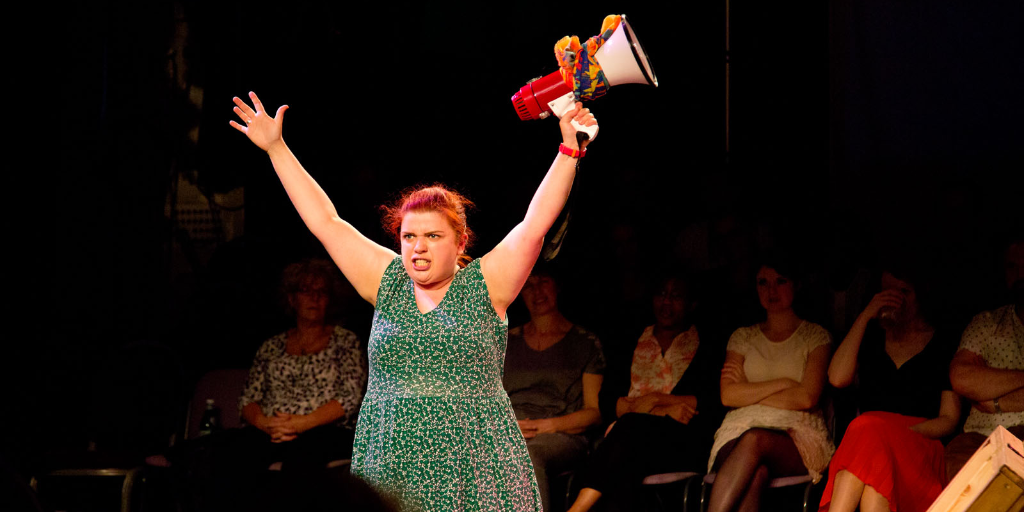 Following our pilot Enhance programme in 2017, which was evaluated by the Audience Agency, when we worked with companies as diverse as Art with Heart, Hijinx Theatre, Igor and Moreno, Miracle Theatre and Theatre Témoin, we're now able to offer the programme to new companies and venues which are interested in engaging with this hard-to-reach audience.
To support those who cannot offer full audio-description, Extant has launched Enhance 1 and 2, a programme of support through which our company will share its expertise with yours. We have a smorgasbord of options which will help you serve the needs of visually impaired audiences, from the point of creation to post production, including advising on integrated access, developing touch tours, live programme notes, accessible marketing materials and how to promote your work through our networks.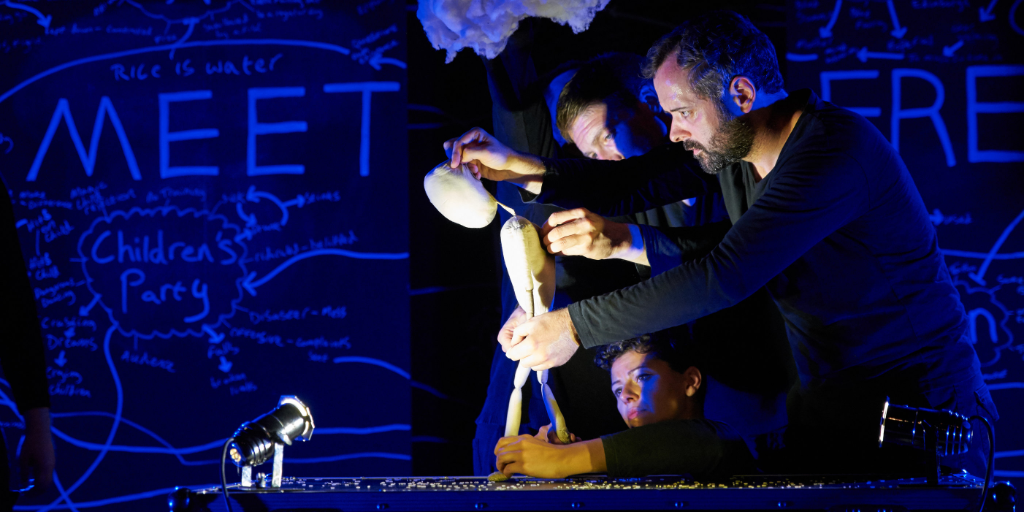 Enhance 1: Audio Description Dramaturgy
This stage of Enhance offers small touring Companies within the pre-production and rehearsal process between 1-5 days of bespoke consultation on the best creative ways to integrate appropriate aesthetic audio description in their production.
Previous Companies Extant has worked with in this way are: She Goat, Quiplash, Punchdrunk, Vital Xposure, and Art with Heart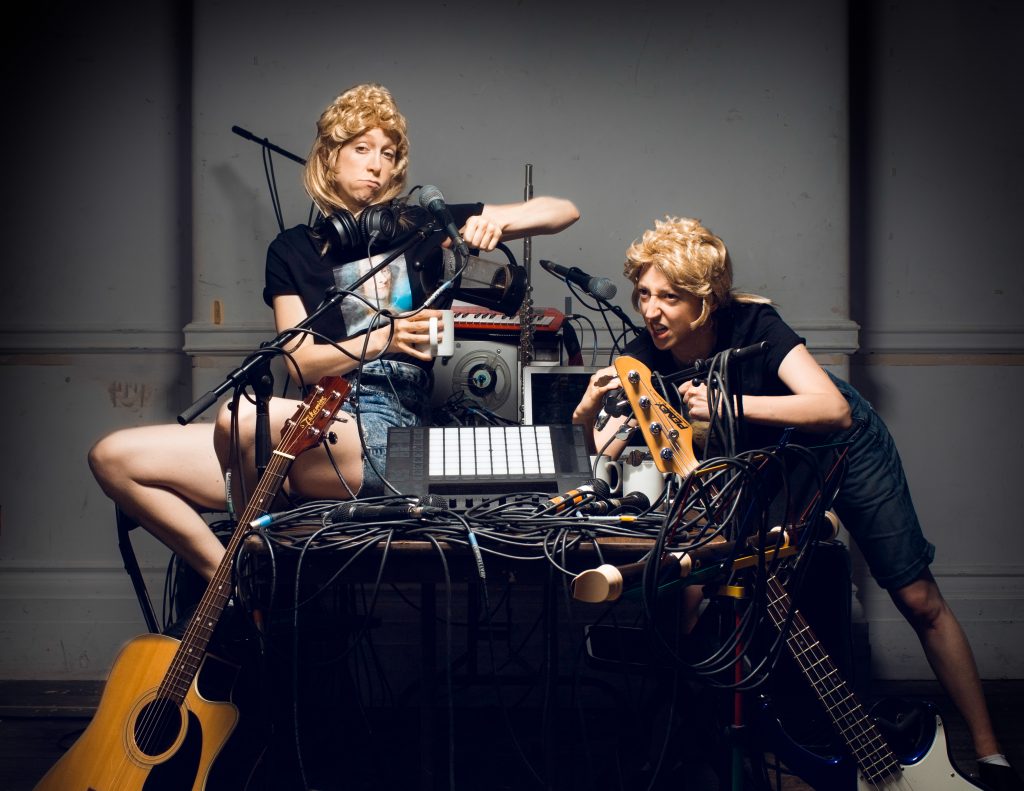 Enhance 2: Post Production support
This stage of Enhance offers small touring companies who have already produced their shows, but want to deliver some form of accessibility for visually impaired audiences, an opportunity to work with us to produce programme notes for their show and for us to create an appropriate touch tour context to present their notes for visually impaired audiences.
Previous Companies Extant has worked with in this way are, Art with Heart, Cecilia Knapp, Hidden Track, Jeremiah, Little Earthquake, and Two Gents Productions
To learn more about Enhance 2, download the Enhance Information Pack

Companies participating in the initiative will be awarded the Enhance mark, above.
For any other queries, contact the office at [email protected] or on 020 7820 3737.