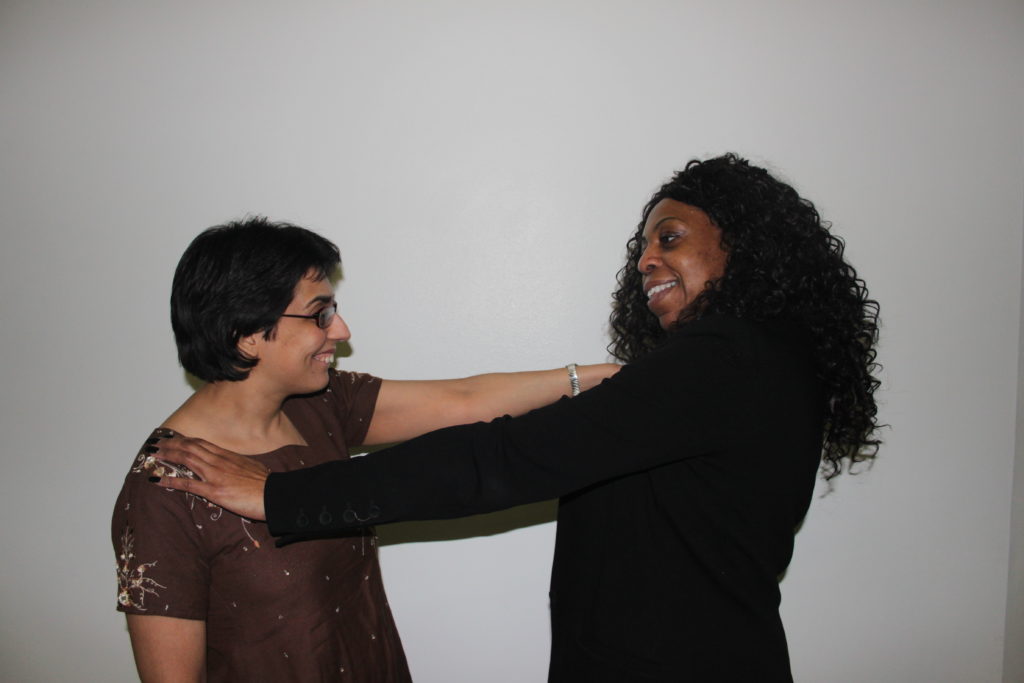 Awards For All Theatre Project
Since January 2017 we have been working with a group of visually impaired individuals from the Birmingham and surrounding areas, supported by Birmingham Vision. The group are working with two Extant freelance directors, Suriya Roberts-Grey and Jo Gleaves, to create a performance theatre piece driven by the participants.
The final performance of the project will take place on Wednesday 24th May 2017 at 7pm
in the Foyle Studio at mac Birmingham, Cannon Hill Park, B12 9QH
Tickets: Free but booking required. Call 0121 446 3232 or visit their website www.macbirmingham.co.uk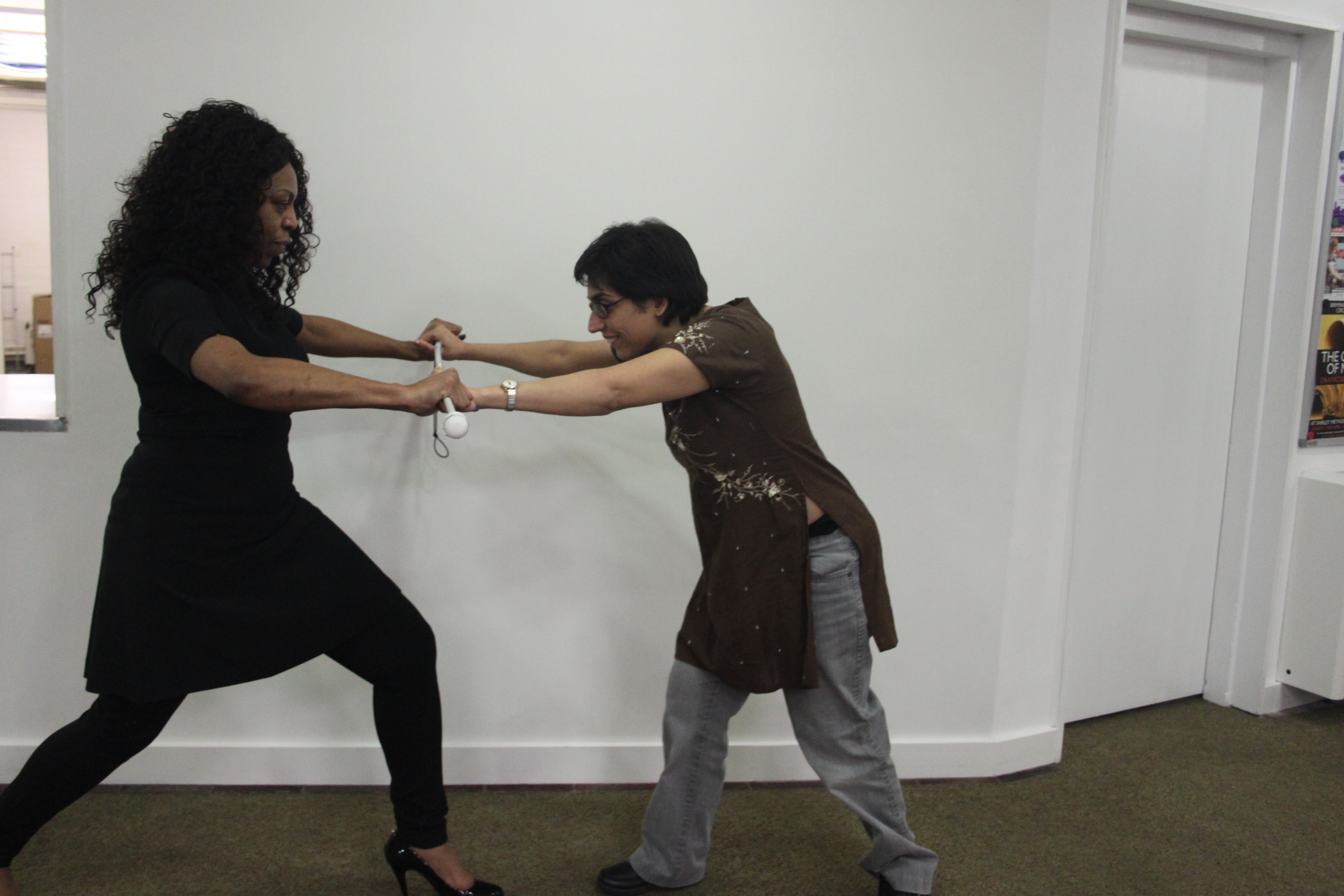 Energ-eyes Worcester (through Sportivate)
From January to March 2017 we engaged with 8 exceptionally talented students from New College Worcester. Diving together into the art form of physical theatre, to test their abilities in self-expression and physical skills.
Not only did the students challenge themselves in the activities but they also got the chance to start linking their work to the Arts Award scheme. This is a range of unique qualifications which support anyone aged up to 25 to grow as artists and arts leaders, inspiring them to connect with and take part in the wider arts world through taking on challenges in a given art form.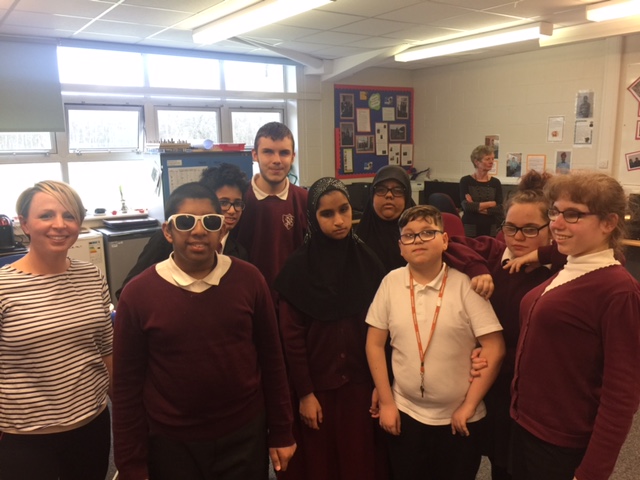 Energ-eyes Birmingham (through Sportivate)
In the same time period we also engaged with students at Priestly Smith School (a dedicated school for the visual impaired) in Birmingham, encouraging physical activity through the arts. Funded by Sportivate, we were able to engage 15 students with little to no experience in an introduction to physical theatre.
Most students took no extra activities to keep themselves physically active and therefore our project was a rewarding challenge. Each week Extant built up relationships in order to bring out confidence, movement ability, team and social skills, as well as independent learning. The students performed their work to another year group attending the school during their last session with Extant at the end of March.
Living With Sight Loss Manchester
Continuing on with delivery for 'Actions for Blind Peoples: Living with Sight Loss Course', in January Extant facilitator Elizabeth Wainwright worked with a group of individuals in Oldham, focusing on confidence, social interaction and independence building. Extant look forward to the next session, to be organised soon.
Visual Awareness Training
Extant continues to support theatre venues around the UK through bespoke Visual Impairment Awareness training. With a new cohort of trainers in place we have most recently delivered this as a refresher course to satff at partner venues mac Birmingham and the Lowry, Salford, and, for the first time, delivered training to The Komedia in Brighton, where we will soon be presenting our fringe production of Catching the Ghost in May.