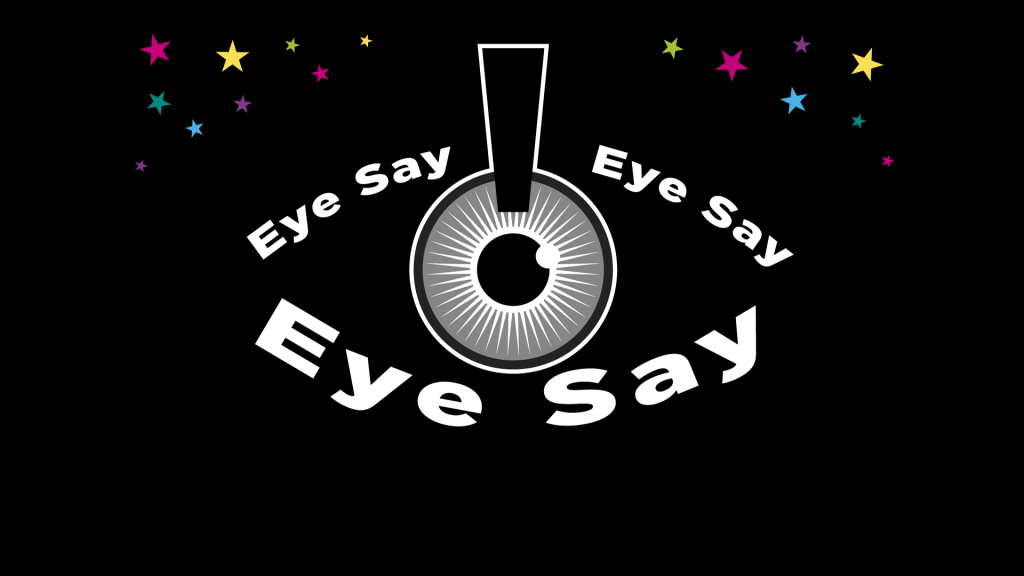 On Saturday 17 October, thirteen visually impaired comedians took to the stage for a livestreamed covert comedy show, Eye Say, Eye Say, Eye Say! as part of Bloomsbury Festival!
The comedians reflected on everything from lockdown, personal hygiene, the ups and downs of technology to life on the streets of Hackney.
The full show is now available to watch with a £5 donation to Extant. Donate via the link below or by calling us on 020 7820 3737. After donating, we will email you the link to access the event. Your support is vital to help us achieve better equal opportunity for blind and partially sighted people in the performing arts.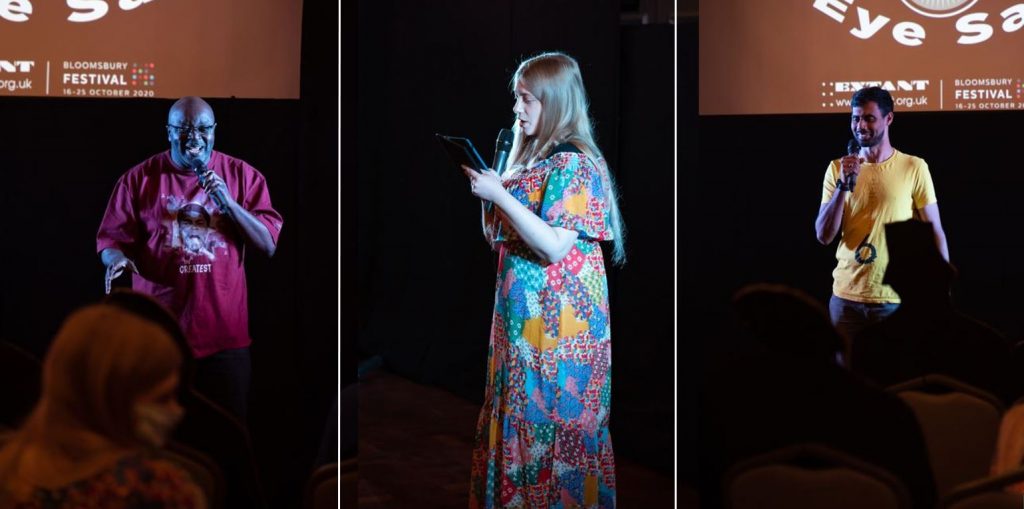 Hear more about our comedians' thoughts on performing in the event:
"I was delighted to take part in this project and be able to connect with like-minded visually impaired people. I am continually amazed by all that Extant does to promote and support visually impaired performers. In particular offering opportunities to those of us who often get forgotten or find conventional forms of entering the performing world difficult to access."
"I have massive admiration for Extant as an organisation. As for this event, it was really good, highly enjoyable and I'm very grateful to Georgie, Maria, Rhianne, Amy, the helpers and to everyone involved in this project. Congratulations all round, including to the other performers. We put on a great show."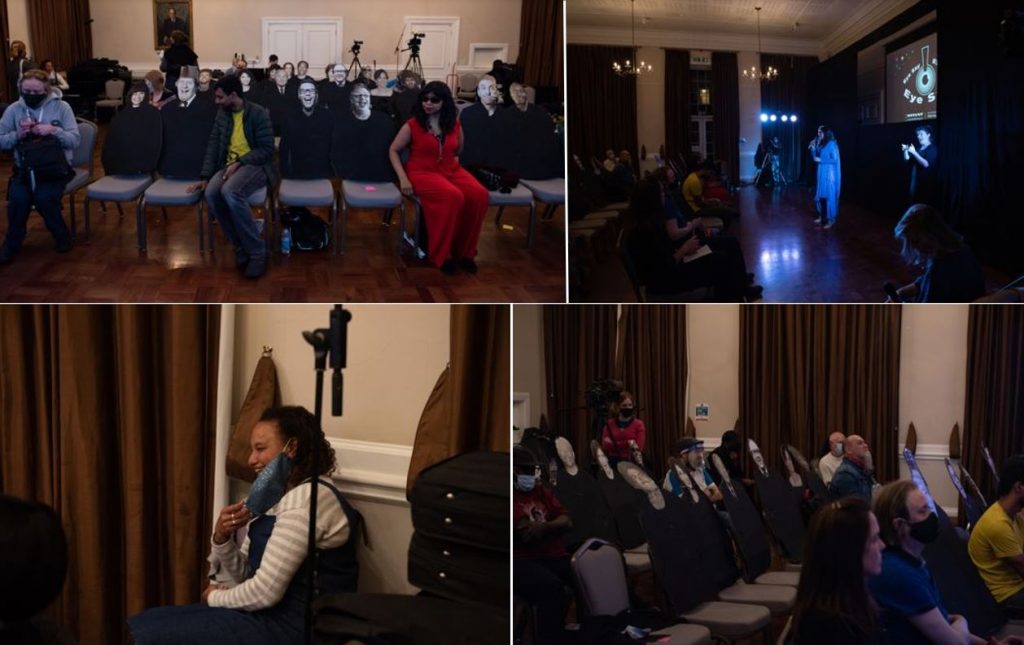 "The biggest highlight for me was going to the first mentor session at Camden People's Theatre and performing what I had written to other people for the very first time. Even though I knew everyone in the room, and it was a safe space, I was still so nervous and scared. But I delivered it, it went well, I got laughs and some great feedback. This really inspired me and spurred me on to make it better and perform it for a bigger audience"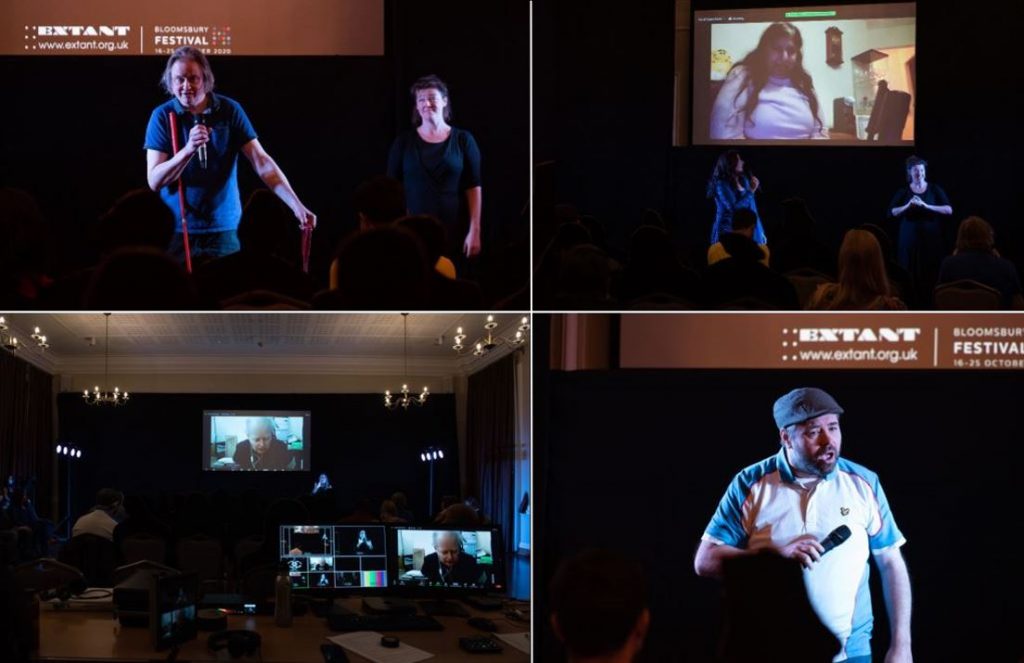 "I am a big fan of comedy and have been to numerous open-mic nights, and I was very impressed with the overall level of writing and talent on show at this event."
"I absolutely loved this project! Thank you to everyone involved for this amazing opportunity and all the wonderful support, which enabled me to realise my lifelong dream of performing stand-up comedy."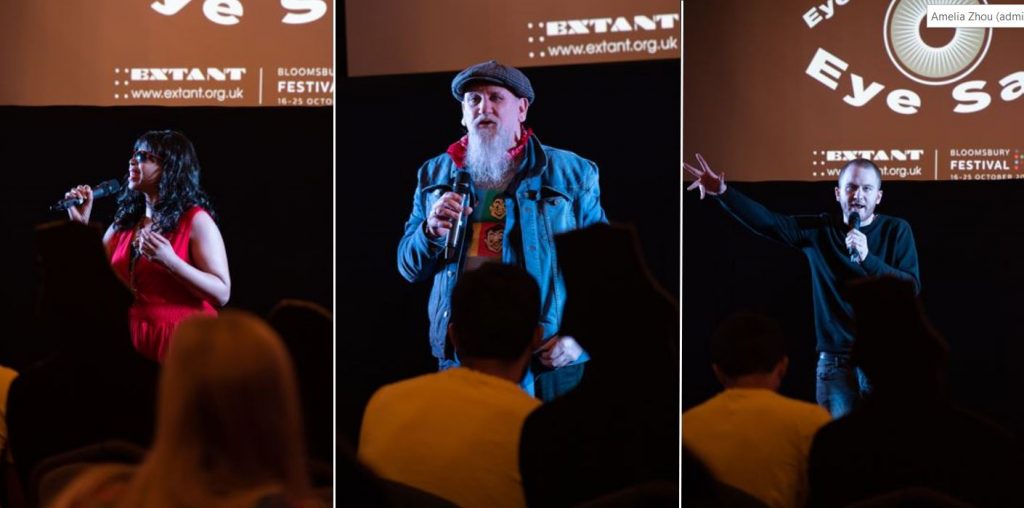 "It was awesome and you guys rock! Thanks so much."
"Given the current situation and how everything is changing constantly, Extant did an amazing job."
"Everything was really brilliant, especially the cardboard cut-outs—that really made a difference to us as performers and audience."