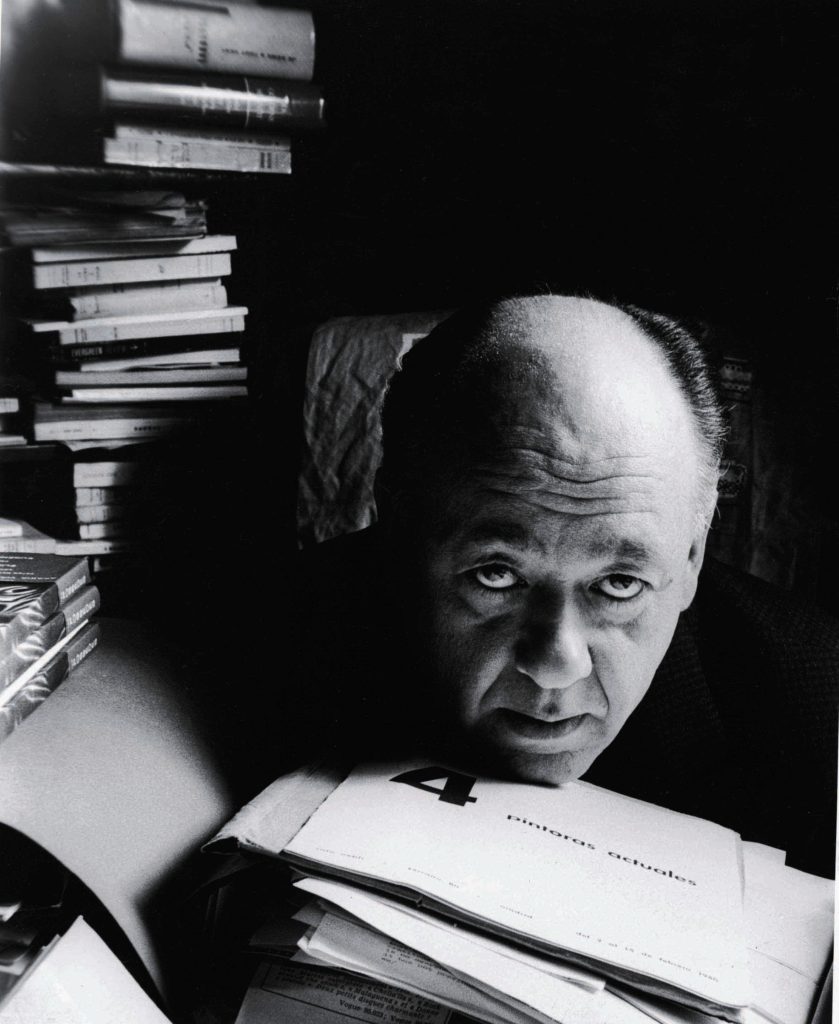 Have you ever wondered where stories come from ? We all have a story to tell but whose perspective is the story told from?
Are you visually impaired? Ever wanted the freedom to write and question the world in which we live in? Want the opportunity to create a piece of writing for performance in a supportive and professional environment? To coincide with Extant's production of the Chairs by Eugene Ionesco, Extant are running four writing workshops exploring the absurd world in which we live. Bringing every day stories, our experience of visual impairment and those absurd moments to life. Participants will experience the freedom to write and embark on a journey of self-discovery and creative writing.
Led by new and established visually impaired actors and supported by writing mentor Michael Ackman, the sessions will be held at Stratford Circus Theatre on the following dates:
Wednesday 9th March – 6.30pm – 8.30pm
Saturday 19th March – 4pm-6pm
Wednesday 6th April – 6.30pm-8.30pm
Tuesday 19th April –6.30pm-8.30pm
Please contact Project Manager Louise Dixon by email at [email protected] for further details on how to get involved.