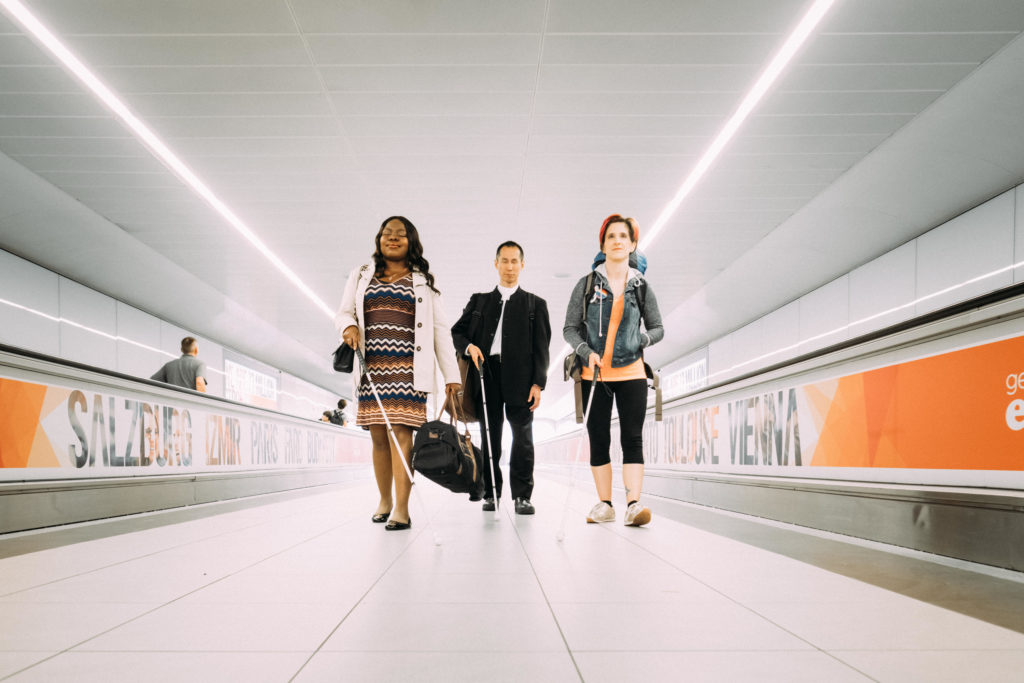 Extant is a dynamic, innovative arts company and the UK's leading professional performing arts company of visually impaired artists.
From September 4th-10th we are hosting an artistic associate from Japan, who requires access assistance. Duties will include guiding to and from the airport and meetings via public transport, in buildings and outdoors, describing visual material, environments and people and reading material Duties also include translation to facilitate our associates visit. The successful applicant will be required to liaise with our guest throughout his stay to accommodate his access to activities and meetings.
The rate of pay is £15 per hour.
Please apply by sending a covering letter why you would like to work in this position and any relevant experience for this role to [email protected].