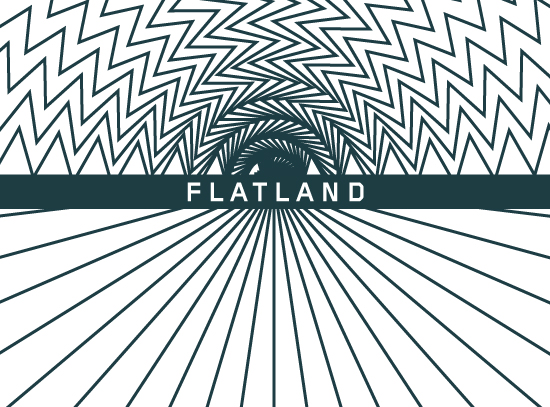 Extant is recruiting a team of volunteers to help on its ground-breaking performance research project, Flatland.
Flatland takes place in an immersive, pitch-black world of sensation and sound built within a disused church in Southwark Park. Collaborators from the fields of robotics, sound design and the arts are working with Extant's visually impaired team and researchers from Open University's Pervasive Media Lab to create a unique audience experience. Our goal is to find new ways of presenting performance that are experienced through the body, rather than depending on sight. For more information about Flatland visit www.flatland.org.uk
Audience Support Volunteers
Your role: this team will help audience members get in and out of bespoke costumes which have integrated electronics, and support audiences in their training to use a handheld robotic guidance device. You will also play a vital role in welcoming audiences, and escort them members to different locations in the area (outdoors).
Your experience: experience of digital tech is not necessary but we're looking for practically minded people, with ability to learn technical instructions. You may have experience or interest in directing, stage management or production tech as well as:
Great interpersonal skills
Accuracy and reliability
Enthusiasm and ability to use your own initiative
Interest in learning accessible ways of working (visually impaired awareness training will be provided).
These roles are an ideal opportunity for an individual wanting to go into careers within participation, stage management, production tech or design to gain valuable hands-on experience in a creative, inspiring and supportive environment.
Where and when:
Audience Support Team – we need people who can be available 9-6pm on 26 & 27 February for rehearsals and for at least one day (also 9-6pm) during performance week 2-7 March 2015.
The project takes place at Dilston Grove, Southwark Park, London SE16 2UA.
Travel/lunch expenses can be reimbursed to an agreed limit.
How to Apply
Please send a CV and an email expressing why you wish to be involved and what you can bring to the team, to [email protected]
Deadline: 7 February 2015. Interviews will be held w/c 9 February 2015.
Or for more information please call 020 7820 3737 or email [email protected]