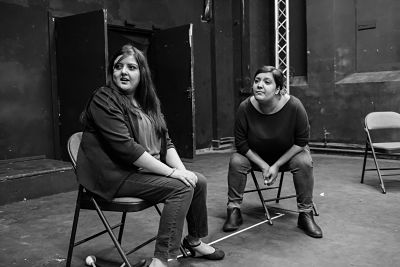 From this January a group of young visually impaired people from ages 16+ have joined together to be part of our exciting Youth Theatre project, 'Unexpected.' Over an intensive period of four months the group are working as an ensemble, alongside professional theatre director Shane Irwin, to create and develop an original piece of theatre. Exploring stories around both the everyday and the extraordinary unexpected events in life, what the group are creating offers a rare glimpse into how living with sight loss is often less about the actual loss of vision and more about the unexpected moments that shape individuals' everyday interactions with the world around them.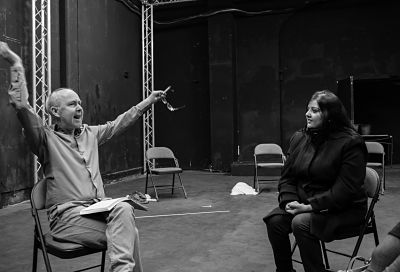 The final performance will take place on Saturday 2nd April at 5.30pm. Tickets to the event are free and can be registered for through Eventbrite.
For any further information please contact Project Manager Stella Odunlami at [email protected] or call 07903 086 196.
This project has been generously supported by the Big Lottery Fund.