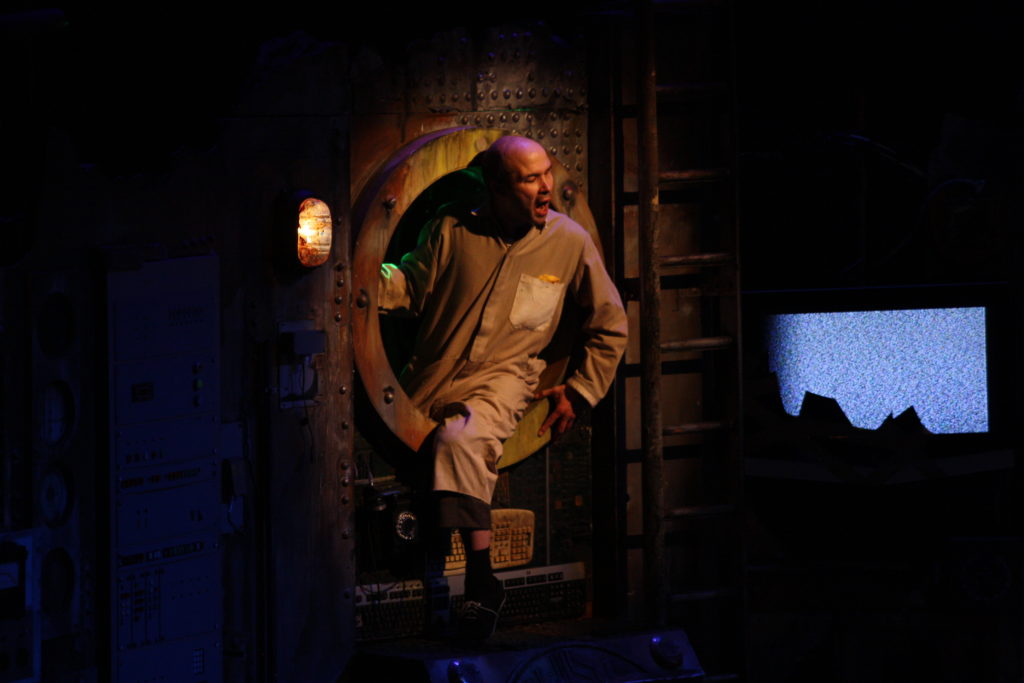 It is with enormous sadness that we mourn the tragic passing on 16 February 2017 of Tim Gebbels, our dear actor, trainer, consultant, artistic adventurer and consummate font of knowledge from Doctor Who to Guide Dogs. Extant has been so very privileged to have Tim's treasured talent, wit, intellect and support in the company for nearly two decades. Rest in peace our very own Renaissance Man.
We extend our loving sympathies to Tim's family and friends at this time of great loss and sadness.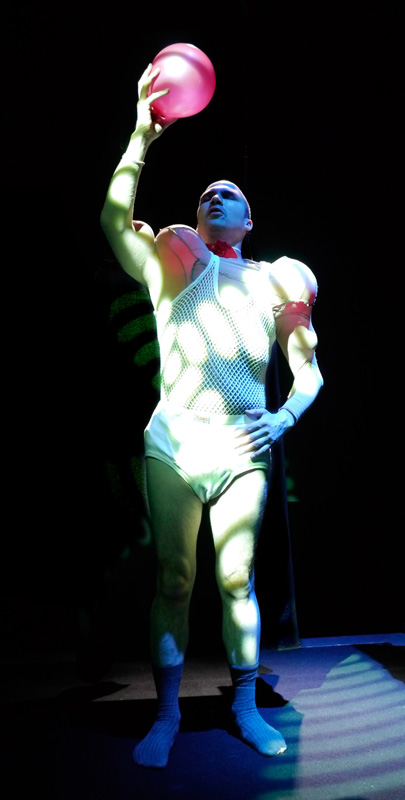 Tim as Cataracto in Sheer, 2012.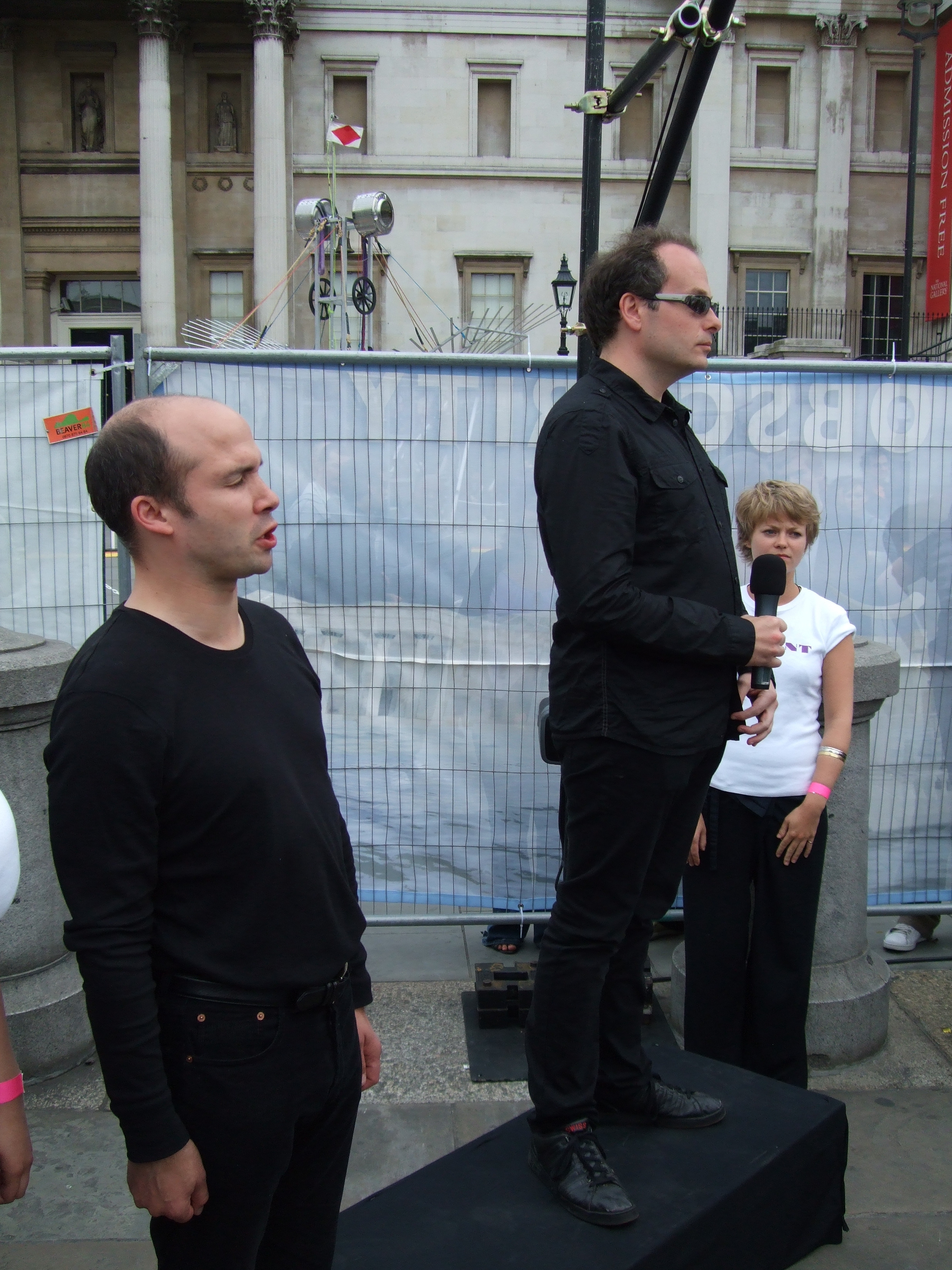 Tim performs at Liberty Festival 2009.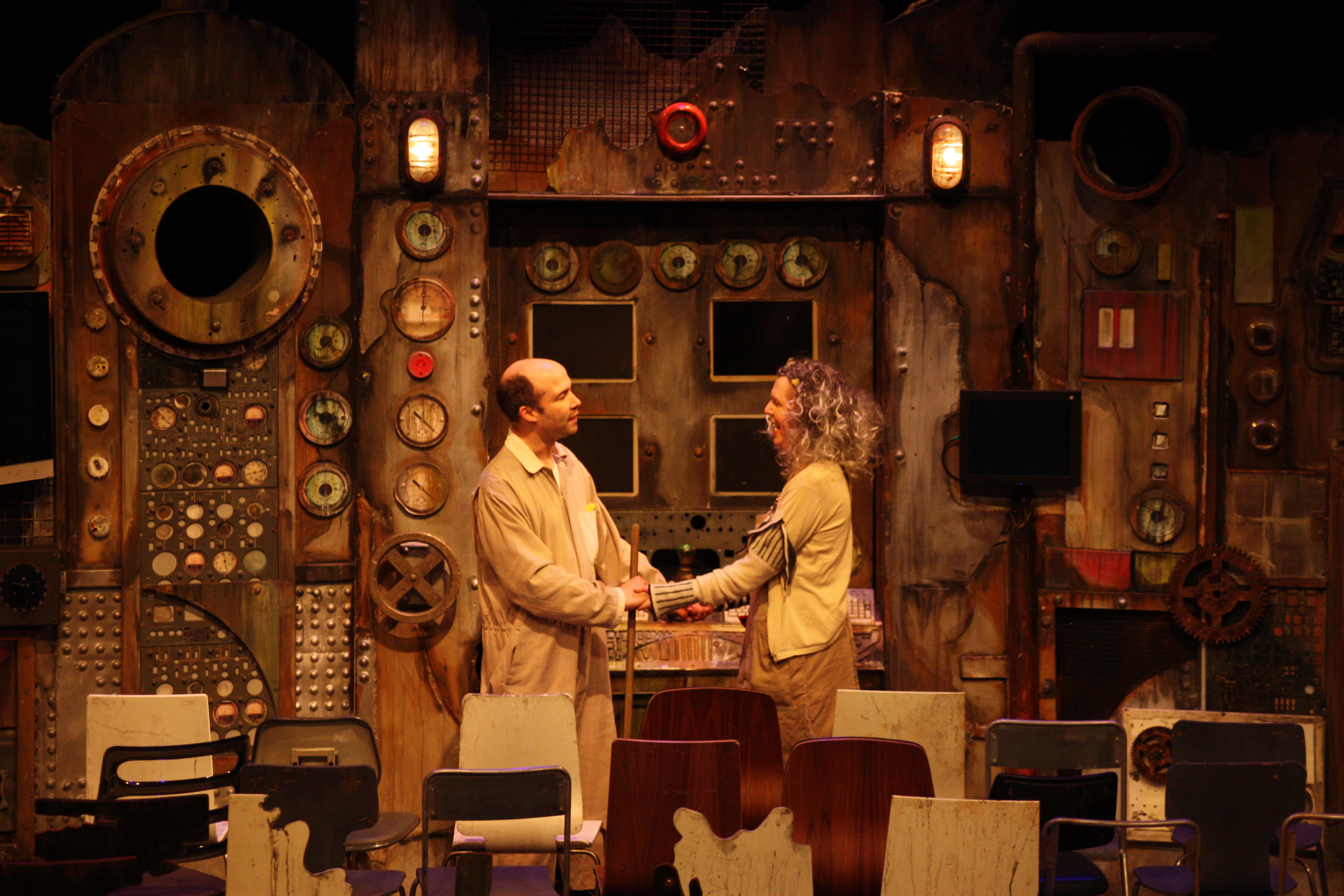 Tim with Heather Gilmore as Old Man and Old Woman in The Chairs, 2016.