Tinted in association with Bloomsbury Festival 2018 [Updated]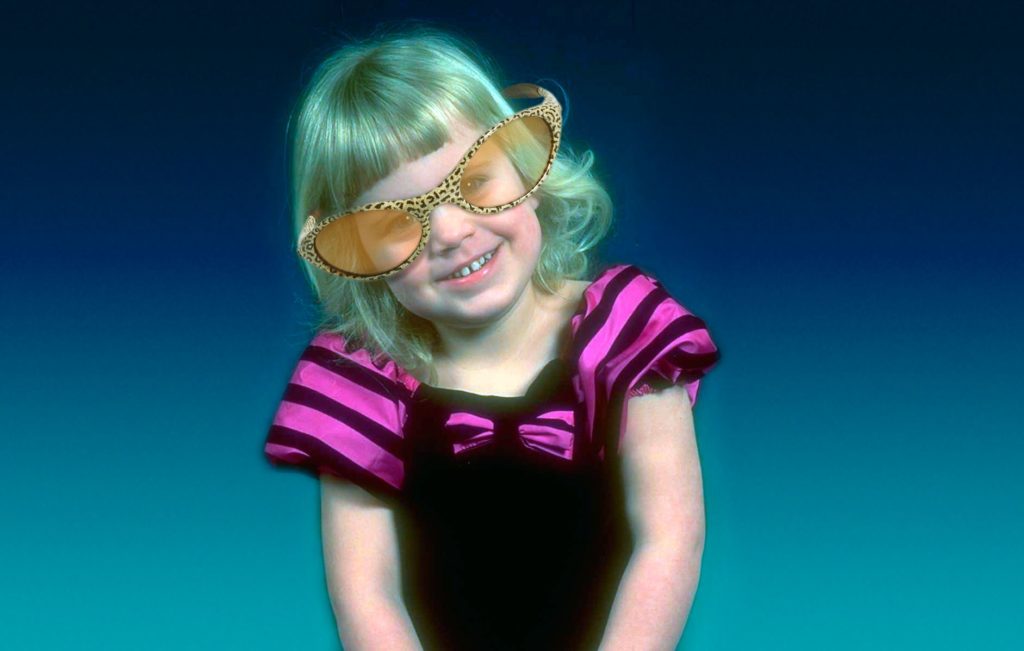 After our success with Chris Campion's Catching the Ghost at the Bloomsbury Festival last year, we have been invited back again and will be taking Amy Bethan Evans new play Tinted there in October…
A partially sighted woman browses the internet in the wake of #MeToo and stops at her ex-boyfriend's posts. It's time to make some changes in her life. The straw that breaks the camel's back is easily spotted, but the haystack preceding it remains hidden from a sighted person's view. When you are brought up in giant dark glasses and a gradual discovery about what you can't do, everything ends up a bit Tinted.​
Trigger warning: sexual assault
Tinted is an extended version of To Be My Eyes, which was commissioned by Theatre 503 as part of The Words Are Coming Now in January 2018.
For tickets, click here: https://bit.ly/2LToJlt
Press for Amy's last play, Libby's Eyes:
cohesive, intelligent and exciting

★★★★

— Amelia Brown, The Spy in the Stalls
Read the full review: https://bit.ly/2N3753D
bleak as it sounds, this is an incredibly funny piece of theatre.

★★★★

— Mind the Blog
Read the full review: https://bit.ly/2wurfc7
smart political theatre with a heart. And a deadly aim.

★★★★

— Richard Maguire, The Reviews Hub
Read the full review: https://bit.ly/2NpnxrM