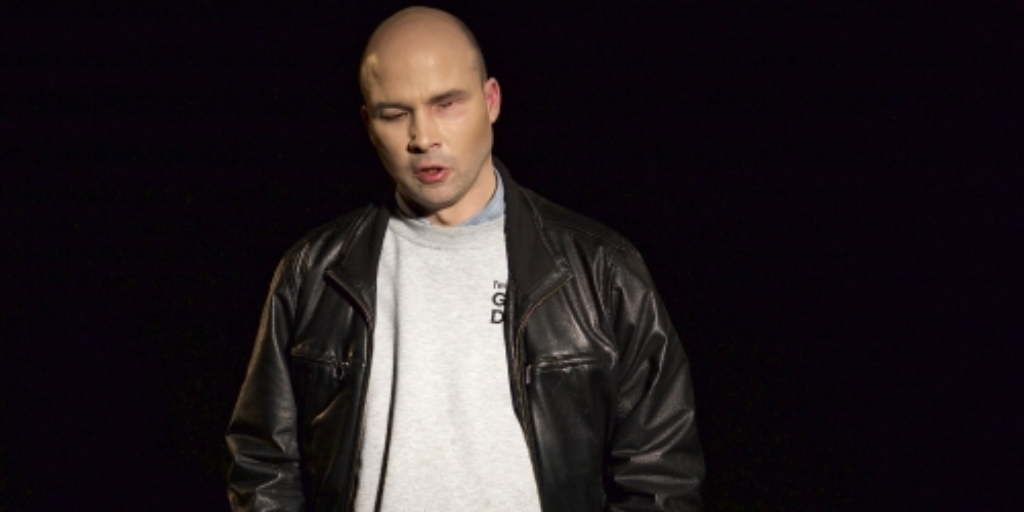 In February 2017, Extant lost a dear friend and long-time collaborator, Tim Gebbels. Tim made huge contributions to Extant and to changing attitudes to visually impaired people working in the arts. As a way of remembering Tim, we set up The Tim Gebbels Bursary to support other visually impaired trailblazers like him.

Thanks to the generosity of our friends and supporters including The Thomas Pocklington Trust, as well as those of Tim himself, we have succeeded in funding a truly eclectic mix of not one, not two, but 14 artistic projects. These range from new writing to ice-dance to a one-woman comedy show, as well as an exploration of an experimental dance technique.

We are equally delighted that in supporting these artists we have been able to extend our commitment to increasing engagement with visually impaired individuals across the UK. As well as London, the artists this year's bursary supports come from Bristol, Cambridge, Essex, Manchester and Norwich.
The artists who are happy to be named are:
Amelia Cavallo
Amy Bethan Evans
Anita Barzey
Anthony Gough
Ben Wills
Caroline Goulding
Claudine Toutoungi
Dorothy Laurence
Holly Thomas
Paula Connolly
Tracey Compton
Tracey Marno
Zara Jane

We will be bringing you updates on each of these projects over the coming year. Until then, thank you to everyone who pledged support and everyone who applied. We have been overwhelmed by the response we received. You have proven the need for funds like these and we hope to bring the bursary back in the future.