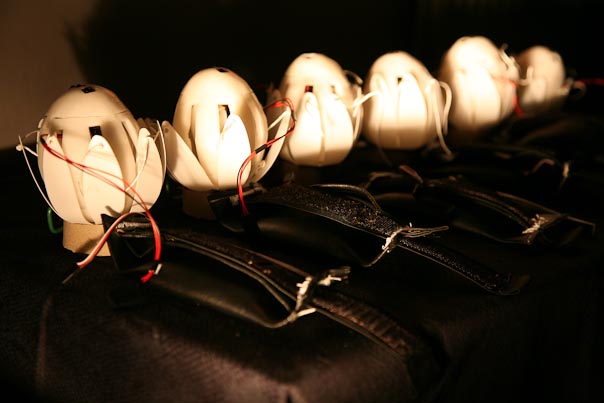 Extant is planning an exciting 3-year programme of performance and participation, and we're looking for a skilled and experienced fundraiser to nurture some major bids to fruition.
We are looking for a trusts and foundations expert with a track record of achieving multi-year bids with major funders that support innovative performance and widening participation in the arts. Your role will be to support the delivery of several major bids over the next 9 months, confirming our targets, creating a strong case for support and bringing your expertise to mentor the funder contact / bid writing process to ensure the best possible outcome.
For more details contact the General Manager on [email protected]
This vacancy closes 28 July 2014.