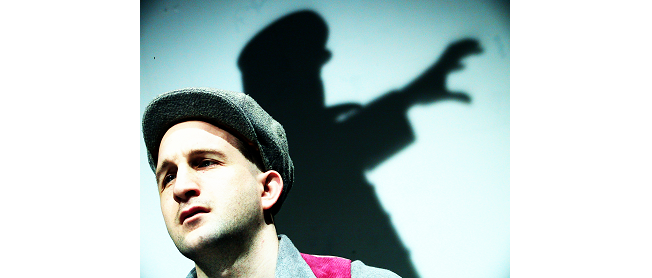 Extant started working in January with visually impaired people, aged between 18-90 , in this exciting intergenerational creative project exploring the life and legacy of World War II blind French Resistance leader, Jacques Lusseyran. The life and work of this unique figure was celebrated in Extant's groundbreaking 2005 play Resistance and this project marks its tenth anniversary.
The project is bringing together young and older people across London, including those with their own experience or memories of conflict. Participants are working together in a series of 4-10 workshops over January to June 2016. They will then be given the opportunity to work with a variety of art forms, which may include recorded interviews, drama, creative writing and film, to make their own creative work inspired by Jacques' story and the themes of resistance and resilience. The work will be showcased in June 2016 at a main London venue.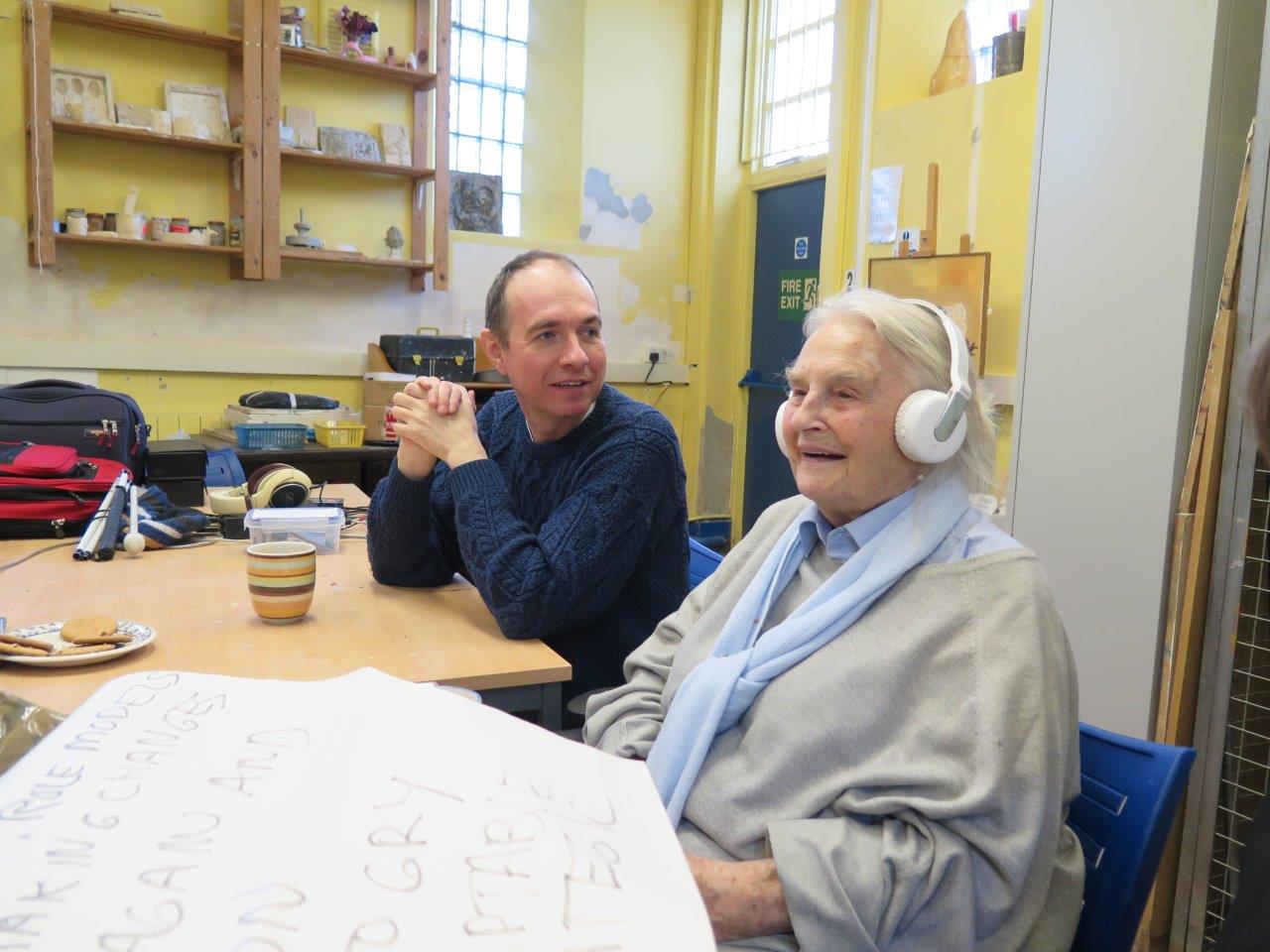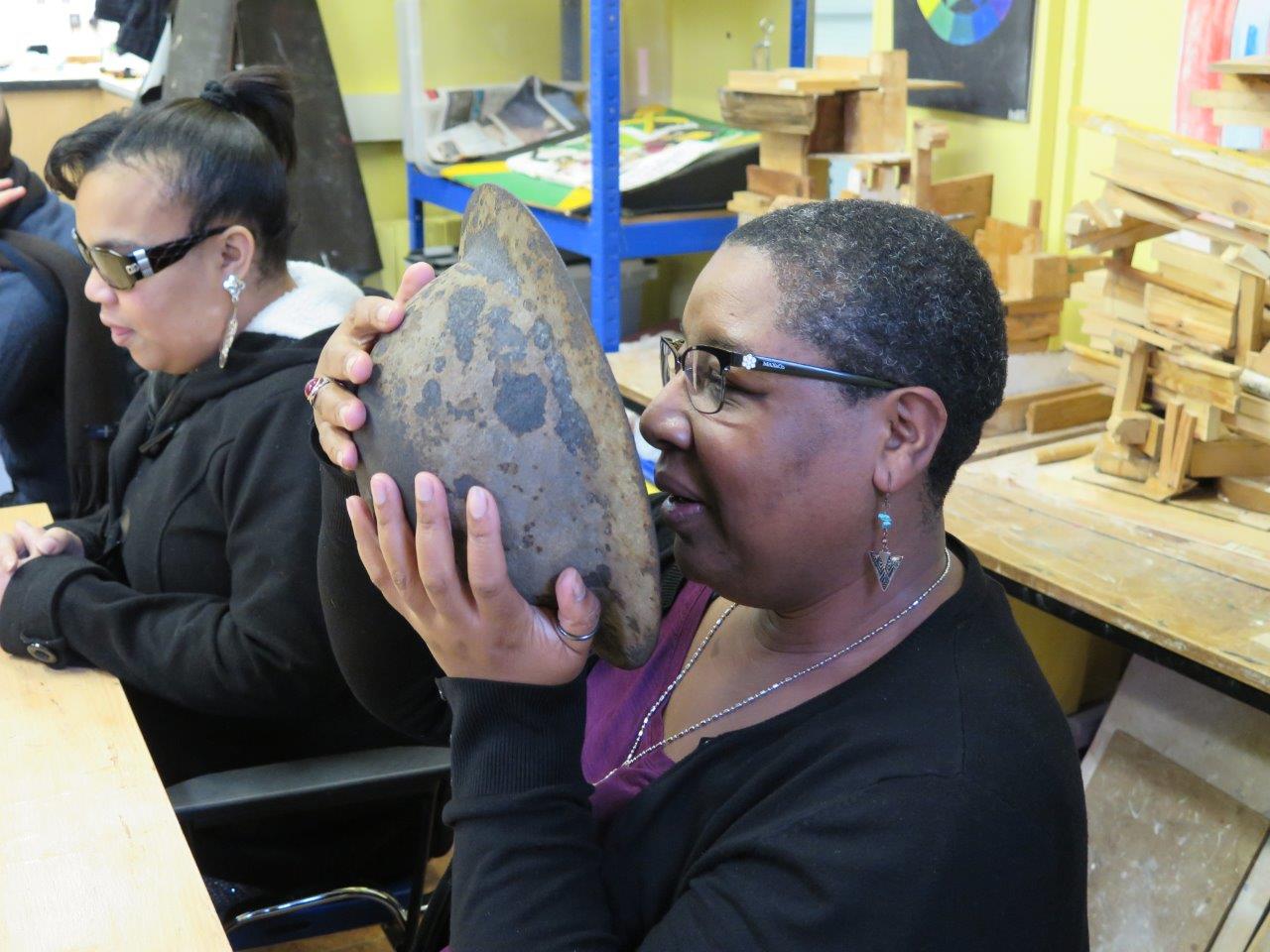 Photo credit: Liz Atkin.
Anyone interested should email Project Manager Sally Booth on [email protected].
This project is supported by the Greater London Fund for the Blind and City Bridge Trust.