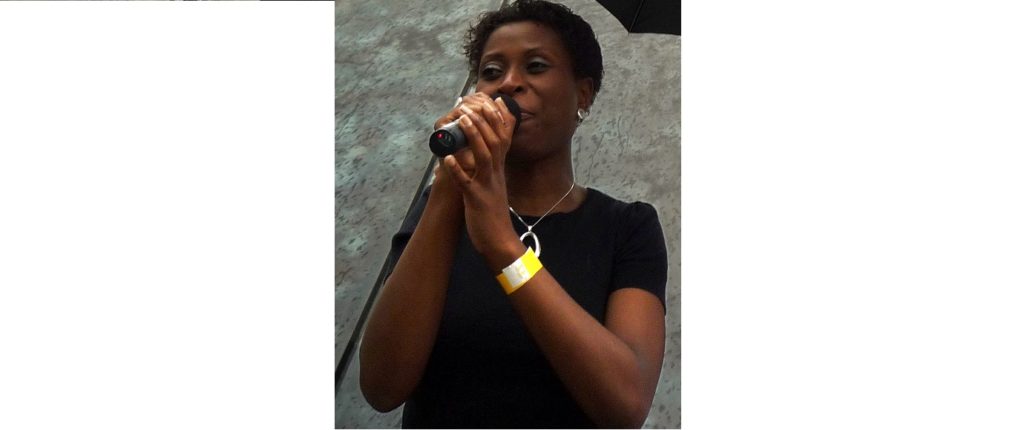 Do you have an interest in the performing arts, a creative skill that you would like to develop?
Extant wants to help nurture your creativity and take your talent to a new level!
Show Reel is an exciting new project for visually impaired adults (18+) where you can develop your performing arts skills through creative training workshops in vocal training, movement, creative writing and drama.
At the end of the project, participants will be able to present their talents in a showcase performance, and in addition have the opportunity to record and take away a show reel. This audio visual recording of your performance or presentation will be a valuable tool if you wish to showcase your talents to potential agents and employers.
Show Reel is scheduled to take place early next year (2015).
If you would like to know more please email Annelene Hursthouse [email protected]