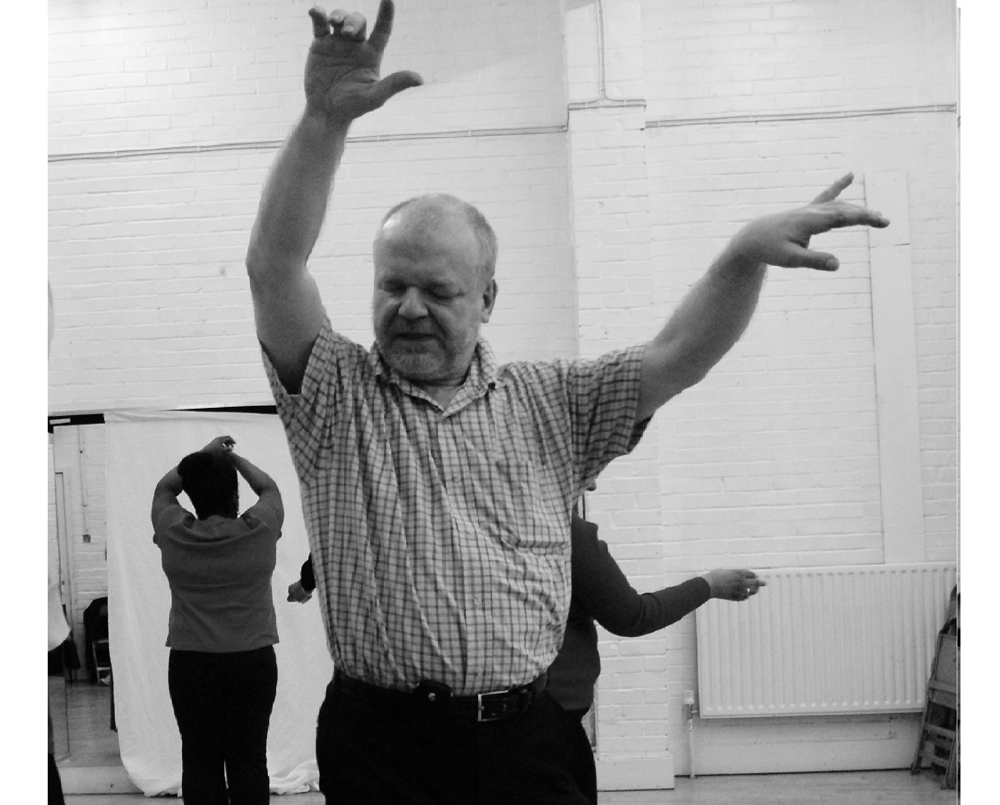 We are much saddened at the recent tragic loss of an Extant performer, member and friend, Sandy Easton.
Everyone at Extant extends our heartfelt sympathies to Sandy's family and wife Kirin. He will be very much missed.
In memory of Sandy, a recording from our 2007 Effing and Blinding Cabaret… RIP.