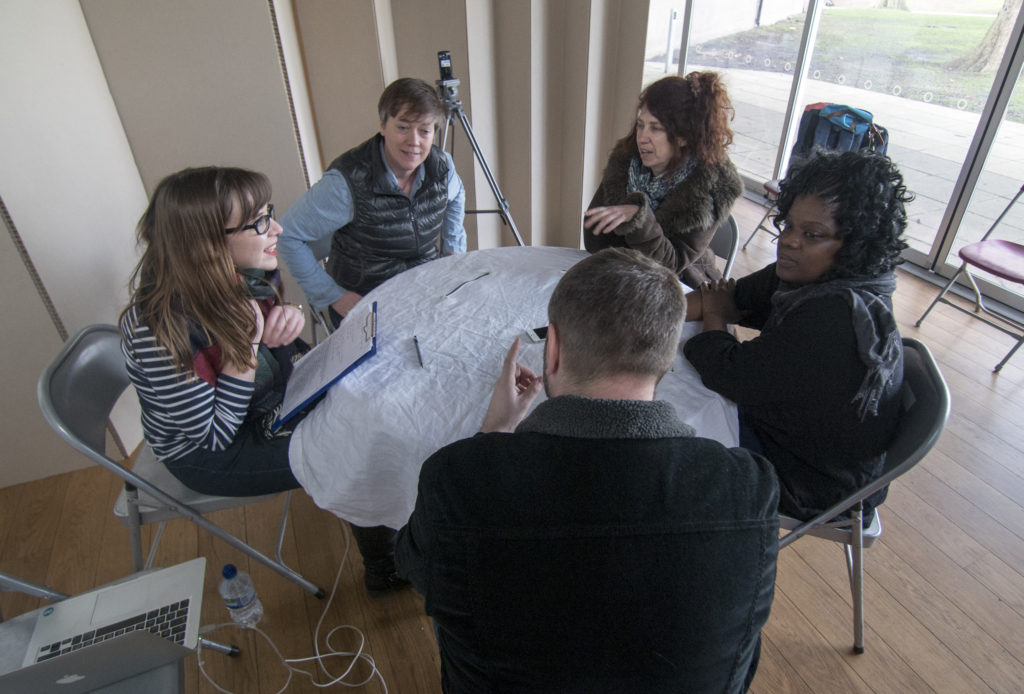 Integrated Access: Is it working? Extant are launching a new research project to find out exactly that. Through this we will inquire as to how we and other peers in the theatre and performing arts sector can improve our practice in this field.
We are seeking candidates who have carried out research in similar areas, or who have had significant work experience in access and the performing arts.
This role will be a six month contract commencing in November 2017 and completing in June 2018, which will conclude with a seminar to present the report/recommendations.
For more information about the project and role, please download the full call-out here.
If you are interested in the role, please send a CV to [email protected], including two referees, with a covering letter which outlines your suitability for the project by Friday 1 September at 5pm.