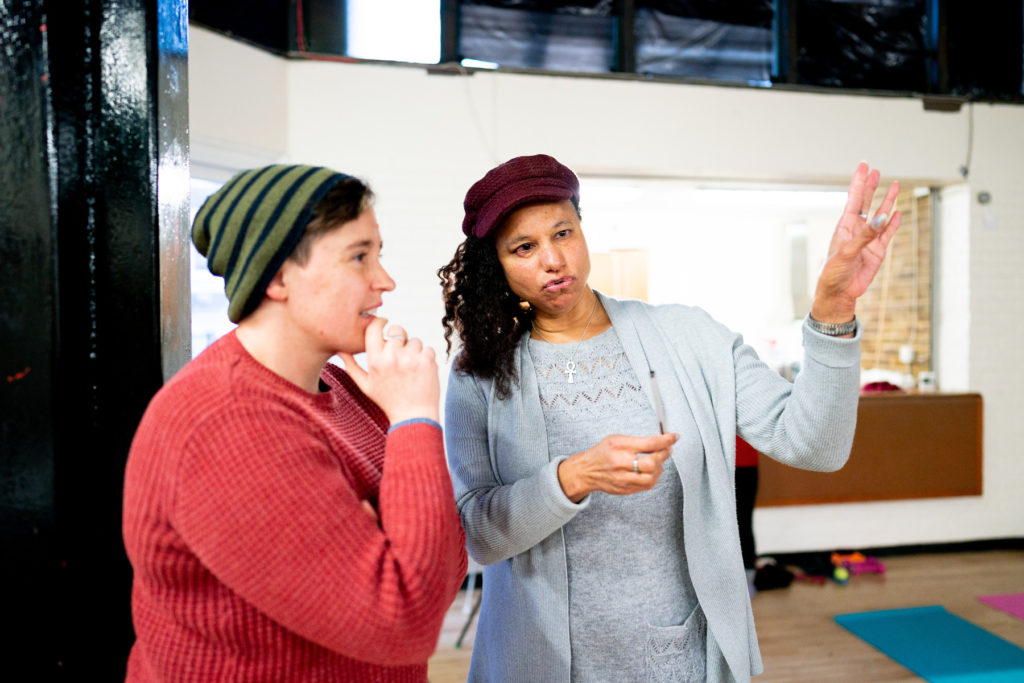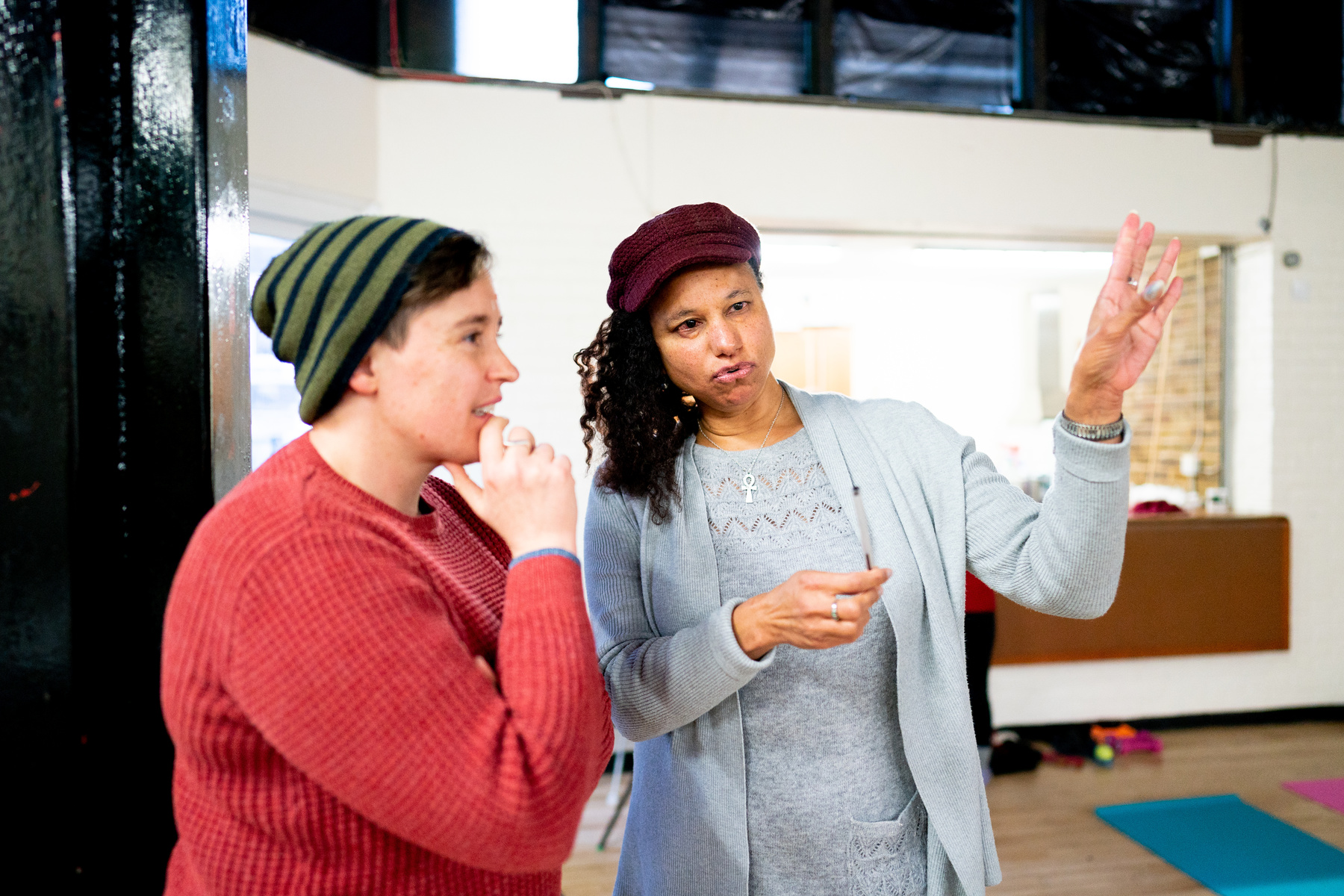 Following Extant's successful Pathways 2018 training that supported eight visually impaired actors to develop their skills and experience towards a professional career in theatre and the creative arts, we are excited to launch Pathways Directors 2019 training for visually impaired directors and theatre-makers, in association with the Young Vic theatre in London.
With initial workshops taking place in November 2019, the three-day introduction to the skills and career path of a director will also be followed up with further opportunities in 2020.
The three days will include a series of workshops delivered by experienced visually impaired and sighted practitioners, led by directors from Extant and the Young Vic theatre. The sessions will cover an introduction to:
· running a rehearsal room
· directing from page to stage
· physical approaches to directing from a visually impaired perspective: including integrated access when starting to create a production
For more information and to apply please download this information pack and application form.
If you wish to discuss your eligibility or any aspect of the Pathways programme please contact Hannah on [email protected].