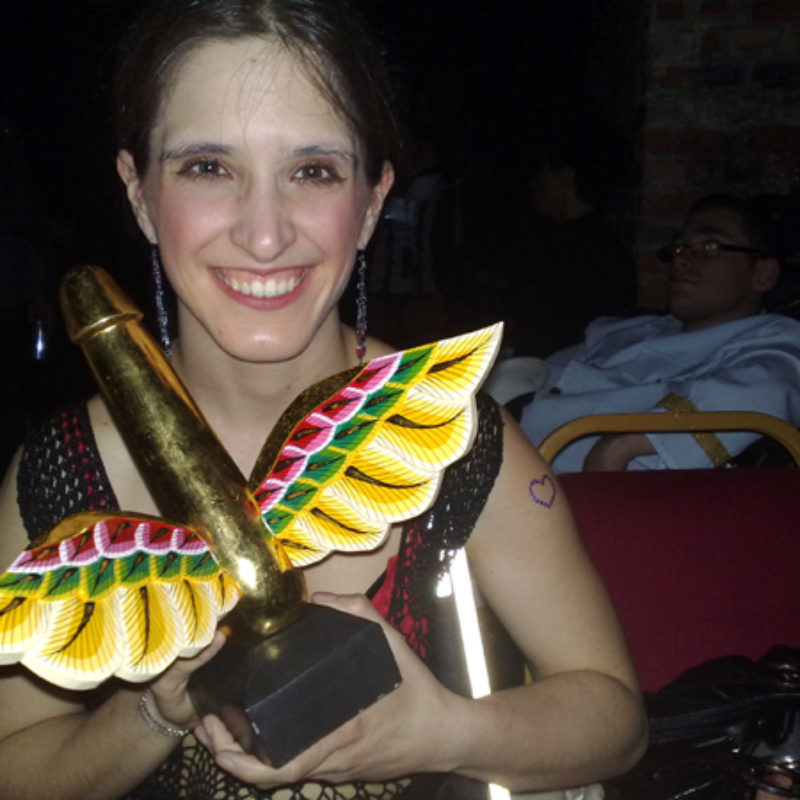 Amelia Cavallo wins the 'Best Female Performer' category at the Erotic Awards!
Posted on: 3 May 2010
On 30 April 2010 Amelia won the Erotic awards best female performer category at the 'Night of the Senses' organised by 'The Outsiders' in London.
Amelia performed an act that Extant developed with her, through our burlesque work in progress.
Read more