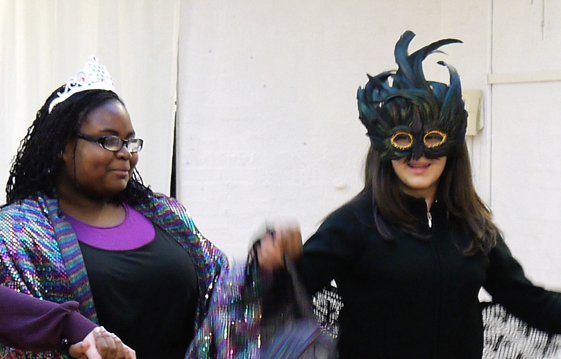 Extant is setting up a new Young Adults Forum Theatre Project. Could this be for you?
Are you aged between 15–30 and visually impaired?
Are you interested in drama, want to develop new skills?
Have you heard about Forum theatre?
Would you like to be part of an interactive project and share your work with an invited audience who will be encouraged to join in?
If so, we'd love to hear from you!