Explore our videos, podcasts and images here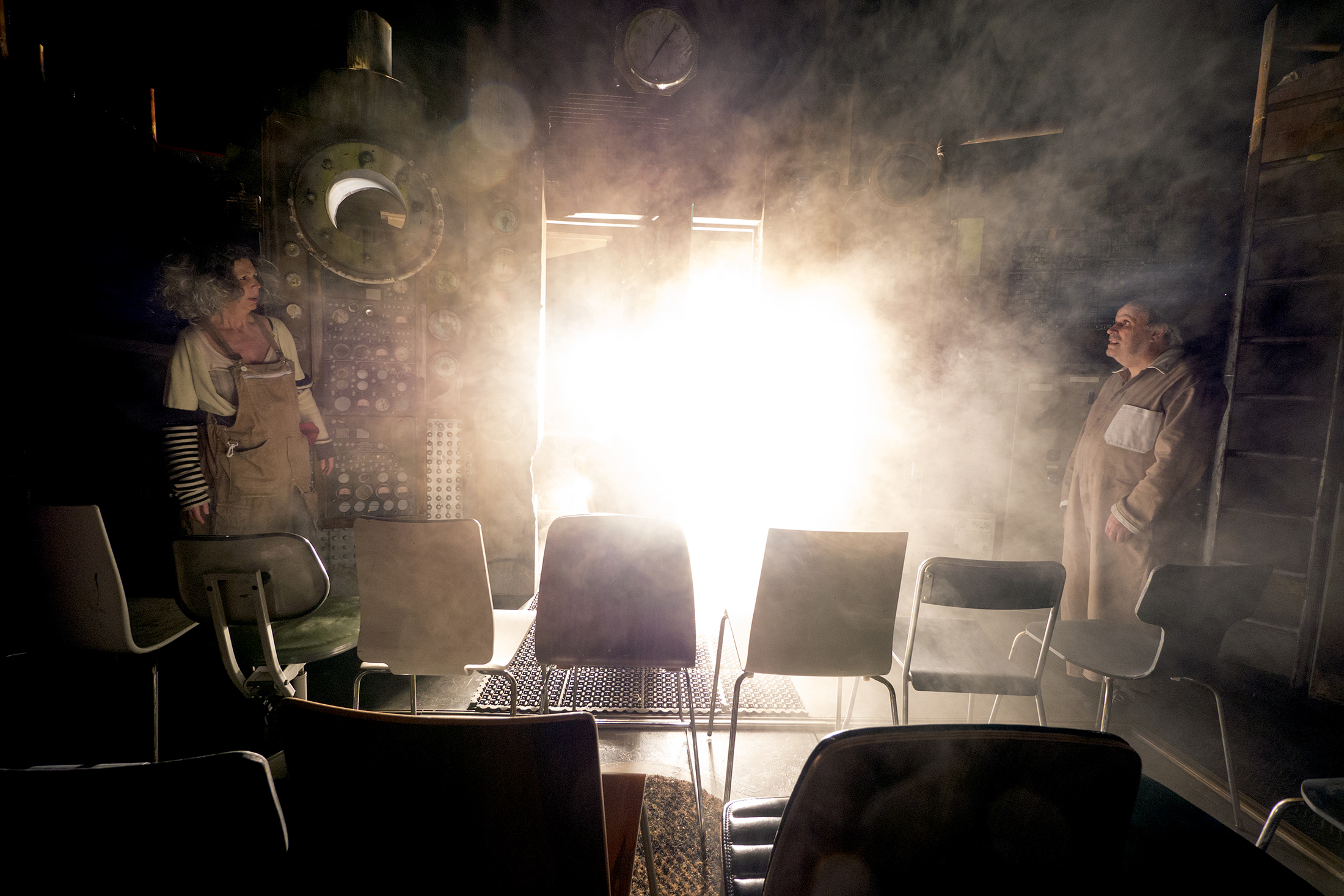 Videos
View selected videos from our history through the link below.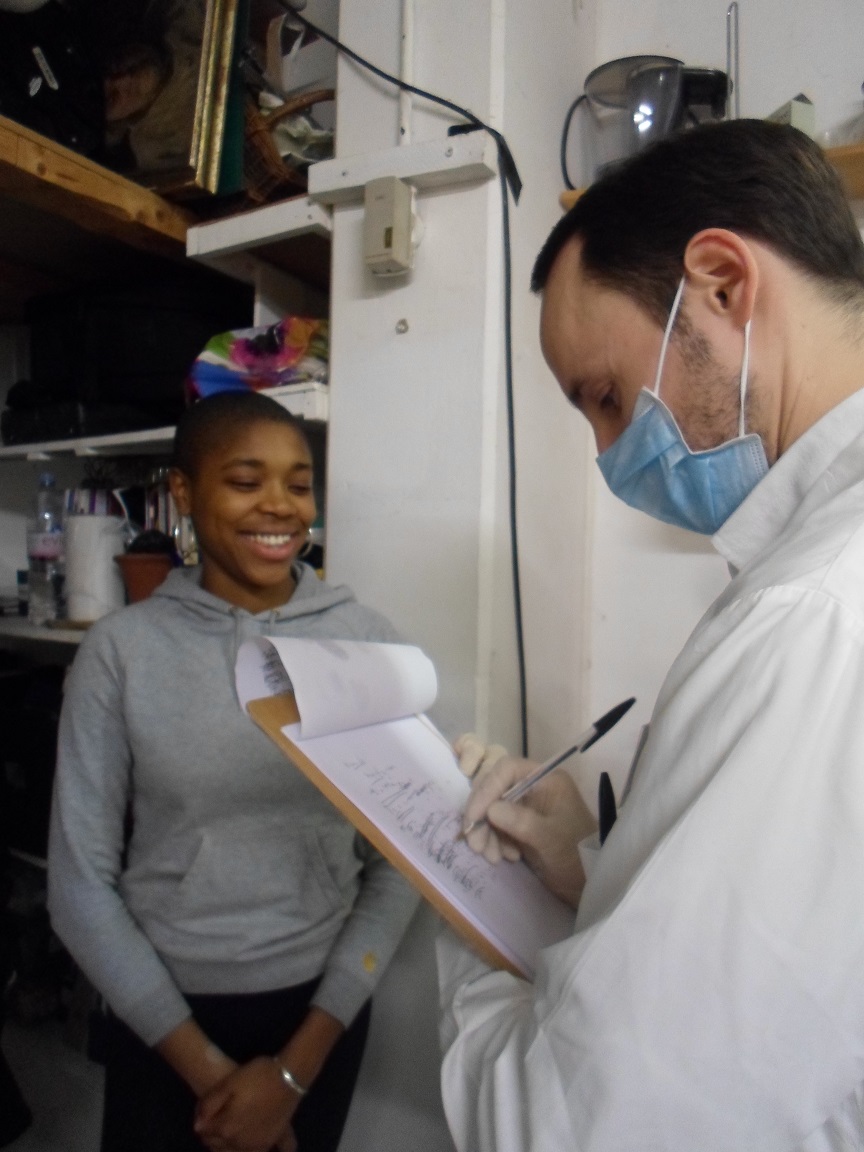 Podcasts
Each episode is hosted by a different visually impaired presenter, and you'll find each episode featuring a wealth of reports on exciting national and international Extant activities, as well as additional in-depth interviews with some of our great artists and partners.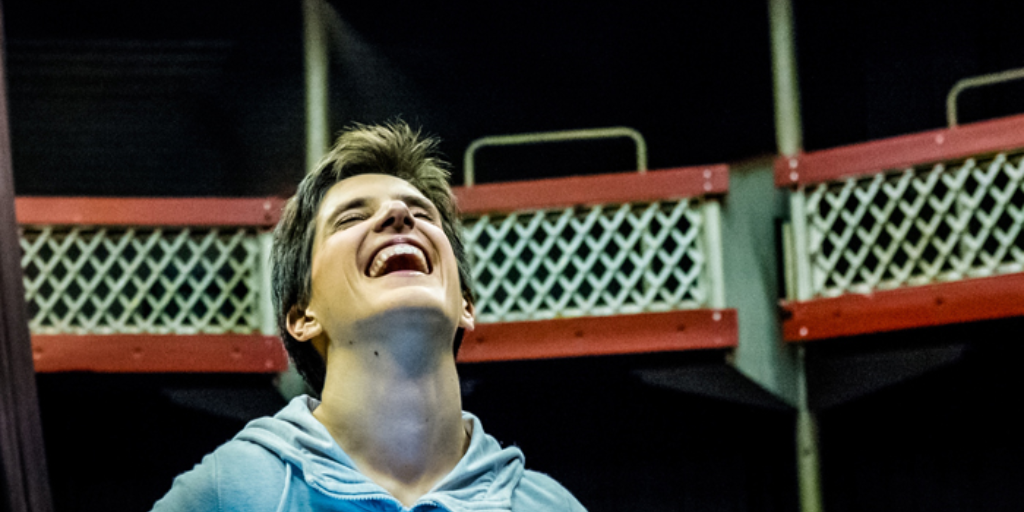 Picture Gallery
A selection of images from our many productions and events! View more through the link below.