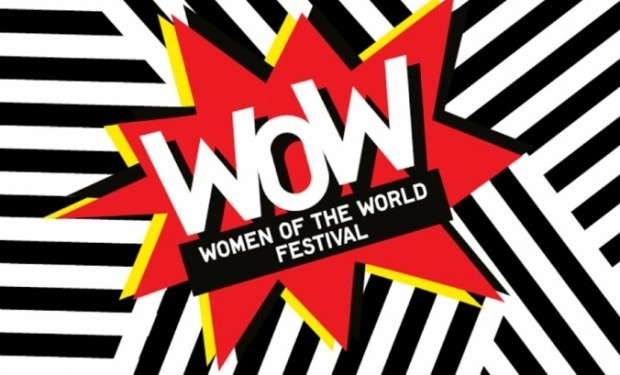 Earlier this month, Southbank Centre announced the shortlist for its WOW Women in Creative Industries Awards with our very own Maria Oshodi nominated for a Bold Moves Award.
This award celebrates a woman who has taken daring, bold and ambitious actions (either personally or in their work) which have positively impacted creative form and forged new ways of working.
The winners will be announced at a ceremony at Southbank Centre's Royal Festival Hall, from 12 pm on Wednesday 7 March 2018 as part of the Women in Creative Industries Day, the first day of Southbank Centre's WOW London 2018 festival. Click here more about the event and tickets.