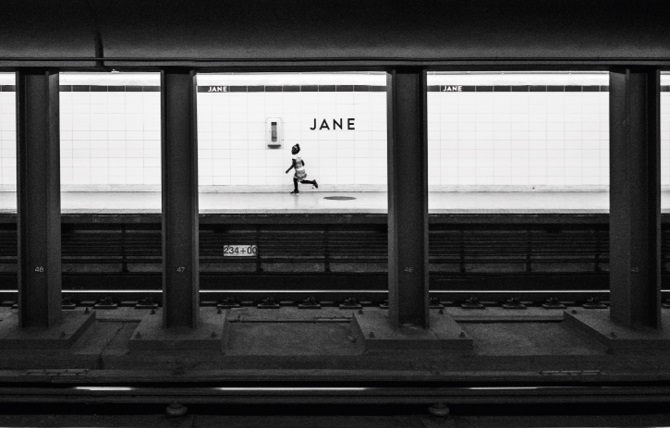 Enjoy acting, dancing or storytelling? Want to meet other young creatives? If the answer is yes, then this is the project for you. Extant are now recruiting participants aged 16-32 to be part of our exciting Youth Theatre project, 'Unexpected', starting in January.
Over an intensive period of four months the group will work as ensemble alongside professional theatre director Shane Irwin to create and develop an original piece of theatre. Exploring stories around both the everyday and the extraordinary unexpected events in life, the group will devise a performance that will be shared in April 2016.
Sessions take place on Saturdays in London and are completely free to attend.
This project is funded by the National Lottery through the Big Lottery Fund.