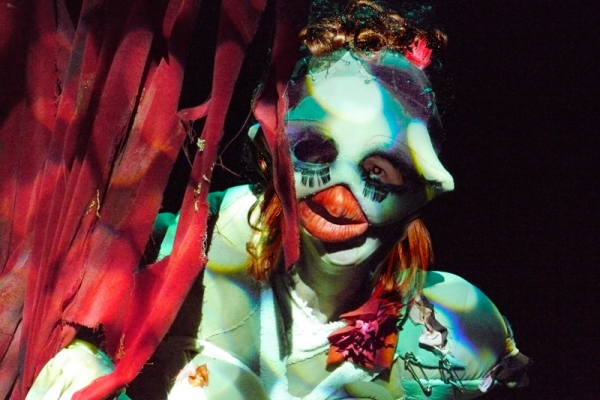 To mark its 20th year, Extant commissioned Is It Working, a research inquiry into the use of audio description and integrated access in the UK. The research brings together feedback from visually impaired audiences with information from the creative teams charged with providing integrated access to see if it's possible to quantify what makes effective integrated access.
The results were presented at a special event at the University College London on Thursday, 14th June. Follow the below link to watch Amelia Cavallo and Dr Louise Fryer present the results:
https://www.facebook.com/ExtantCompany/videos/10155835718680910/
Alongside the presentation, we have invited three artists to present their innovative approaches to integrated access provision. Follow the below link to watch presentations from Amelia Cavallo, Chloe Clark and Sami Thorpe (Elbow Room Theatre), and Nathan Geering (Rationale Method).
https://www.facebook.com/ExtantCompany/videos/10155835883390910/