Introducing Extant CONNECT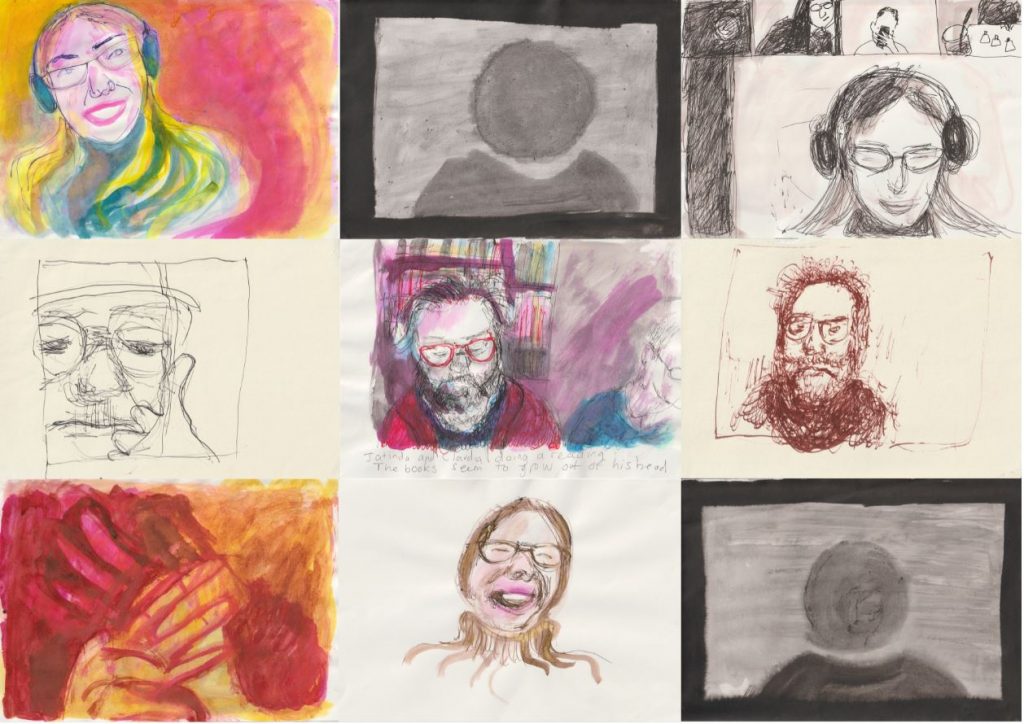 Following the success of recent Pathways graduation show-case events for actors, directors and writers and after re-engaging with Extant's creative database through the work of our new Artist Development Manager, we understand the need to establish a regular online networking event. This will be an opportunity for blind and visually impaired creatives to come together, learn from each other and exchange ideas and information.
Extant CONNECT is a new monthly online session taking place on the last Wednesday evening of every month, starting from September 2022. Sessions will be open to all visually impaired artists and give a chance to network with fellow blind and VI creatives, learn about upcoming opportunities for creative and professional development, and hear from Extant's partner venues in London, the West Midlands and Manchester about the artist development programmes they offer.
There will also be peer-to-peer learning in the form of workshops led by VI creatives. If you have an idea or skill that you would like to share with the network, please get in touch to discuss with the Artist Development Manager, Louisa Sanfey at [email protected]
Here are the dates for upcoming Extant CONNECT sessions:
28th September from 7pm to 8pm
26th October from 7pm to 8pm
30th November from 7pm to 8pm
If you would like to attend Extant CONNECT, please email [email protected] to receive joining information.