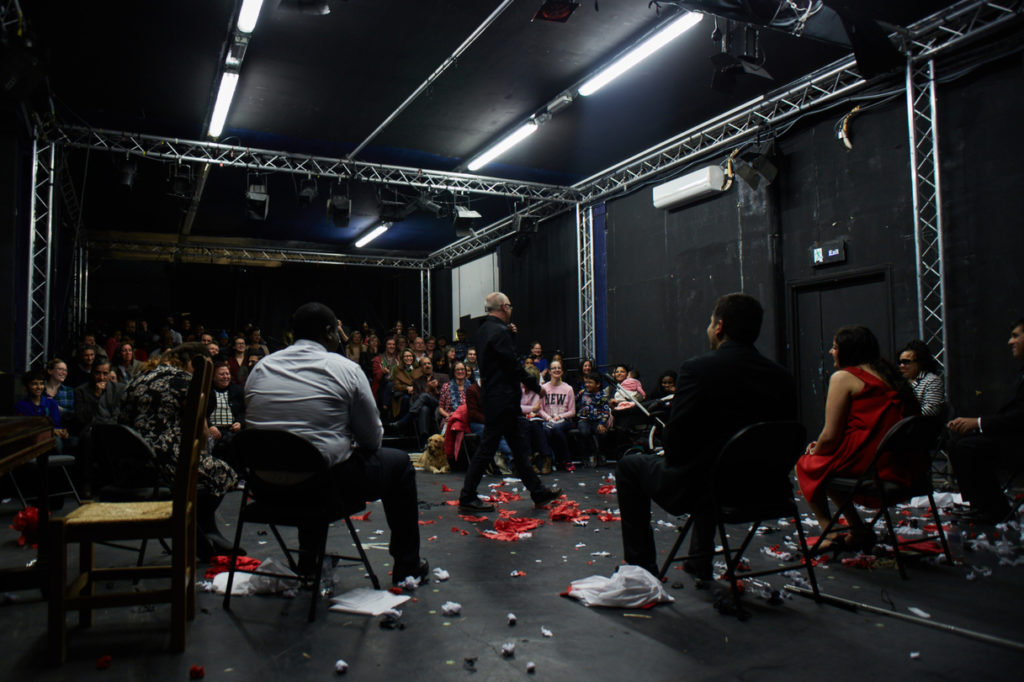 This morning, Arts Council England published its decision regarding funding for its National Portfolio Organisations for the four years from 2018 to 2022. We are thrilled to announce that Extant has been awarded a 30% increase in core funding, taking our grant to £156,000 per year.
The uplift awarded to us by Arts Council England will allow us to deliver Pathways, a major development programme for emerging visually impaired artists which will give them the skills and experience they need to make careers in the arts. More information about Pathways will be announced in due course.
On this happy day, we would like to thank everyone who has worked with us along the way and helped to ensure Extant's continued success. Onwards to 2018….
Maria, Tabitha and Joanna and the rest of the Extant team.