Extant Associate Artists at Edinburgh Fringe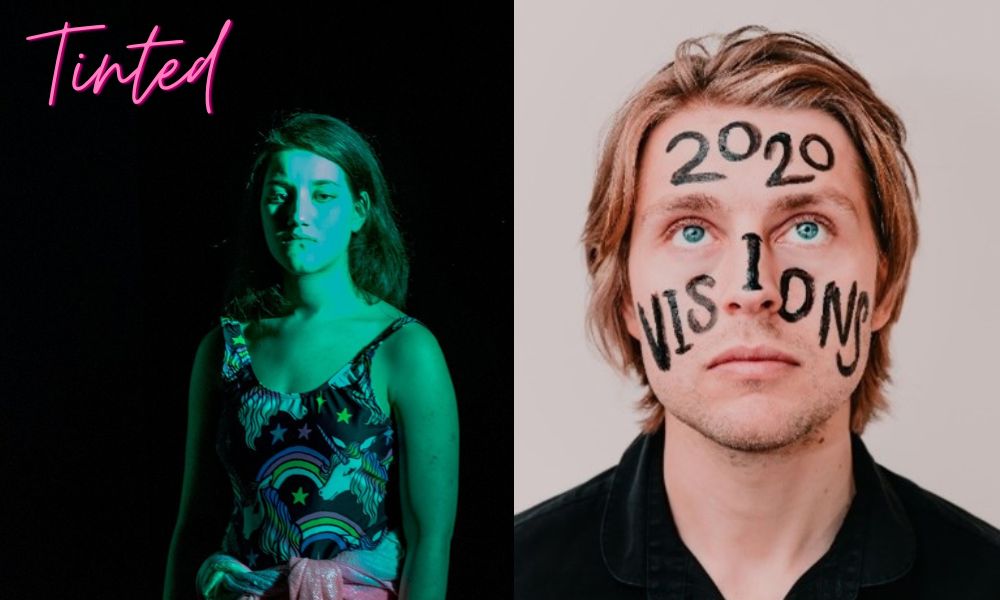 ---
Extant is proud to have supported several Associate Artists over the past few years, empowering talented blind and visually impaired theatre-makers to create their best work and take artistic risks. We're delighted that this summer two of our former Associates, Tom Skelton and Amy Bethan Evans are taking ambitious, exciting shows to Edinburgh Festival Fringe.
Amy Bethan Evans' play Tinted was the Extant Associate Artist project at the Bloomsbury Festival in 2018. Originally written as a disabled response to #MeToo, Tinted examines bodily autonomy in the group society often leaves behind. Following a sold-out performance at the Bloomsbury Festival, the show went on to a successful run at Vaults Festival in 2020, and Amy is now taking it up to Edinburgh Fringe, before a planned tour.
Tinted runs from 3rd to 28th August at Gilded Balloon. For full show details and to book tickets, visit: https://tickets.gildedballoon.co.uk/event/14:4183/
Tom Skelton was our Associate Artist in 2017-2018, when Extant supported London previews for his previous Edinburgh Fringe shows Blind Man's Bluff and Blind Eye Spy. This summer, Tom is presenting a brand new show, Tom Skelton: 2020 Visions (What if I hadn't gone blind?) and invites us to see the funny side to going blind. Twelve years on from losing most of his sight, Tom 'looks' back at over a decade of being blind and wonders what might have been. Would the Tom from 2022 really swap places with fantasy Tom with 20:20 vision?
Tom Skelton: 2020 Visions is showing at Daisy – Underbelly Med Quad from 3rd to 28th August. For more information and to book tickets, visit: www.underbellyedinburgh.co.uk
The team at Extant wish 'toi toi toi' to both shows!