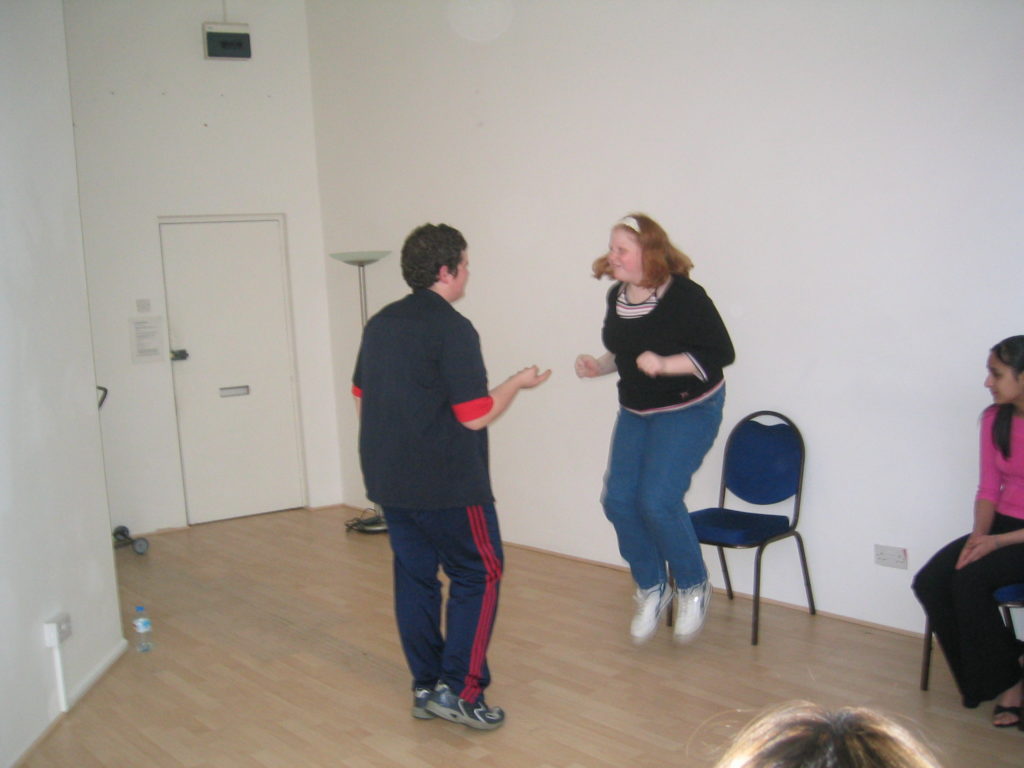 Extant has teamed up with Mousetrap Theatre Projects to offer a weekend of drama activities on 26 and 27 November 2011.
The two-day workshop is offered to six visually-impaired participants between the ages of 11-18 years old attending the Wicked musical Envision days on 9 or 16 November.
The weekend will encourage the young participants to take the stories and themes from the show and release their imaginations, ideas and creativity to create drama work of their own in a safe space facilitated by professional visually impaired tutors from Extant.
Extant is the only UK-based professional performing arts organisation managed by and for visually impaired performing artists. Over the last 14 years Extant has developed unique working methods with visually impaired actors to create exciting physical performance. We have led visually impaired youth drama programmes for primary and secondary schools in London, created youth theatre productions, and run youth drama sessions with the Wallace Collection and Theatre Museum.
For further information please contact Emily Andersen, Extant General Manager on 020 7820 3737 (Monday, Tuesday and Friday) or email [email protected]
Cost
The Wicked Envision day is free to the six participants of the weekend workshop.
The workshop is free, but successful participants will be required to make a £10 deposit which will be refunded after completion.
Travel expenses will be available for up to a maximum of £30 per day.
Lunch and refreshments are included.
If you are interested in participating, please fill in the form – download it here.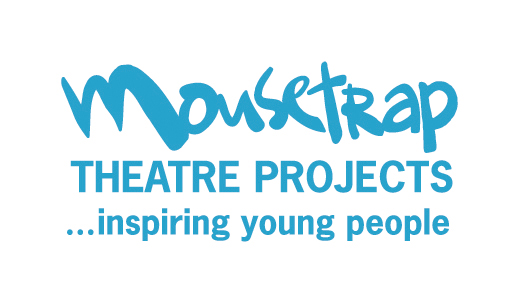 Envision Extantion is supported by Greater London Fund for the Blind and Arts Council England.