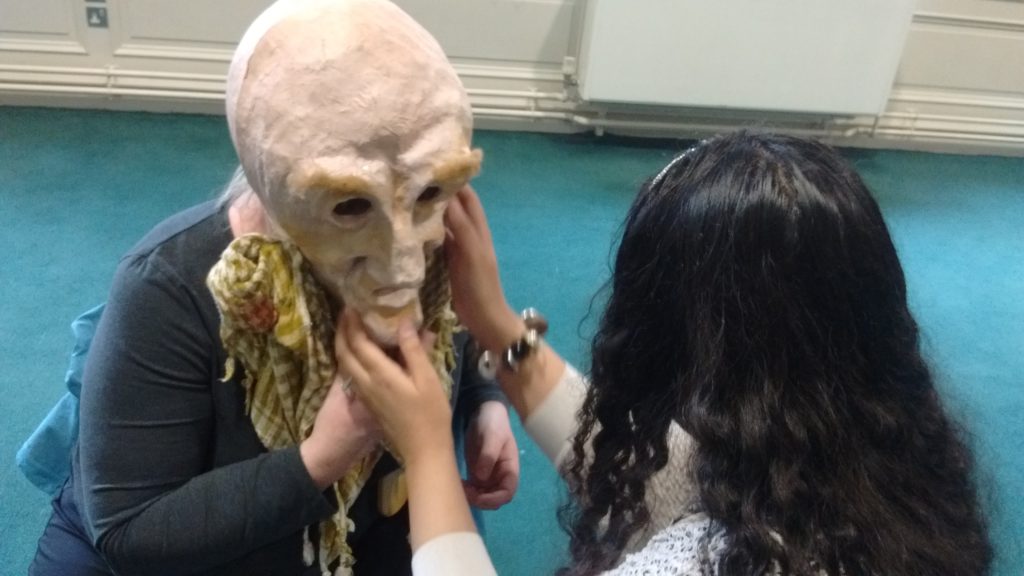 Improving visually impaired people's access to theatre doesn't have to be complicated or costly, it just takes a bit of thought and planning.
Many big budget shows offer full audio description, but there's a pre-existing visually impaired audience for fringe and off-West End theatre. With Arts Council England encouraging small touring theatre companies and presenting venues to make their work accessible, there has never been a better time to connect with that audience.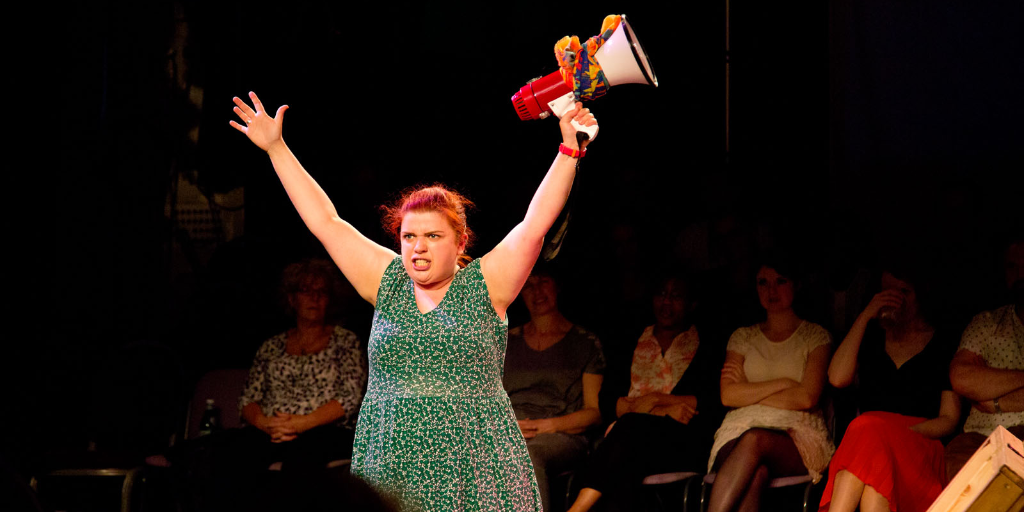 Actor Sarah Emmott in Art with Heart's Declaration. Photo: Sam Ryley.
To support those who cannot offer full audio-description, Extant has launched Enhance, a programme of support through which our company will share its expertise with yours. We will introduce you to a smorgasbord of options which will help you serve the needs of visually impaired audiences, including touch tours, live programme notes, accessible marketing materials and opportunity to promote your show to visually impaired theatregoers through our website and mailing list.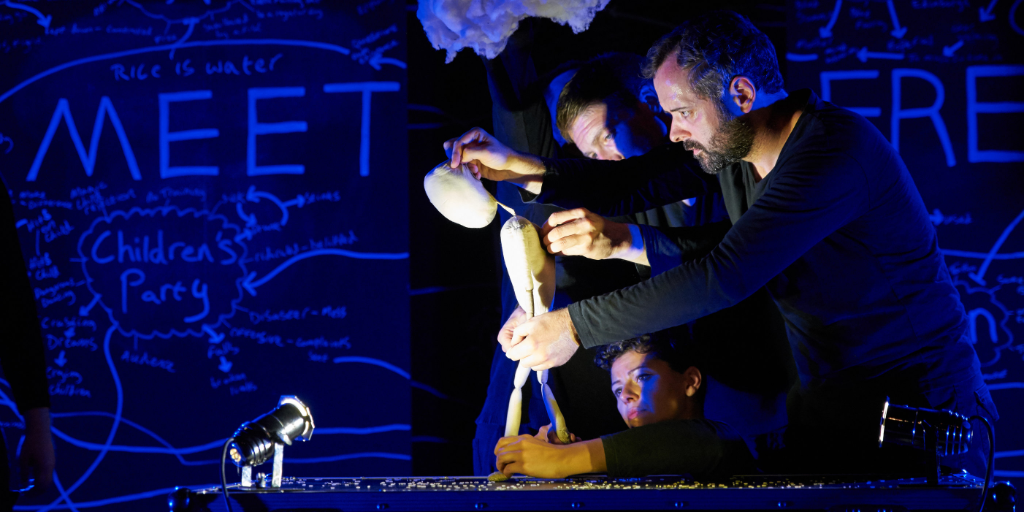 A scene from Hijinx Theatre's Meet Fred. Photo: Holger Rudolph.
Following the pilot Enhance programme in 2017 when we worked with companies as diverse as Art with Heart, Hijinx Theatre, Igor and Moreno, Miracle Theatre and Theatre Témoin, we're now able to offer the programme to new companies and venues which are interested in engaging with this hard-to-reach audience.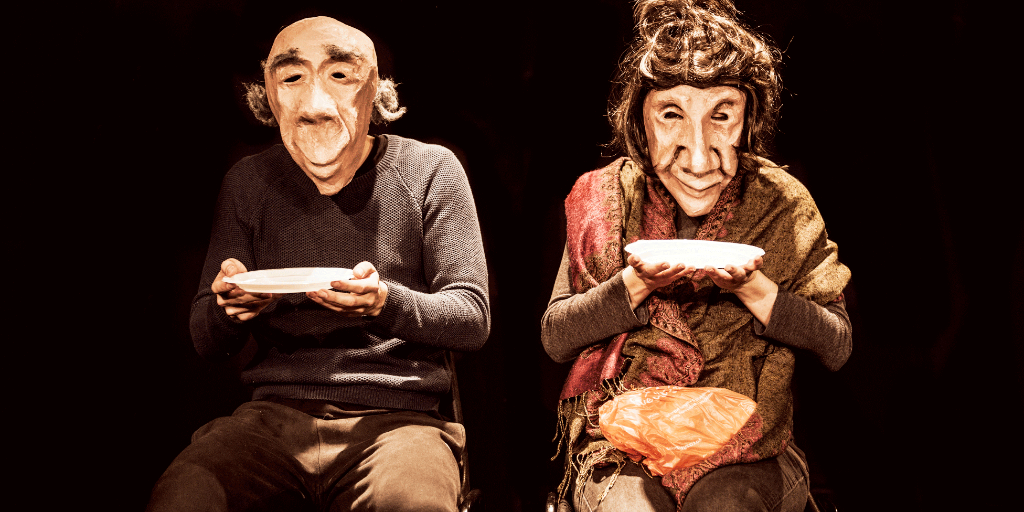 Production shot from Theatre Témoin's The Mark. Photo: Idil Sukan.
In parallel with our Spring 2019 tour of Flight Paths which will be presented at The Albany London and Arena Wolverhampton among other UK venues, we will be working to support other small-scale companies touring their productions to these venues this Autumn/Winter to deliver further Enhance performances.

Companies participating in the initiative will be awarded the Enhance mark, above.
To find out more, download the information pack below.
For any other queries, contact the office at [email protected] or on 020 7820 3737