Samba is a Brazilian dance and means belly button! Moving solo on happy feet and hips, Samba, out of all Latin American dances, is the most joyful and energetic.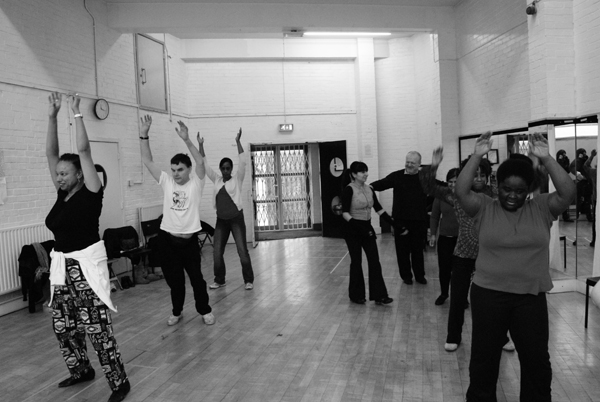 Photos by Kate Lovell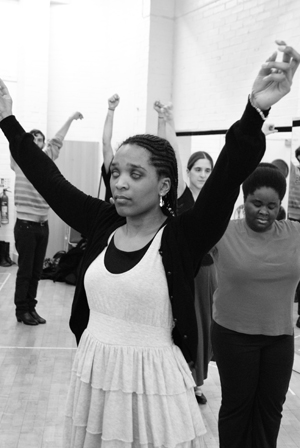 These sessions will introduce you to Samba steps in a fun environment and have you moving in ways guaranteed to burn calories!
"I have found Dance Stage invigorating and have been occasionally surprised by my deftness!"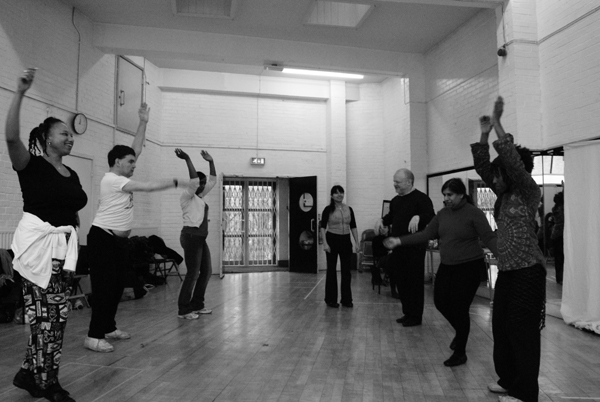 About the Tutor
Loreto Caceres Espinosa was trained in the 'Egad Fitness centre" Santiago-Chile, and also Studied Dance and Fitness in the Karen Connolly Ballet and Fitness school. For two years she danced Samba in Brazilian Carnivals throughout Chile, and for the last 6 years has held popular dance and fitness classes in Santiago-Chile as well as the UK, where she now teaches Samba, Axe Brazil, Lambada, Merengue, Bachata, Cahachacha and Latin Jazz.