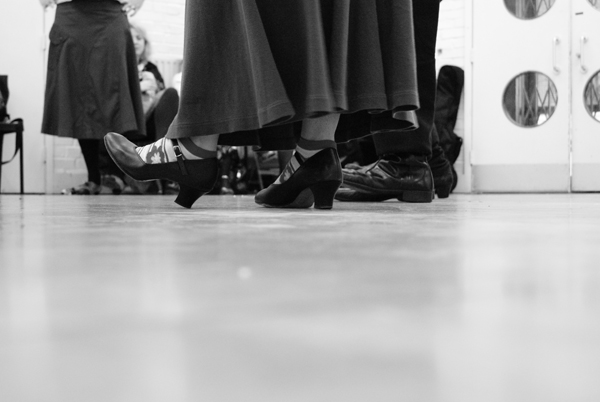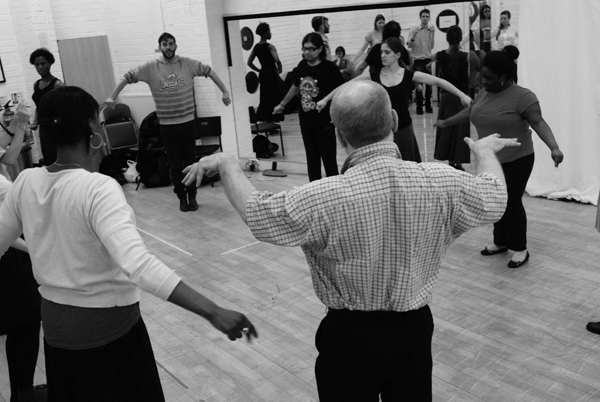 Photos by Kate Lovell
Apasionado!
For me these dance sessions were invigorating and energising. They provided me with a taste of different dance types and revived my interest in dance – Extant's initiative is greatly appreciated.

About the class:
In this flamenco workshop we will cover the basic elements of this passionate dance style: footwork and rhythm, arms, turns, clapping and musicality. What we learn technically will be incorporated into a simple dance sequence that will allow each person to find their own relationship with the spirit of flamenco, its raw passion and excitement. We will also work on aspects of alignment, posture and embodiment to facilitate dancing from open and relaxed bodies. Please wear a strong shoe with a heel and also if you like, a full long skirt. Men and women are welcome.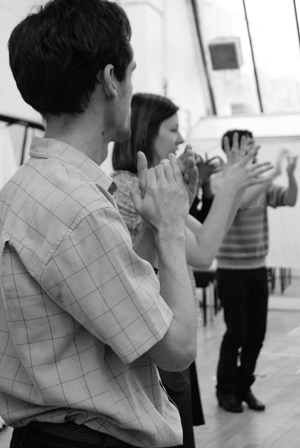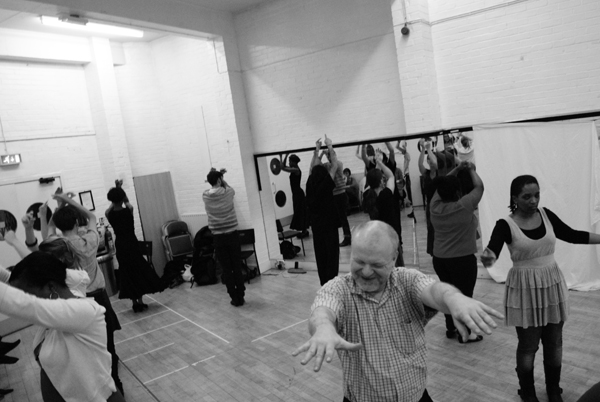 About the tutor:
Aidan Treays worked with Raphael Aguillars' flamenco Dance Company in Madrid and toured France at the beginning of his dance career. He is now a movement teacher for actors as well as choreographing for theatre.