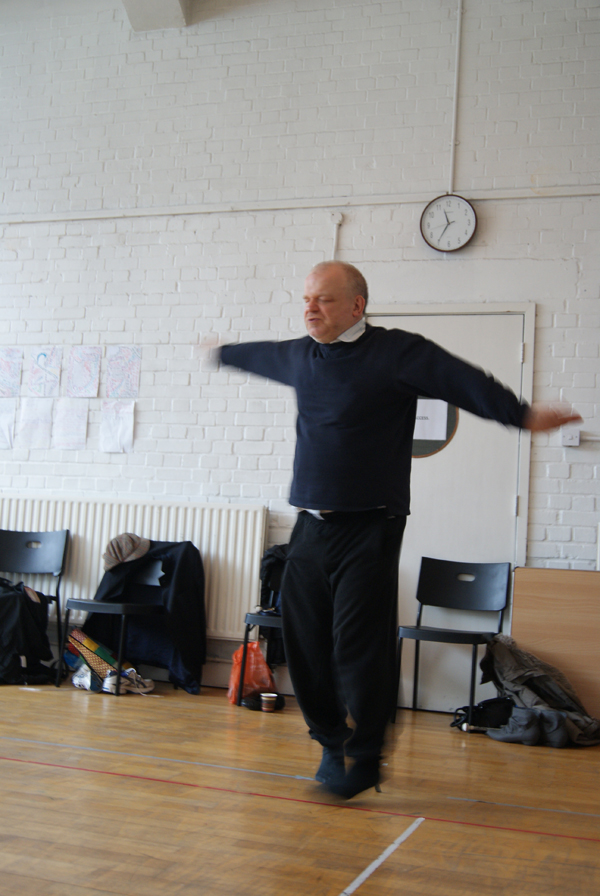 Photo by Kate Lovell
These two days of contemporary dance will give you the chance to explore how your body moves as a visually impaired person through space, and what effects the environment and other people have on your movement.
Photo by Kate Lovell
We will spend time working through gentle warm up and body/spatial awareness exercises and gradually integrate basic contemporary dance techniques in individual and small group improvisations. No dance experience necessary, just wear loose comfortable clothing.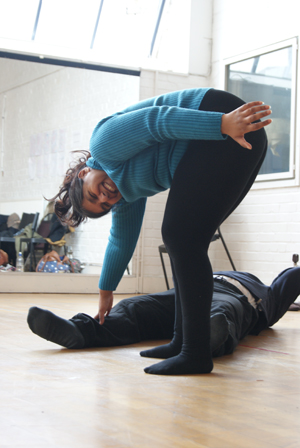 Photo by Kate Lovell
I've had a fun time learning new dance skills in an environment where access has never been an issue. I am definitely going to pursue future dance classes it's a great way to keep fit. I won't know what to do with my Sundays when it all finishes!!"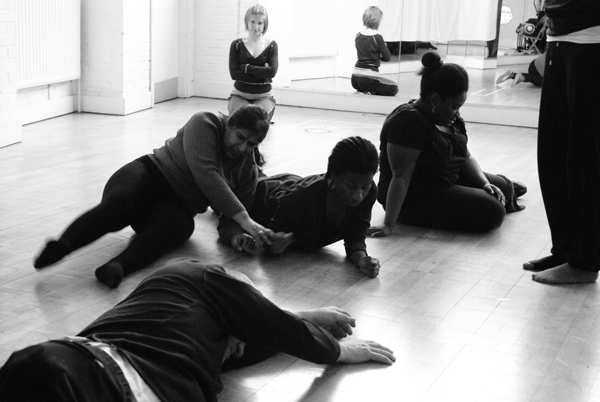 About the tutor:
Janee Hall is a visually impaired performer and workshop leader with over 15 years' experience of community dance work. She currently works in education as well as the arts and is a self confessed chocoholic.
"I have finally had an insight into the world of dance & to learn what it means in relation to music."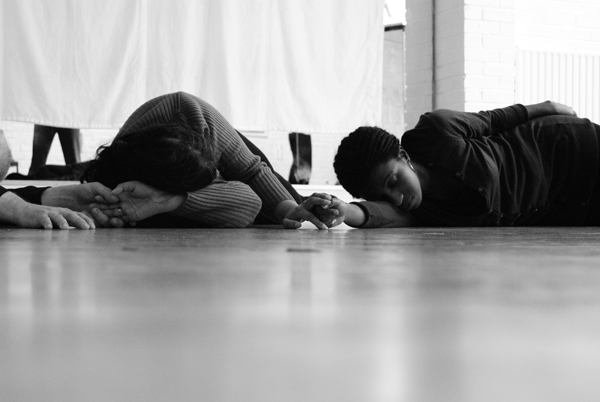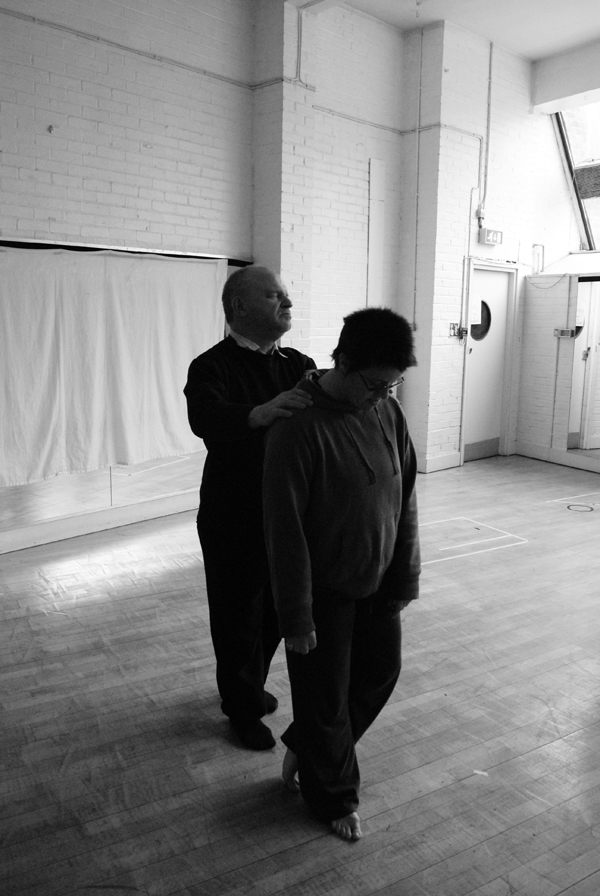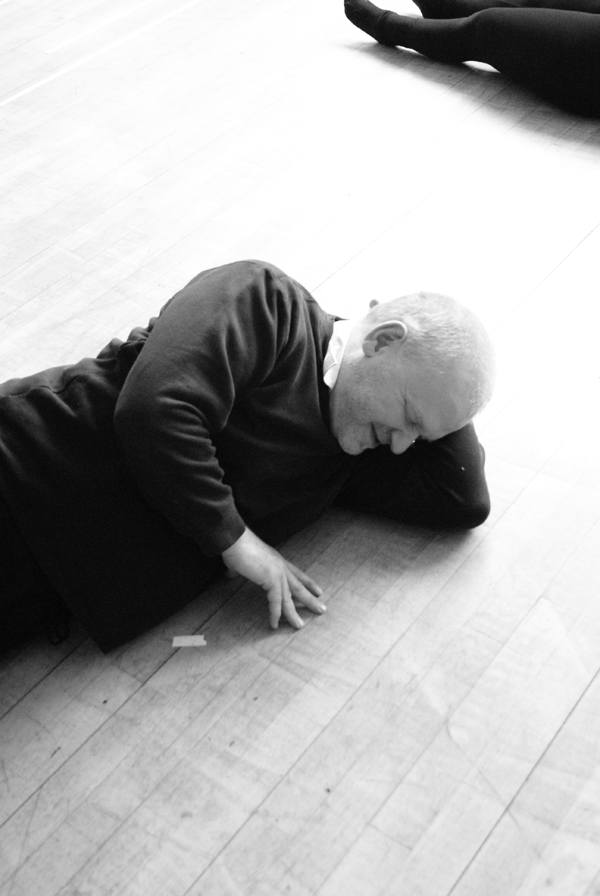 Photos by Kate Lovell