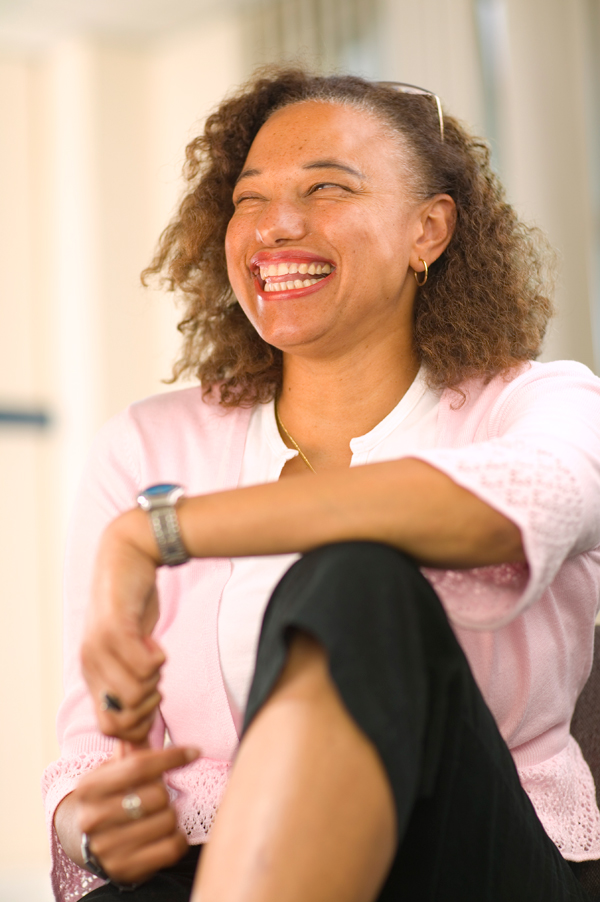 Maria Oshodi FRSA
Maria Oshodi's first play, 'The S Bend', was produced as part of the royal Court Theatre's young Writers Festival in 1984, directed by David Sulkin, and later by Claire Grove at the cockpit theatre in 1985. more plays by Maria Include:
'Blood, Sweat and Fears' directed by Yvonne Brewster
'From Choices to Chocolate' directed by Kate Harwood
'Here Comes a Candle' directed by Paulette Randle. All plays toured nationally.
Plays by Maria Oshodi have been published by Longmans, Metheuen and John Murray.
Whilst studying for her degree, she wrote the screenplay 'Mug', which was produced by Warner Sisters as a short for Channel 4 in 1990, and 'Hound' which was Produced by Graeae Theatre company in 1992 and later published in 2002 in their anthology of plays, 'Graeae Plays 1'.
In 1992 she graduated from Middlesex University with a 1st BA honors in Drama and English.
Since then she has worked in arts development, performed, and worked for BBC Drama production as a diversity project coordinator.
She founded Extant in 1997 and since 2008 she has been full-time artistic Director and CEO of the company.
Maria is also a freelance writer, working for Braun Arts On their multimedia project called The Dark, which opened at the Science museum's Dana Gallery in 2004, and toured Britain extensively in 2004/5 – re-touring in 2007 as Dark Herritage in commemoration of the bicentenary of the abolition of slavery on British ships.
In 2007 she wrote a site-specific play called 'A Putney Light Shines' produced at St Mary's Church Putney and funded by Herritage Lottery, to commemorate Cromwell's Putney Debates of 1647.
In 2009 she created an audio dramatic walk through Putney based on the 1909 novel 'Buried Alive' by Arnold Bennett, which can be downloaded from the Wandsworth local authority website.