Extant at the Live Art Development Agency's Access All Areas symposium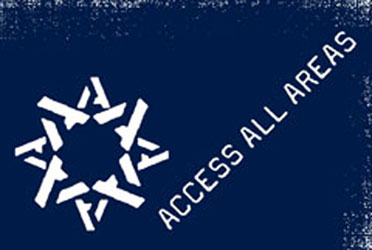 Access All Areas was a two-day public programme reflecting the ways in which the practices of artists who work with Live Art have engaged with, represented, and problematised issues of disability in innovative and radical ways. It ran from Friday 4 March from 19.00 and Saturday 5 March from 12.00, 2011 and was organised by the Live Art Development Agency.
Maria Oshodi was invited to take part in the panel discussion "Throwing The Body Into The Fight", on the ways in which artists are working between artistic and cultural boundaries, and across contexts from the mainstream to the radical edges of activism.
Other panellists were Mat Fraser (on film), Sean Burn, Luke Pell & Caroline Bowditch, and Jon Adams (Chair)