About Us
Extant is the opposite of extinct. Formed in 1997 Extant was the inspired name chosen by a group of professional visually impaired artists, for the emergence of a new dynamic space, intended to redress our invisibility as artists and explore new creative territories.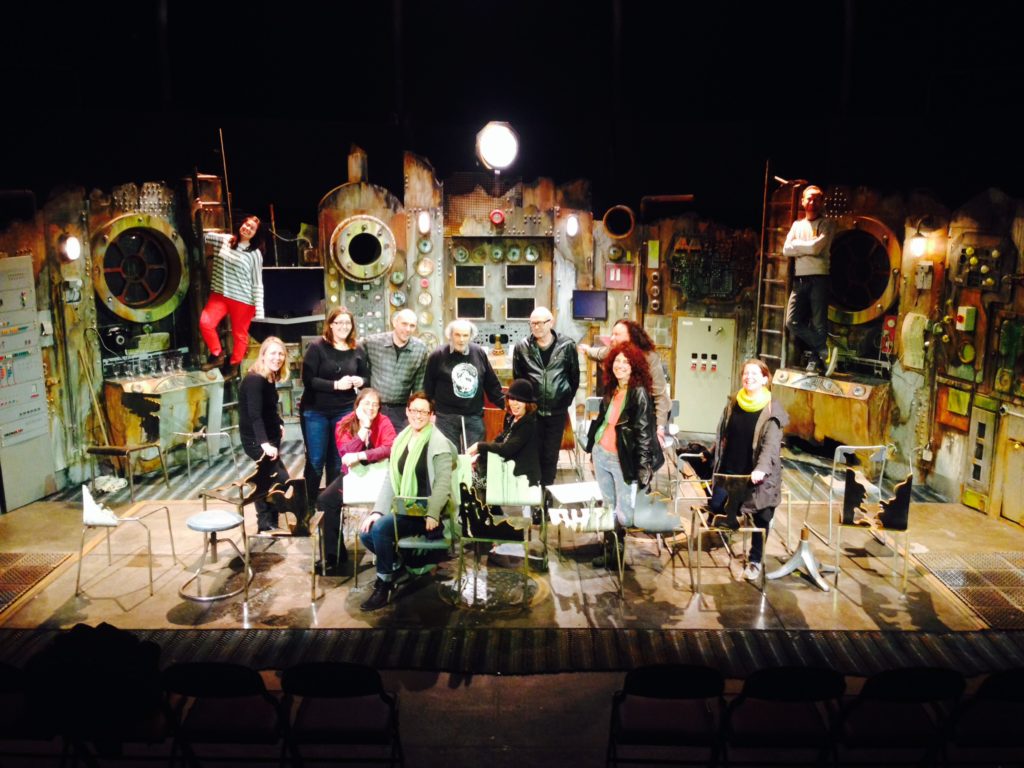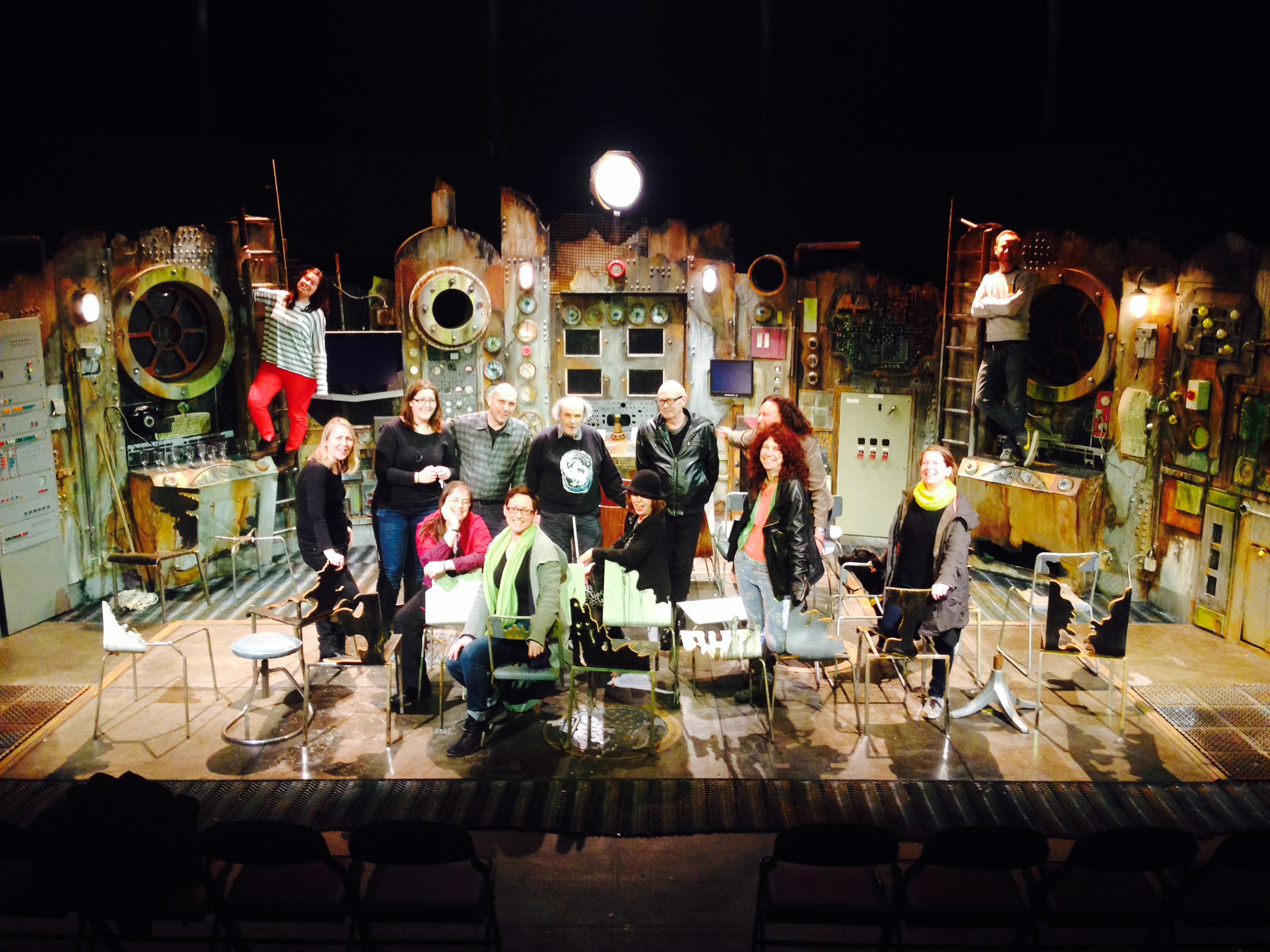 Extant has:
Pioneered theatre practice with the express inclusion of visually impaired performers and audiences
Produced ground-breaking national tours
Toured our theatre productions internationally
Produced tours of the UK by international visually impaired artists
Led arts consultancies, seminars and research in access and technology;
Designed outdoor site-specific multi-sensory productions
Delivered training in education, business and the arts.
Extant's work pushes boundaries, is consultative and involves high production values.