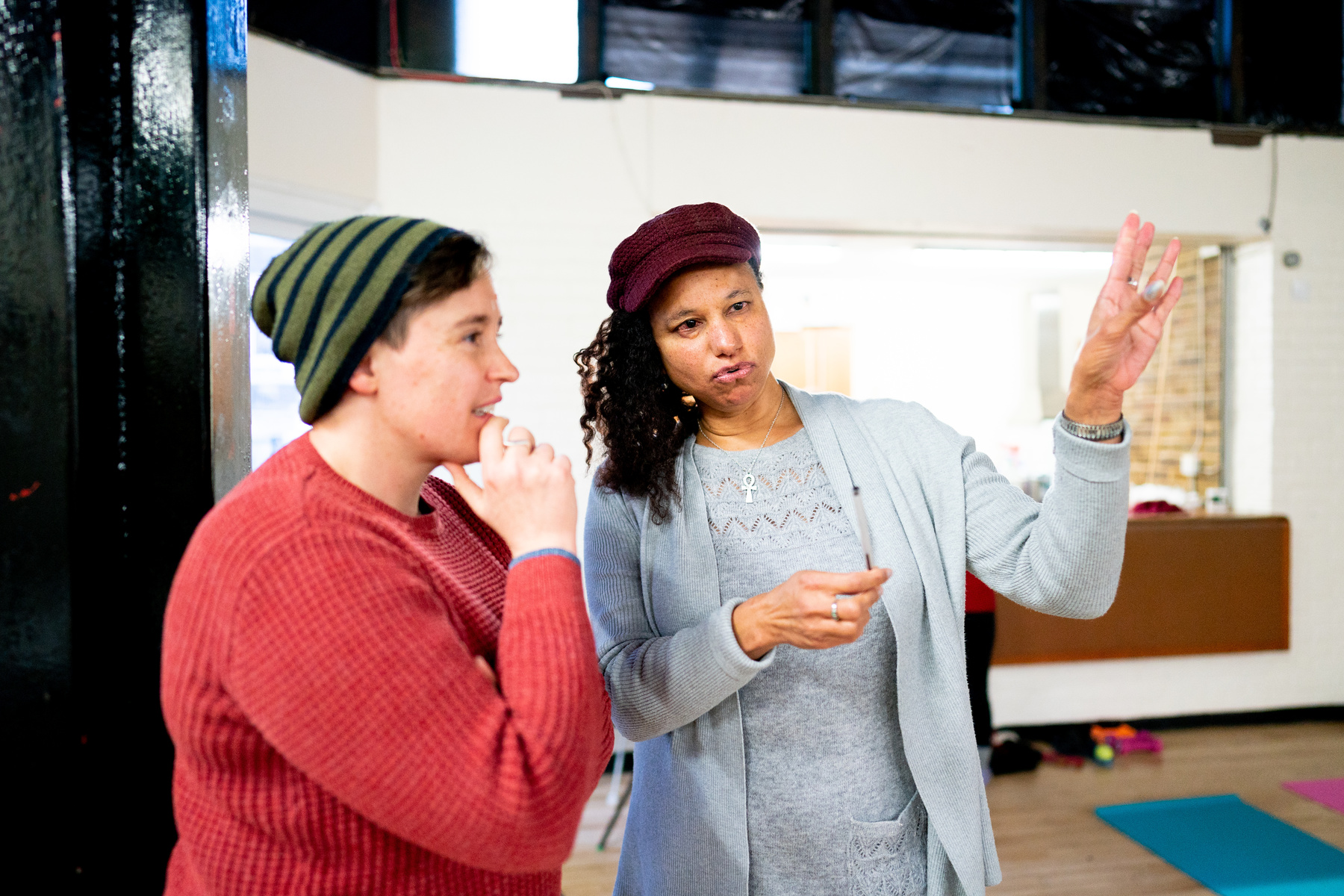 Flight Paths launched an innovative audience development programme, allowing the delivery of a long lead in of participatory work. We established a new region in Mold working with Vista and Blind Vets UK
Extant's first presentation of work in Wales:
A grant from Awards for All Wales supported a participatory performance piece by local visually impaired people which focused on the theme of "home". Presented at Theatre Clwyd in April and again at a local arts festival in May.
If you would like to take part in future projects with Extant then please contact Jodie Stus (Participation Programme Manager) at jodie@extant.org.uk