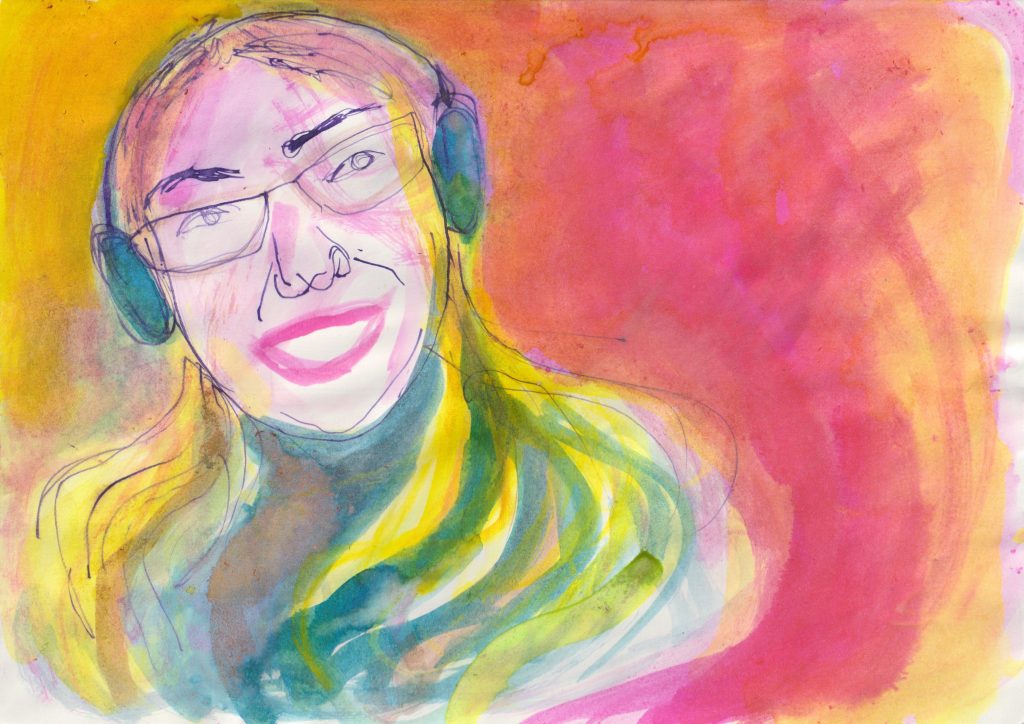 Extant's flagship programme to train visually impaired artists since 2018 is recruiting again – so far we have worked with actors, directors and currently writers; and are now ready to support and facilitate visually impaired people wanting to further their careers in backstage theatre roles or design.
If you have had some experience in lighting, sound, costume, set design, producing, casting, stage-management etc, we would like to support you to develop your skills, and to enhance your growth within the industry.
This exciting programme will include: masterclasses, shadowing, mentoring and a Showcase of your talent.
Pathways Crew & Design will run April 2022 – March 2023.
Whilst this programme is unpaid, we will work with you to ensure that you can continue to earn a living.
Please send your CV and a cover letter to [email protected] explaining why you would like to be on Pathways Crew and Design.
Deadline: 11th April 2022.
Pathways is funded by Arts Council England, and is being externally evaluated.