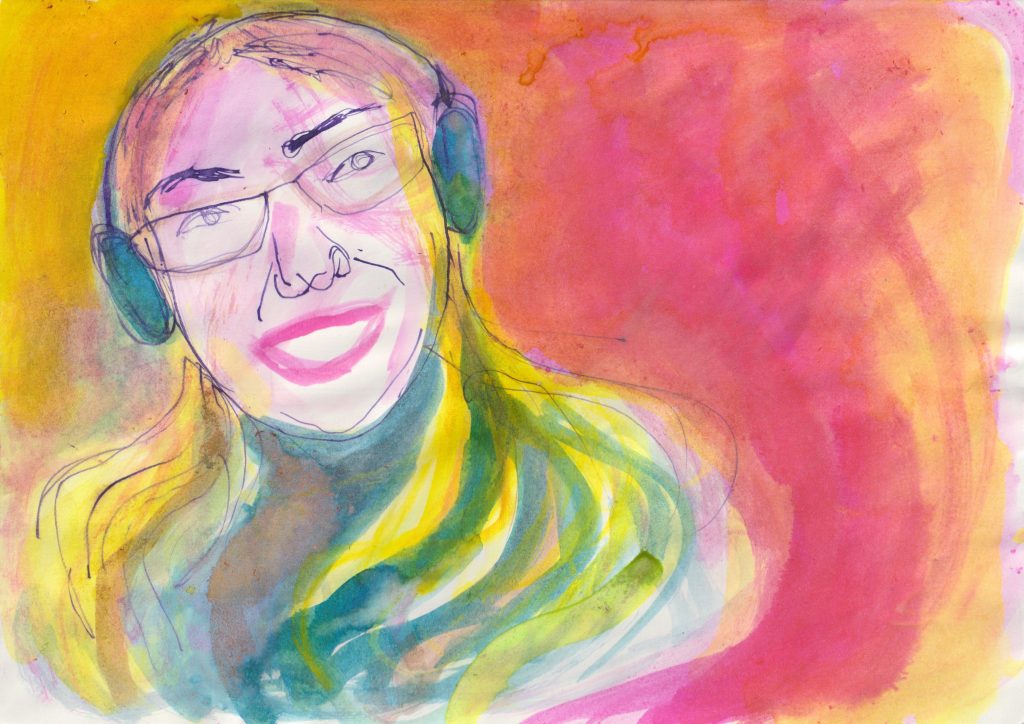 Pathways Crew and Design July 2022 – March 2023
Pathways Crew and Design is currently supporting seven participants to build skills and experience in backstage theatre skills, that is: access, stage manager, production manager, set designer, sound designer, lighting designer, costume designer, technician, producer, marketing, publicity, graphic designer.
The course kicked off with an introduction session, where the team explored what is required to collaborate, and to work within a theatre company. The discussions from this session are feeding in to our carefully curated masterclass programme – which will take place in autumn 2022. The team have been asked to research and read around their interest areas during the summer. Alongside the masterclass programme, each member will receive six mentoring sessions, and a tailor-made shadowing experience. Crew and Design participants will collaborate to put the Crew and Design Showcase on its feet. The Showcase will take place late February/early March 2023 in a professional theatre space.
Whilst this programme is unpaid, we work with each artist – to support them to continue to make a living whilst completing the programme.
Pathways is funded by Arts Council England, and is being externally evaluated.